The rising expenses of the gym membership and the risky circumstances outside have made it hard to go to the gym. So people have brought the gym to their home with an efficient treadmill or a top-rated exercise bike. When there are numerous ways to exercise indoors at flexible timings, the expenses on gym memberships can be avoided. If you are new to a gym in the house, you may need some home gym decorating ideas that would help you to convert your spare room, basement, garage, or even backyard into a home gym.
Top 7 Simple ideas to decorate your home gym
Here are some wonderful fitness decor tips that would help you convert a part of your home into a cool home gym.
1. Equipment that fulfils your requirements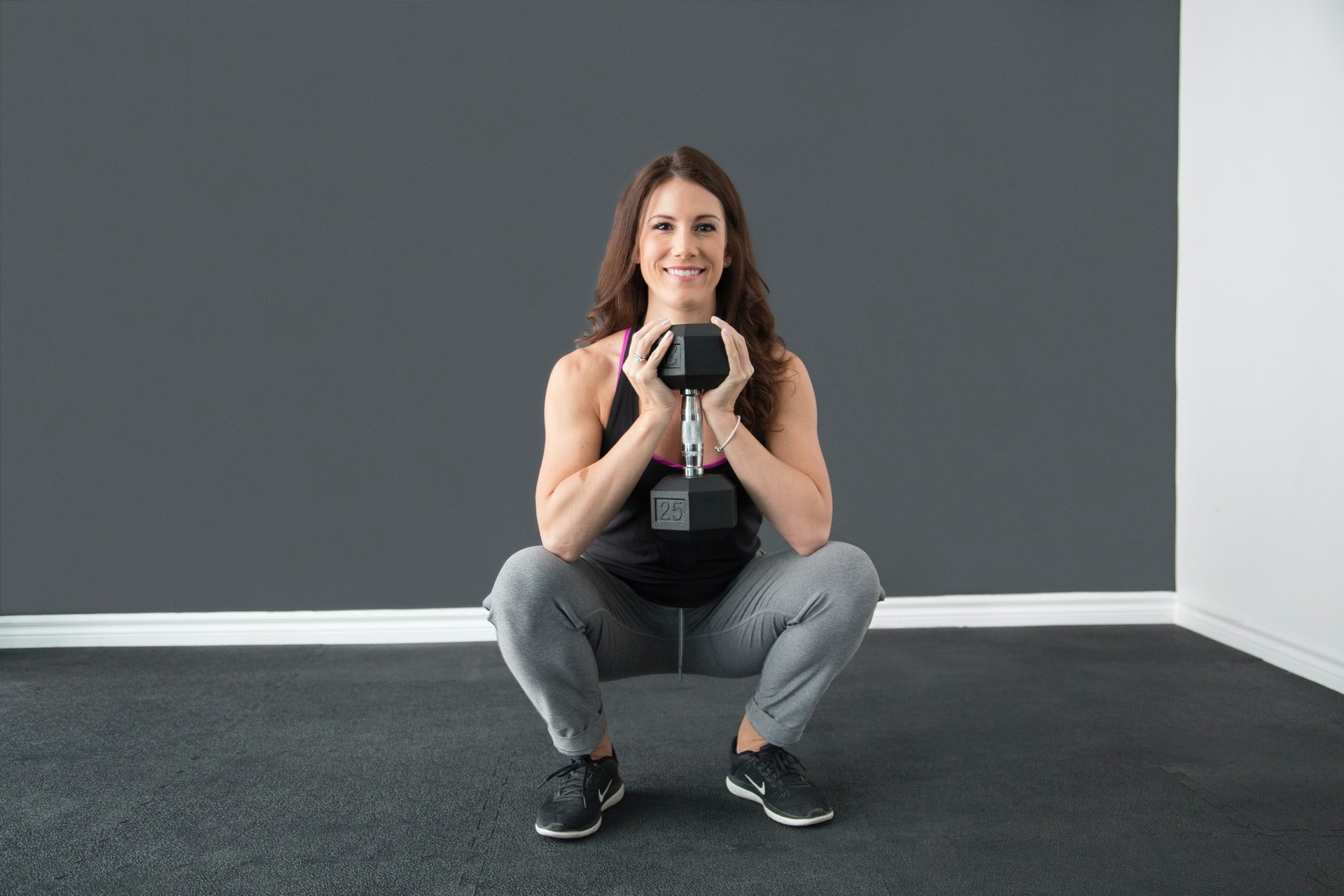 Before planning a makeover for your gym in-house, you need to have a clear idea of the activity you will be doing. If you have a better understanding of your fitness goals or weight loss goals, you can easily find out the equipment you will need for your home gym. You will need some strength training equipment if you plan to build or pump your muscles. For those planning for weight loss, cardio equipment is the best option. If you are trying to build a fully functional gym in the house, you will require both the above equipment.
The main factor to look for before buying equipment for your home gym is size. Measure the available space in your home and gym and choose the equipment that will comfortably fit in and allow you to work out conveniently. Home gym can be any accessible anytime and can be Wellness Retreat Programs at home
2. Right flooring for comfortable workouts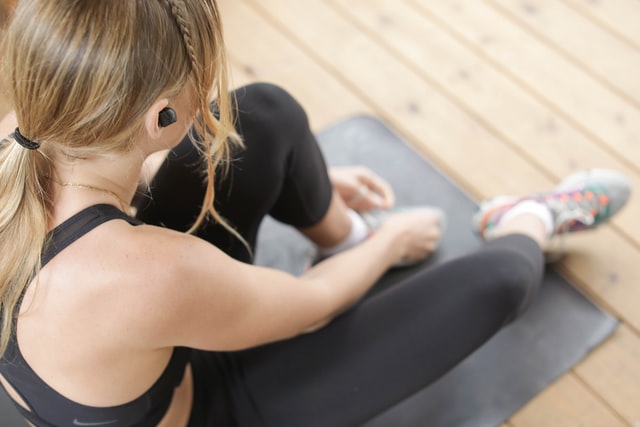 Proper flooring is one of the vital fitness decor factors to consider. Vinyl and rubber tiles are the popular floorings used in home gyms. They can cushion the impact on the joints while doing intense workouts. If not vinyl or rubber tiles, you can also try carpet or laminate flooring. But if you have heavy home gym equipment in your home gym, carpet or laminate flooring will be damaged. Some equipment may also slide on laminate flooring during intense workouts and that can be dangerous. You must protect your floor or put something underneath your equipment. You can also use home gym mats for this.
3. Perfect colors for motivation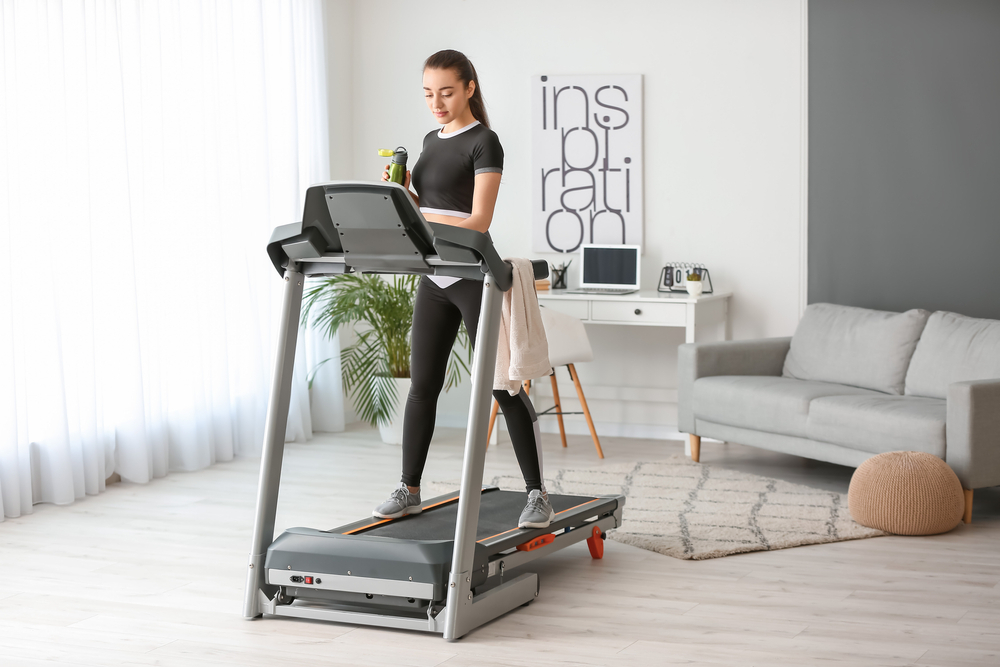 Imagine a bright, colorful room and a colorless room full of equipment. The bright and colored room will be more encouraging. Make sure that the colors in your home gym are bright, energizing, and colorful. Do not use dark colors if your home gym is in a small space because it makes your gym look like a dungeon. You should also consider the exercises you do in your home gym when you try to find out the best color for your home gym. A blue hue can be used if the exercise you mostly do in your home gym is weightlifting. The color blue also increases productivity and suppresses appetite.
4. Personalize to inspire
Personalize your home gym equipment with fitness decorations like inspiring images, scented candles, plants, motivational quotes, your family photographs, etc. You can check some home gym images for references. Find out the things that inspire you the most and keep a symbol of it in your home gym. The gym in your home has to be a place for hard work and inspiration. So everything around you in your home gym has to push you to work harder.
5. Mirrors to double the size
Using mirrored walls in your home gym is a simple and effective way to create an illusion of a big size. Even if your home gym is small, a mirrored wall will make it look double its size. You can try this technique even in a studio apartment. Try to add a large mirror wall in the space where you practice yoga or do your workouts. You will have an illusion of a bigger and spacious home gym.
6. Indoor Playground for Kids
When you think of home gym decorations, you must not forget your kids. Like adults, they also need exercise, and starting exercises at a young age can keep them healthy and fit. You can arrange an indoor playground for your kids to exercise and have fun. While considering home gym paint ideas, you can think of your kids and paint the walls with bright primary colors. You can also hang pictures of their favorite cartoon characters doing workouts to attract them. Include fun equipment like an indoor jungle gym and a flat-screen TV that has a gaming system in it for the kids to enjoy workout games. Outdoor activities like jump rope or a cycling experience with a stationary bike can also be used to pump up their cardio. You can enhance the workout results if you accompany them in their workouts.
7. Outdoor gym for nature lovers
If you are a nature lover, you can set your home gym on a covered balcony, screened-in porch, or in your free backyard. You can enjoy a good workout outdoors on a pleasant day, but it will be difficult on hot summer days and cold windy, or rainy days. So if you do not want the weather to interrupt your daily workout, you can create a structure to protect the equipment from the outside weather. You can watch yoga and other exercise videos during your workout if you add an outdoor sound system and a flat-screen TV. You can even create an illusion of a room in your outdoor gym by adding a ceiling fan, bench, lanterns or lights, and plants.
Final thoughts
It is a very big advantage to have a home gym. Anyone can have a home gym if they can find some space in their house for fitness. You do not need expensive gym decorating ideas to make your gym look elegant and motivational. With just some clever home gym paint ideas and thoughtful artwork for the home gym, you can make your home a place where you can have a comfortable, inspirational, and fruitful workout.