After a whole life of looking after us, our elders deserve to spend the remaining of their life in peace and comfort. Wellness centers help in providing that comfort to them.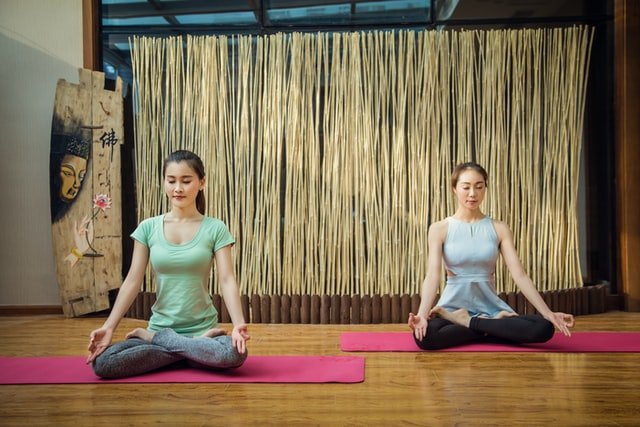 Why you should send your elders to wellness retreat programs and health spas:
Lifestyle Moderation: These programs help in modifying the lifestyle and habits of older people. It helps them in incorporating various good habits in their life in order to better the quality of their life. It makes sure that they don't give in to health issues and live a healthier life both physically and mentally.
Physical Activities: Wellness retreats and health spas for seniors help in restoring their strength with the help of various physical activities and training that help them in becoming fitter. They incorporate daily light physical training that will not strain their system but at the same time keep them healthier. These programs also help in bettering the mental health of our elders and helps in destressing them.
Fighting Diseases: During old age, the body starts to degenerate slowly. A lot of health challenges come our way that are the result of years of accumulation of toxins and also extreme levels of stress. Common health issues during old age range from Arthritis, Diabetes, Digestive issues, Heart Diseases, and the like. Therefore, it is extremely important to take care of our elders during this stage in their life so that they can continue to live in good health for the rest of their lives.
The duration of these programs vary. Some are day-long programs that mainly focus on assessing the physical condition of the seniors, while others are weekly or monthly programs that at times also need you to stay and get treated. You can choose the program that matches your requirements and criterion.