Marriage anniversaries are sweet occasions to celebrate the love and bond between two people, who are sharing the journey of life with each other. In marriage, they learn to share, grow, compromise, nurture and understand each other and so, be it 1 year marriage anniversary or their 50th, it is always a special occasion. If a couple invites you to celebrate their anniversary, they are essentially inviting you to share in their love and happiness. It is important to return that loving energy with well-thought-out gifts and bless the couple in their journey forward. Here's a list of marriage anniversary gifts for couples to give you ideas.
1. Home appliances
A practical gift would be home appliances such as blenders, microwaves, smart-home gadgets. If you want to go bigger, go for a smart TV or washing machine, which are useful options.
Things to beautify their abode are gifts that they can both enjoy. New mattresses, bed sheets, throw pillows and personalized picture frames are great options for a couple.
3. Luxury products
Premium bags, watches, and shoes for him and her are sure to make each of them feel special.
4. Lifestyle
Perfumes for him and her, scented candles, and aromatic bath products as well as 'home spa kits are amazing choices to give the couple a treat.
5. Photo album
A budget-friendly yet thoughtful idea is to make a compilation of all their happy moments and gift them a book of all their memories together. Add a handwritten note for a personal touch.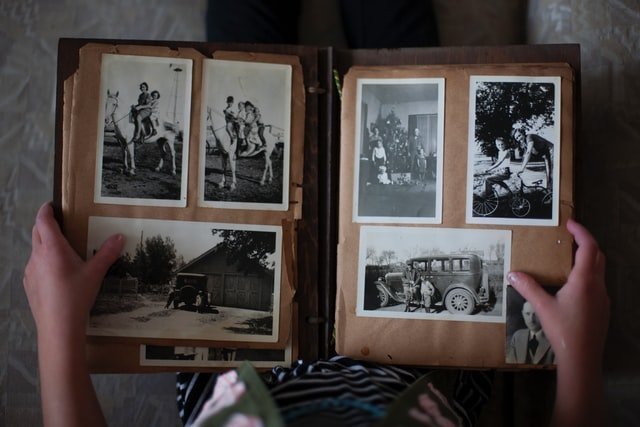 6. Gift Vouchers
A great way to let them choose their own presents is to give vouchers to their favorite stores.
7. Tickets
Gift them tickets to a romantic getaway for a special surprise.