Fashion in Hawaii is all about being casual. The locals are very chill and it shows through their style. The Hawaiian apparel that most people often wear is Aloha shirts, shorts, tank tops, Hawaiian printed shirts, Hawaiian print dresses.
Here are 5 things that you should wear in Hawaii:
Bold Hawaiian Shirts: Most people tend to go overboard with wearing too many Aloha shirts that are available in shades of neon or have a caricature of your favorite cartoon characters. Locals associate these kinds of clothing with drunkards or tourists who are annoying. To avoid joining the aforementioned group, keep back your loud shirts at home.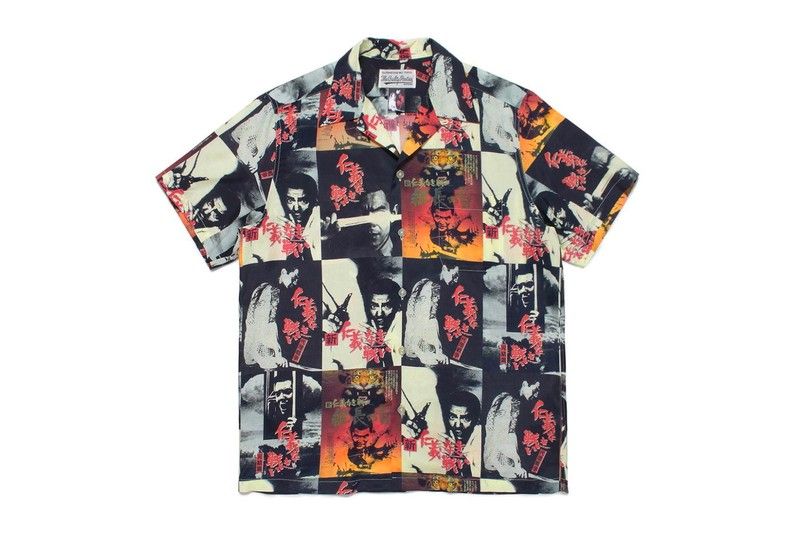 Puka Shell Necklaces: Puka shell necklaces were a trend in the 90s. They are no longer relevant today. The locals of Hawaii find it extremely funny when they find a tourist flaunting the puka shell necklace as if that is trendy.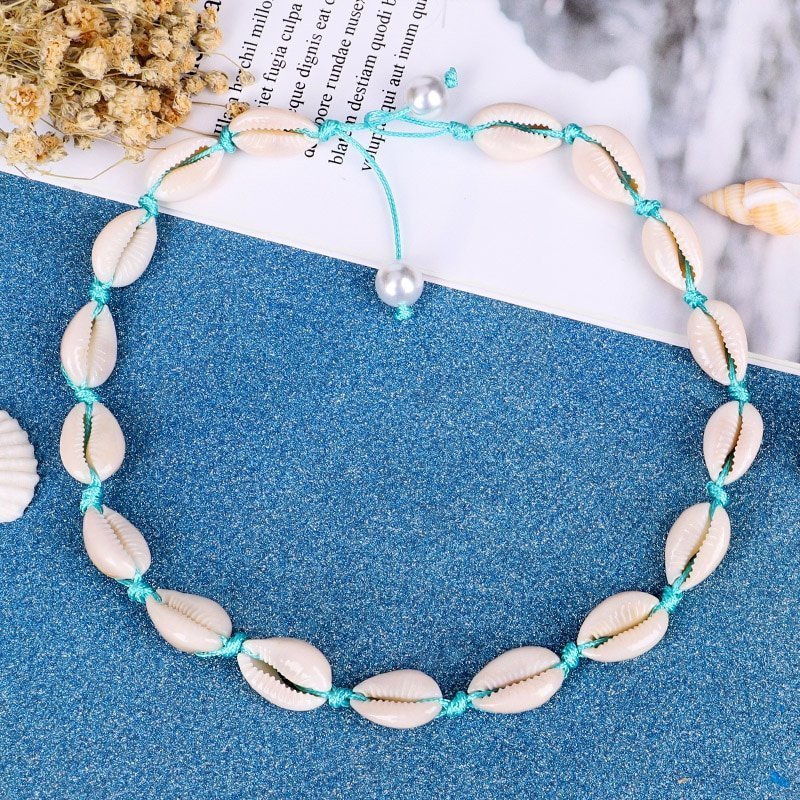 White Tennis Shoes: Carrying or wearing white tennis shoes in Hawaii is redundant as you will be spending more than half of your day at the beach. Instead, carry slip-on shoes that are way more comfortable and can easily be worn at the beach.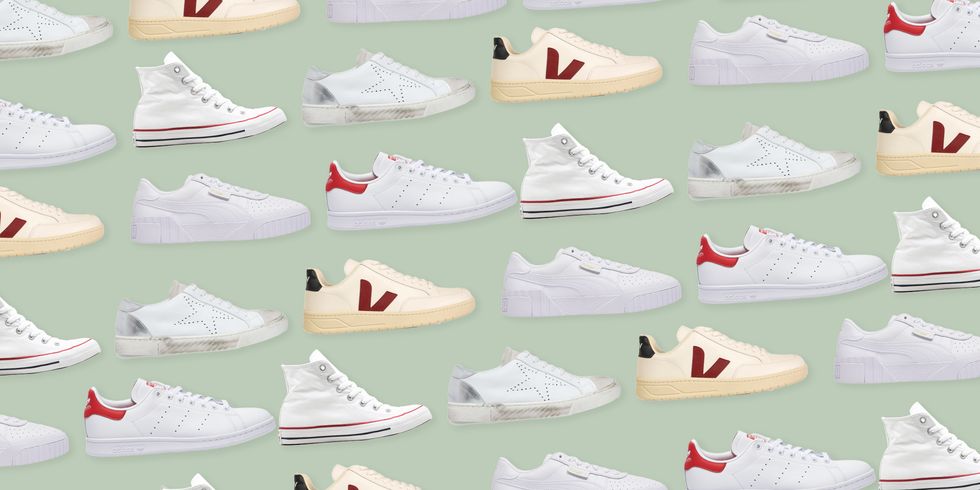 Hawaiian Lei: You shouldn't wear a Hawaiian Lei unless a local gives it to you. Lei is an intricate part of their culture. They wear it on special occasions like birthdays and holidays. Buying a Lei and wearing it on your own is equal to being disrespectful towards them and their culture.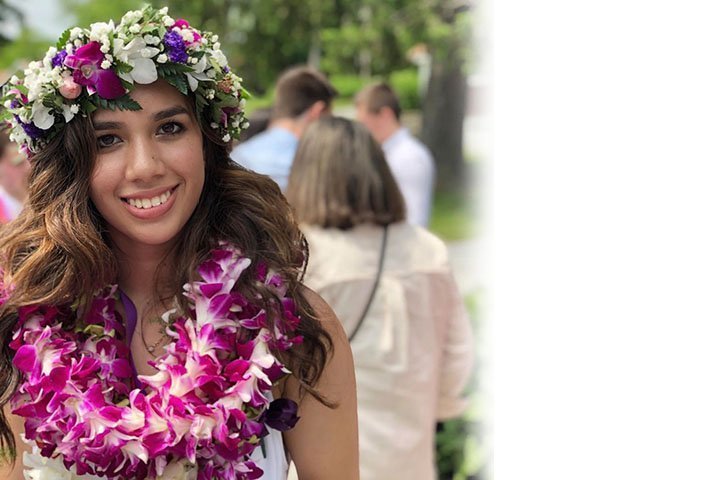 Speedos: Speedos should be avoided as the wax used on the surfboard tends to chafe while you surf in your speedos. Instead, go for board shorts or swimming trunks.
No matter how chill the locals are in Hawaii, the above-mentioned things are the ones that you would want to avoid wearing in Hawaii to not make a fool out of yourself.