Hawaiian outfits are about bold colors, big tropical prints, and making a statement. When talking about Hawaiian outfits, we mostly talk about shirts. But there's so much more to Hawaiian outfits than just aloha shirts. Here are some Hawaiian clothes for women that are in trend now:
1. Tropical Printed Fitted Top
These are a perfect match for the women who love to party. It is a bold outfit and if you have the confidence to sport it, and if you love all over tropical prints, you should definitely go for this one.
2. Printed Long Dress
These are a famous choice among women who like aloha prints. They are full-length dresses with prints all over. It makes you feel comfortable while still looking gorgeous.
3. Front Buttoned Long Dress
This is a statement dress and is available in various colors. The most popularly bought front buttoned dresses are of the color combination of black and navy.
4. Purple Printed Tropical Fitted Top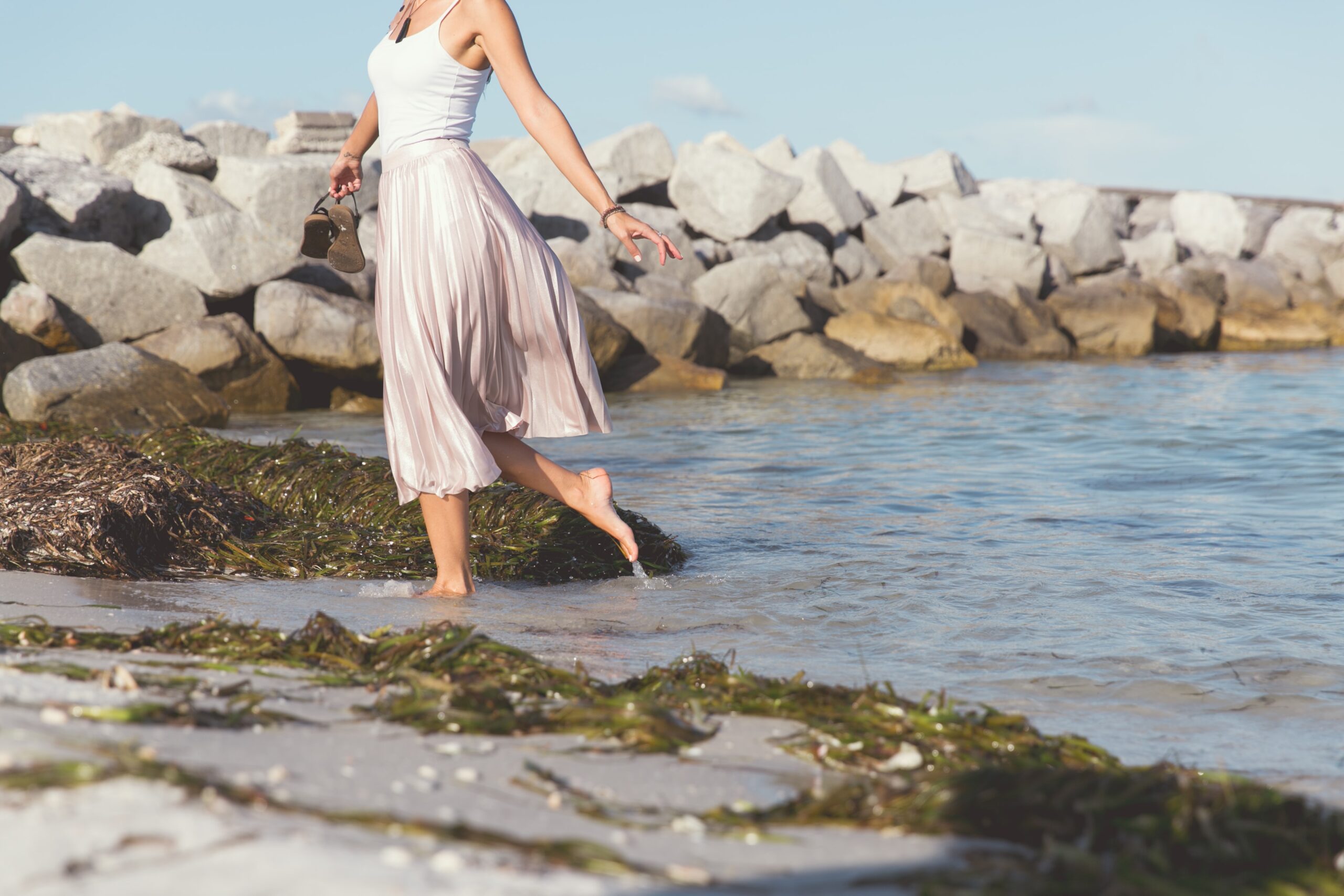 The color and the print combination are a must-have and if you are a fan of purple, you would not be able to take your eyes off this. The fit is perfect and accentuates your curves and helps in leaving a long-lasting impression on your company. You can even pair up these tops with a solid colored jacket if you don't want to be all over the place with the bright tones of purple.
5. Mid-length Dress
These dresses are often purchased with a pair of matching shirts for men. These are a popular combination for couples. In spite of it being rumored to be discontinued, the dresses still exist and continue to be a popular favorite.
These are our favorite Hawaiian outfits for women, and we know you would love them too. Get yourself these classic Hawaiian outfits and rock the Hawaiian look.