In today's day and age, luxury brands are becoming more and more recognized and accessible to a large demographic. People are purchasing Gucci belts, Chanel bags, and other designer items more frequently than ever before, and owning such branded products has become synonymous with social status, success and style. For these reasons and more, shopping high-end is more on-demand. Nevertheless, designer products come at a ridiculously expensive price range. So, many luxury shoppers are turning to pre-owned, second-hand designer pieces for discounts. Here is a list of reasons why you too should consider pre-loved luxury items.
1. Price
The most obvious reason is the price. Resale sites have been growing at a rapid rate due to the discount and affordability it offers for luxury customers. Purchasing designer items is still a large splurge for sure, but it does come at a lower price range. If you can buy your dream designer bag at a much more affordable price-point, why not go for it?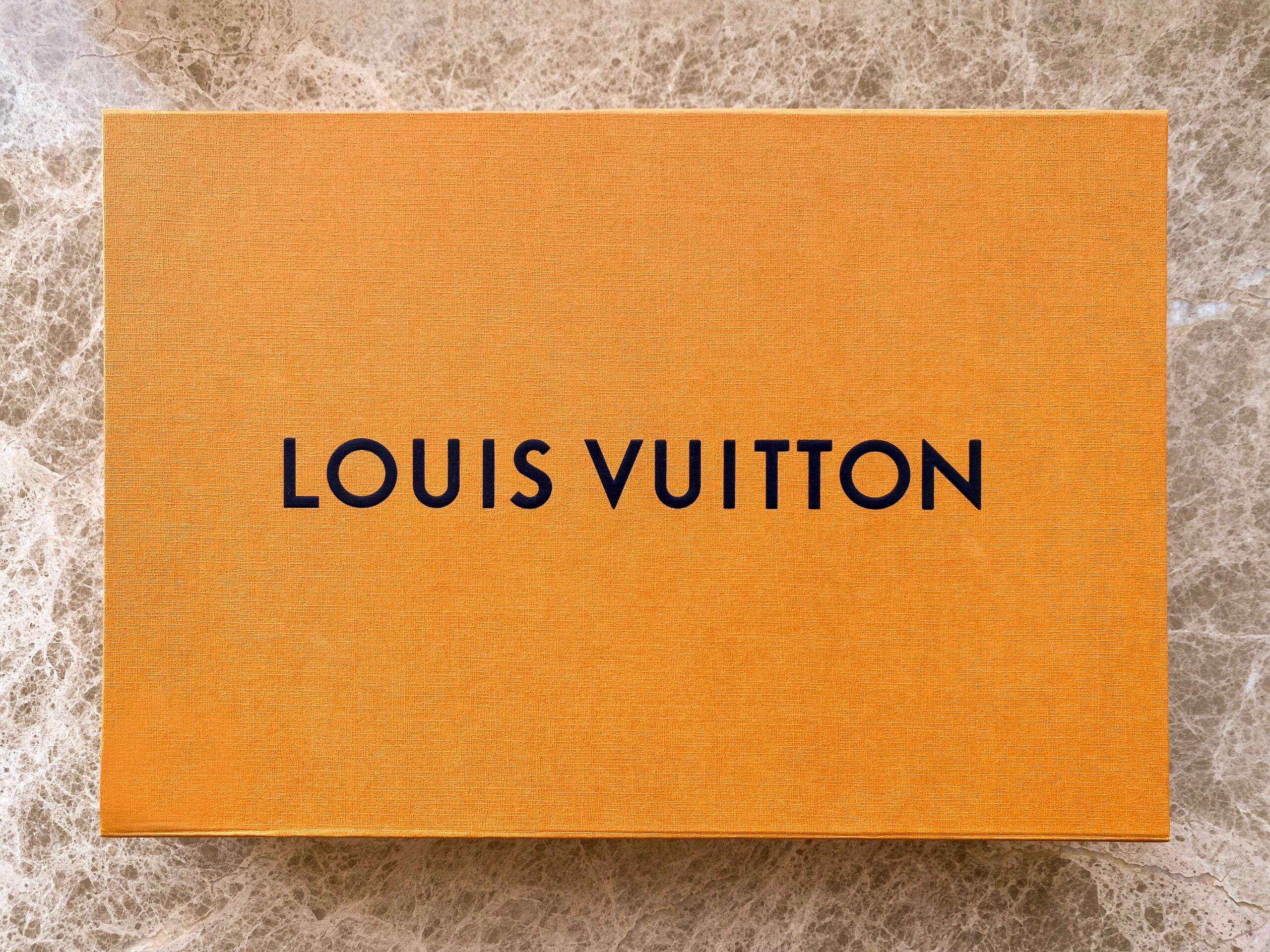 2. Availability
There are a plethora of online and offline sites that sell second-hand designer items but many remain hesitant to make a second-hand purchase. The truth is, there are many third-party online platforms that only carry authentic luxury items so there is no reason to fear purchasing pre-loved products.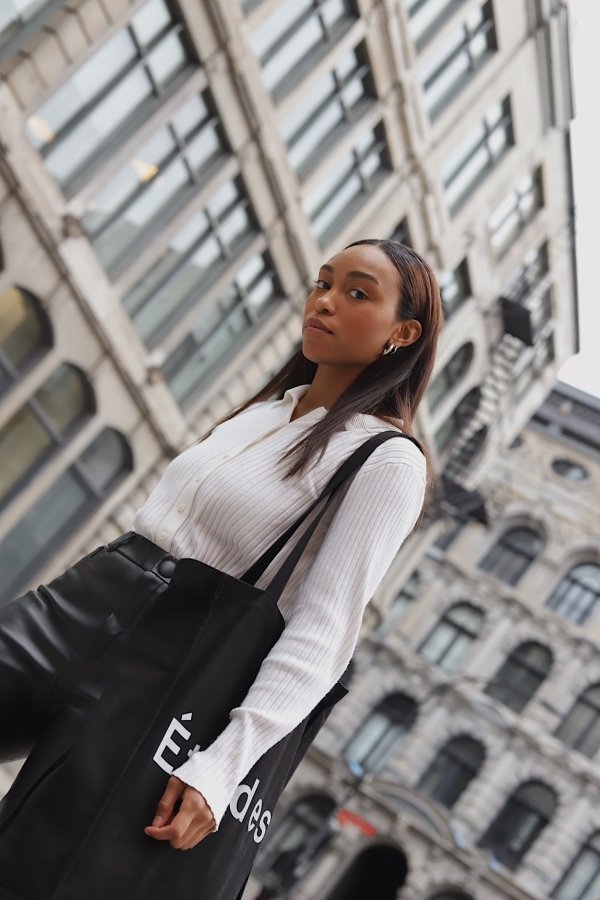 3. Choice
Not only are pre-loved products way more affordable but also a larger selection of luxury options are available on resale sites. You can find products that are no longer available on the retail market and choose from a plethora of options. Be it pre-loved Chanel bags or Louis Vuitton Second-Hand totes, you are sure to find a unique piece that is perfect for you.