Gucci is a luxury fashion house based in Florence, Italy, and is arguably one of the biggest brand names in the world. In the last few years, Gucci has sky-rocketed in the luxury market becoming one of the most popular brand names, their designer bags leading them to the top. Gucci's main motto is to provide the best quality products in the latest trends coupled with the skill of world-class Italian craftsmanship. Naturally, the products do not come at an affordable price but they are worth investing in, for a multitude of reasons. Here are some reasons why you should purchase a Gucci bag.
Quality – The first and foremost reason to invest in Gucci products is their quality. Each product is handcrafted by skilled craftsmen from Italy, thus ensuring the best quality and detail of every Gucci product. It is in fact, a smarter decision to make a one-time investment in a great quality bag that you love instead of purchasing okay-ish ones every two to three years.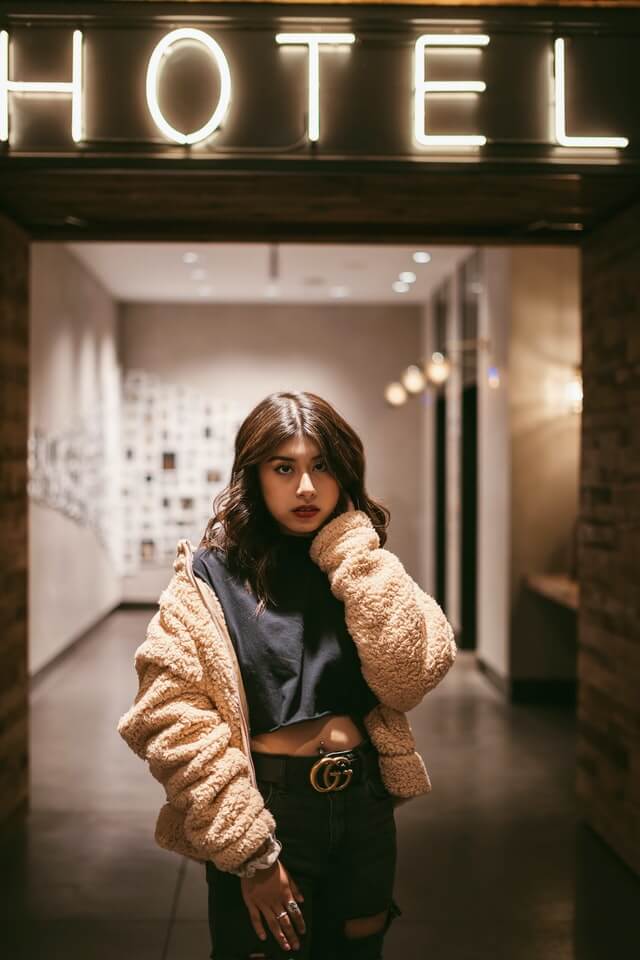 Value – Gucci bags are gold when it comes to resale value. Considering Gucci is the hottest luxury name in the world, the value of its products only increases every year, making it a great investment piece. Many people are willing to pay good money for used Gucci bags which gives you the opportunity to earn back the amount spent even after getting used out of your purchase.
Fashion – Let's admit it, Gucci bags are cool and they instantly elevate your outfit and overall image. Gucci bags are available in various colors, designs, and sizes, so everyone can find at least one bag that suits that style perfectly. Even pre-loved and used Gucci bags can make the biggest difference in your style statement.