To reduce the negative repercussions that the fast fashion market has on the environment, nowadays more people are taking to online thrift stores and secondhand luxury markets. Moreover, the secondhand stores provide luxury items at affordable rates and hence they are more accessible.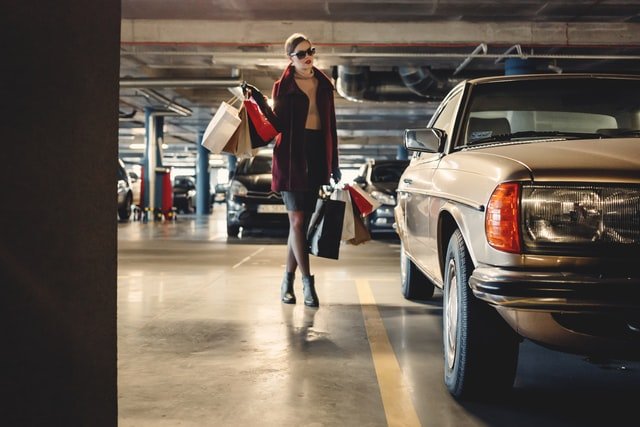 Confused about if you should invest in secondhand designer bags?
Here's why you should definitely do so:
Environment Friendly: The fashion industry accounts for 10% of the global carbon footprint. The secondhand market helps to reduce this by lowering the rate of new production. When you invest in buying resale Chanel bags, you alone help in saving up to 6 gallons worth of water and carbon emissions of more than 18lbs. This means that you can get something new for yourself that too without leaving any carbon footprints.
Affordable: You can save up to 80% when you invest in a secondhand designer handbag without ever compromising on the quality. This gives you easier access to your dream designer wardrobe without running the risk of going broke. Since the products are preloved, they are always set at a discounted selling price without quality alterations. This means you can get your hands on your dream designer handbag at affordable rates.
Circular Fashion: The resale market believes in Circular Fashion. The circular fashion industry believes in generating new styles and products out of the waste and thereby paving the way to the product remaining usable for as long as possible. For example a preloved designer handbag can be upcycled and listed on the secondhand selling portal to be bought and reused by someone else.
Hence, go forward without a speck of doubt and invest in a good second hand designer bag. It is affordable, sustainable, and will help you lead a conscious life. As a cherry on the cake, you get to make the environment better and help reduce the carbon footprint.