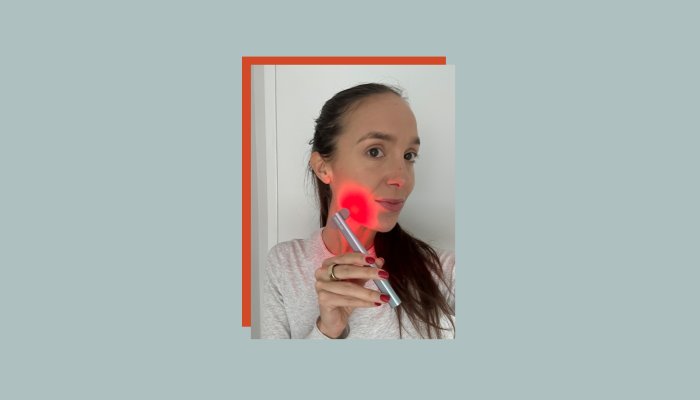 My Solawave love story first began when my friend and I decided to test the wand leading up to her wedding. Because what better time to see if this sleek device could actually reduce the appearance of wrinkles, fine lines, dark circles, and blemishes?
At the time, I couldn't scroll through social media without being served a testimonial for Solawave's Solawave's 4-in1 Skincare Wand, but the skeptic in me questioned these reviewers' potentially filtered glow. 
Turns out, the wand was worth the hype. After seeing results from day one (read: less redness and a smoother, more sculpted face), I quickly integrated the device into my routine, where it's remained ever since.
The best part? By spending just five minutes per day with the wand, my skin has continued to improve with time—and so has the Solawave itself! The brand now has an updated version, the Radiant Renewal Skincare Wand, which I recently got my hands on.
Source link