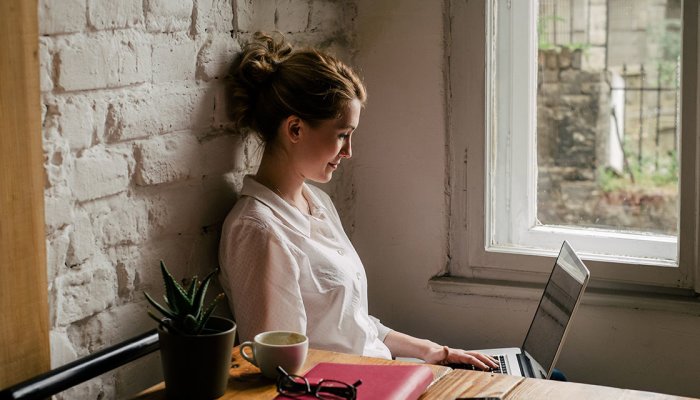 There are many paths to health coaching, and mine was a path of illness. I faced frustrating health challenges for years, unable to identify the root cause. It would have been extremely helpful to have the support of a coach who could hold space for me during this difficult period.
After finally getting to the bottom of my mysterious symptoms, I became extremely passionate about helping others on their own journeys. I've always been the person that family and friends come to when they need a shoulder to cry on or simply want someone to hear them out when they are struggling, so moving into a coaching role felt like a natural step for me.
Speaking as a health coach for 14 years, and now the program manager at mindbodygreen's health coaching program, I can truly say that this path is the gift that keeps on giving.
Source link