Massimo Dutti looks to the arrival of the winter season with its captivating new campaign, "True Minds." The advertisements shine a spotlight on the iconic Charlotte Rampling alongside the models Lila Moss and Alaato Jazyper, encapsulating a blend of generational elegance.
Massimo Dutti True Minds 2023 Campaign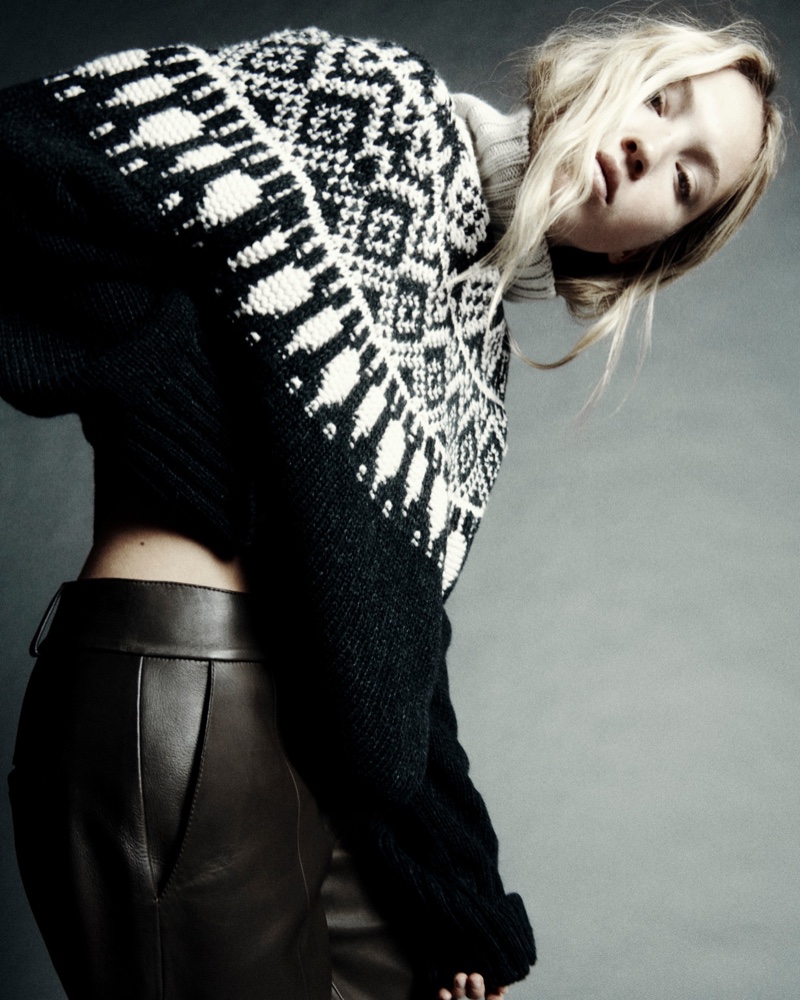 Captured by the lens of Robin Galiegue, the studio portraits focus on winter outfit staples. The collection is a curated selection of denim jeans, sumptuous sweaters, elongated coats, and shearling jackets, each piece inviting a play of textures that promises both warmth and style.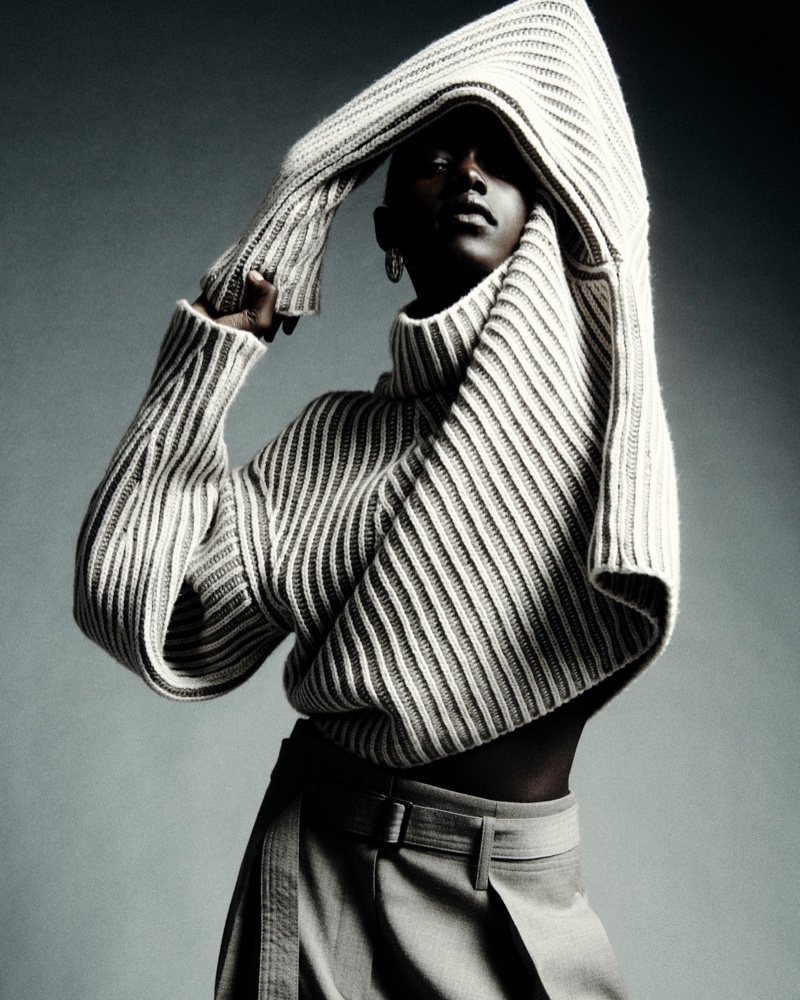 Charlotte Rampling, with her structured outerwear, exudes classic sophistication. At the same time, Lila Moss brings a youthful edge in an oversized printed sweater, and Alaato Jazyper presents a minimalist approach to winter fashion.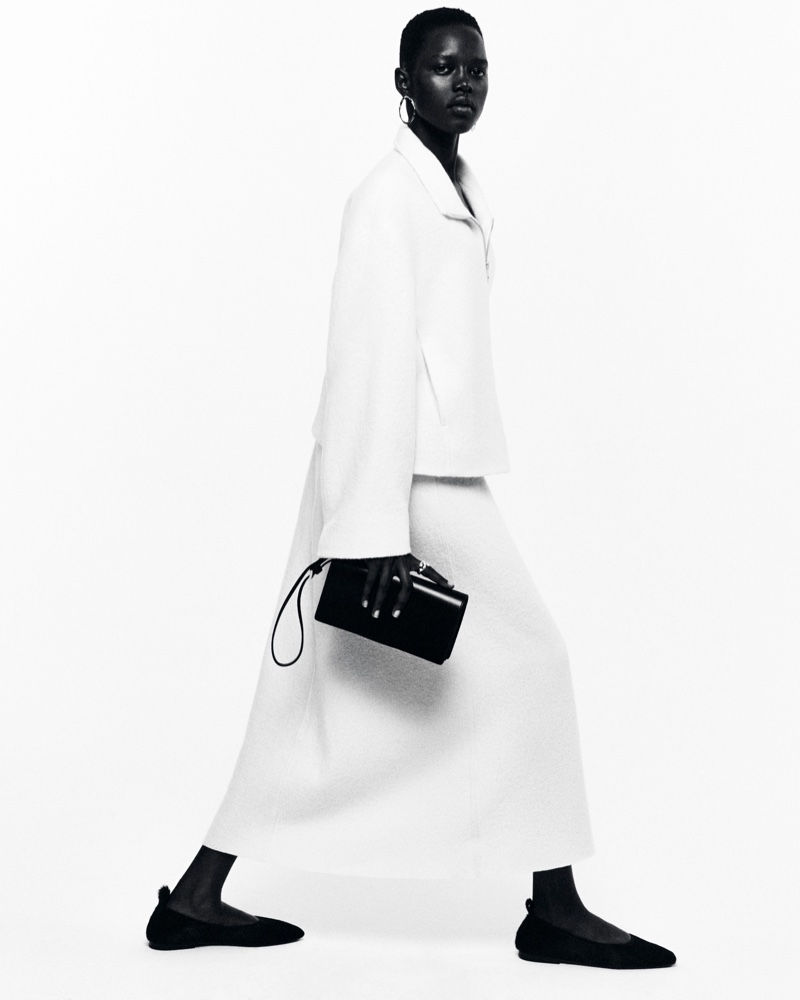 The campaign's styling, orchestrated by Jacob K, showcases a harmonious blend of fabric and form. The makeup artistry of Petros Petrohilos and the hairstyling finesse of Damien Boissinot complement the ensembles, enhancing the natural allure of the cast.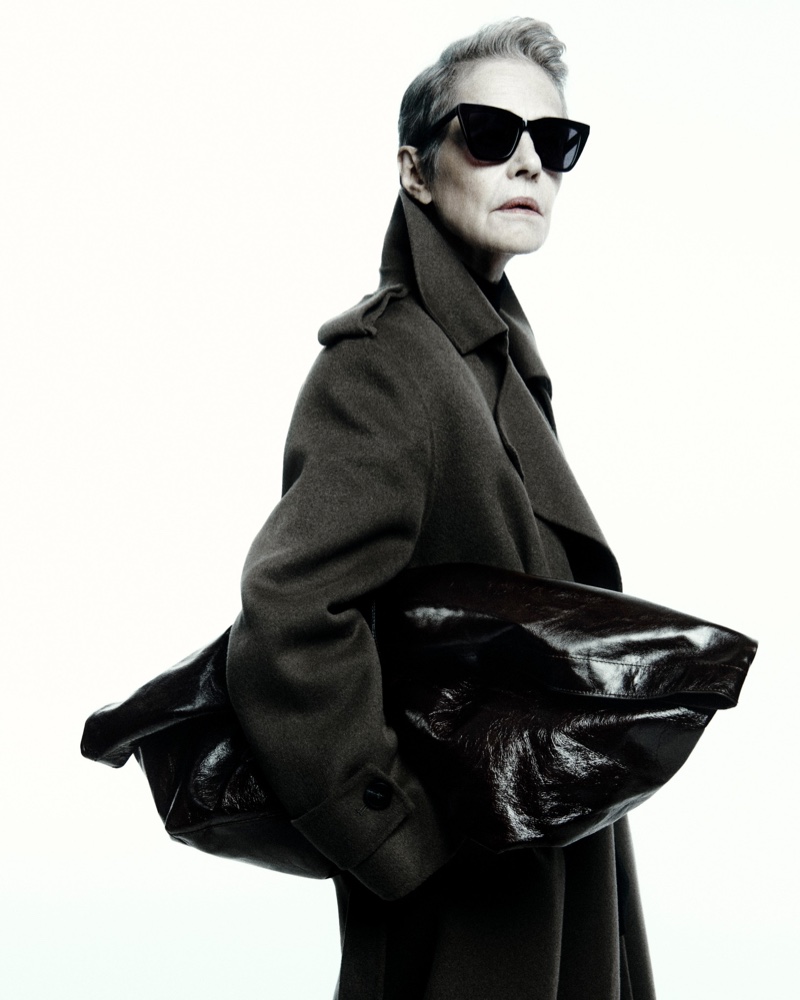 This visual narrative follows on the heels of Massimo Dutti's fall jacket guide and its coveted limited edition collection, which have both set the stage for this winter's fashion dialogue. The pieces are characters in a story of seasonal transition, offering inspiration for those looking to refine their cold-weather wardrobe with pieces that are both versatile and chic.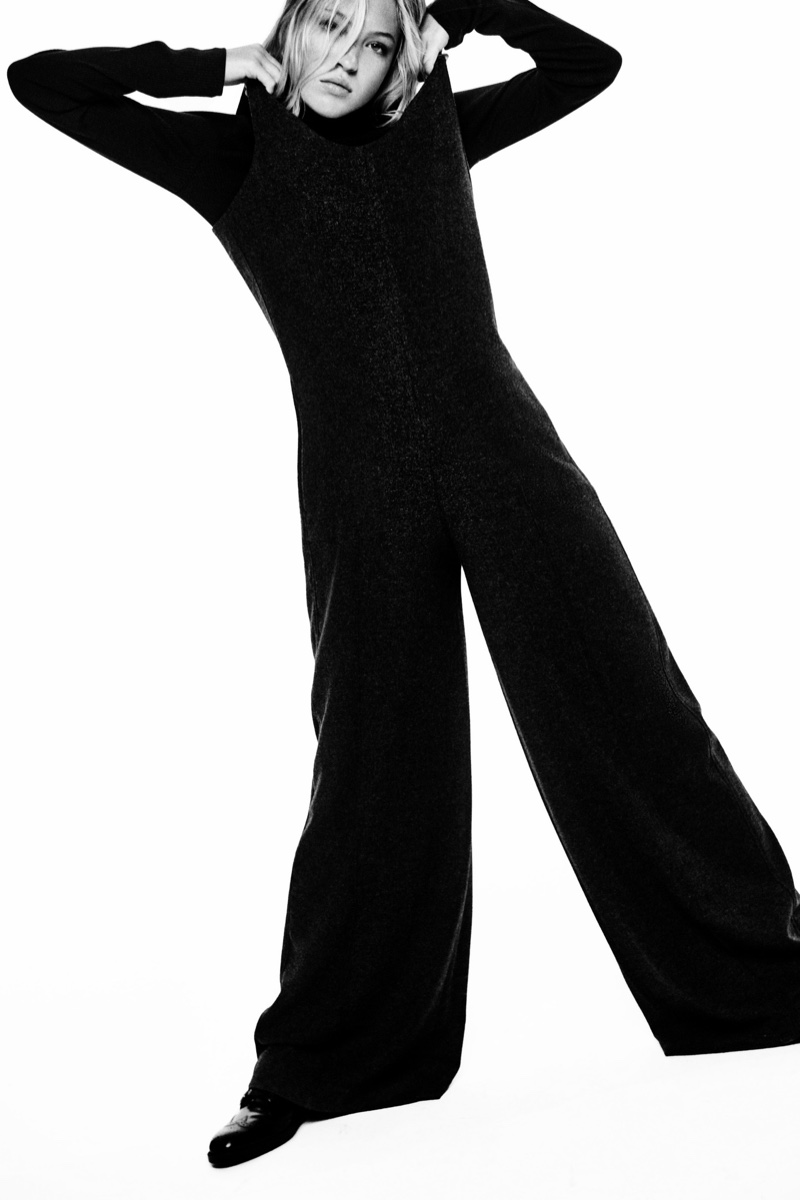 The essence of the "True Minds" campaign is immortalized in a film narrated by Charlotte Rampling herself. At 77, Rampling's voice adds a layer of depth and timelessness to the visual affair, her narration weaving through the campaign like a thread through fabric.