Wedding is one of the most special days in a person's life. They deserve to be surrounded by loved ones and gorgeous scenery. The question is, where does a couple go to find that perfect place? As it turns out, there are many destinations around the world that offer what every bride wants: scenic views, serenity, and close friends or family! What bride doesn't dream of the perfect destination wedding? Whether you're dreaming of a beach ceremony in Mexico, an intimate elopement in Paris, or a lavish affair on the Italian coast, we've rounded up some of our favorite destinations that will make your fairytale wedding dreams come true.
In this blog post, we have compiled 13 dreamy destinations for your destination wedding.
1. Hawaii
Hawaii is a tropical paradise with a relaxed pace of life. Whether you want your ceremony on the beach, in the lush mountainsides, or at one of the many beautiful resorts, this is an excellent destination for those who want to combine their vacation and wedding into one! For couples not looking to spend too much money but still have amazing views (and more privacy). There are many reason for why and how to elope to Hawaii and it has always been a perfect choice. The best time to visit Hawaii is from November to early May when the temperatures are warm and ideal for a beach wedding. In Hawaii, you can get married on the beach in an intimate ceremony with beautiful views or at one of many resorts. This tropical paradise is the best place for your vacation trip too. Read our blog " 5 things you should wear in Hawaii" to know about the wardrobe essentials for a perfect trip and awesome time.
2. Acapulco, Mexico
Acapulco, Mexico is perfect for a destination wedding. This landlocked city has all the fun you could ask for stunning ocean views from every angle, vibrant nightlife, and beaches to explore! be sure not to miss out on Acapulco's historic downtown area while you're there so that you can see how the city has changed over the years. Mexico is also famous for its tasty food to treat your guests on your big day.
3. Tulum, Mexico
The beaches of Tulum are some of the most beautiful in all of Latin America and you can't find better weather than during May. If you're looking for a destination wedding with an intimate feel then this might be perfect for you! The area is also home to ancient ruins and beautiful resorts. Mexico is a landlocked country with many regions, attractions, and climates to offer. From the tropical jungle in Yucatan Peninsula to the beaches of Acapulco and Tulum, Mexico has something for everyone. Tulum's famous beachside resorts are perfect for destination weddings since they're intimate enclaves where you can spend quality time with privacy. To make the wedding more unique and exceptional, create your very own aisle using runner rugs down towards the seashore with a wire of hanging lights on the side for a dreamy fairytale wedding inspiration.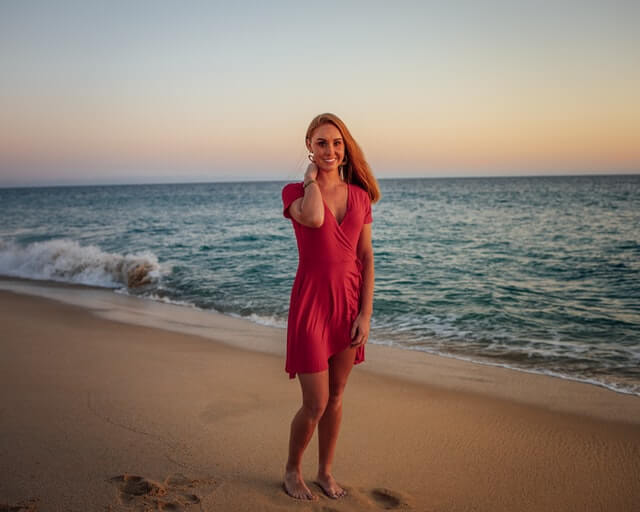 4. Santorini
The famous city of Santorini is located on the tip of a cliff overlooking the azure blue Aegean Sea. The view is breathtaking and this destination offers everything you could want for your wedding, from romantic ceremonies to delicious food celebrating many different cultures. The city is a top choice for destination weddings and summer vacations.
5. Napa Valley, California
This region is located in northern California and offers the perfect backdrop for a fairy-tale wedding celebration. The vineyards are lush with grape vines that produce award-winning wines like Chardonnay and Cabernet Sauvignon, creating an idyllic atmosphere for your special day. Napa Valley is also home to many charming towns, including the beautiful Napa and its neighboring city of St. Helena with its Victorian-era architecture that makes for a perfect backdrop for your wedding photos. You can also arrange a wedding dinner on the architectural sites by creating the newest dinner trends " low tables and cushions with the floral arrangement" and area rugs beneath the seating to separate the dining area to make your wedding dinner memorable.
6. Bali, Indonesia
If you want an exotic destination wedding Bali offers everything from secluded beaches to jungles teeming with wildlife and rice paddies. The Hindu culture in Bali is one of the most welcoming in all of Indonesia, making it a perfect destination for your wedding celebration. You can also customize your event with a Balinese theme by incorporating traditional Indonesian dances and food to create an unforgettable experience for you and your guests.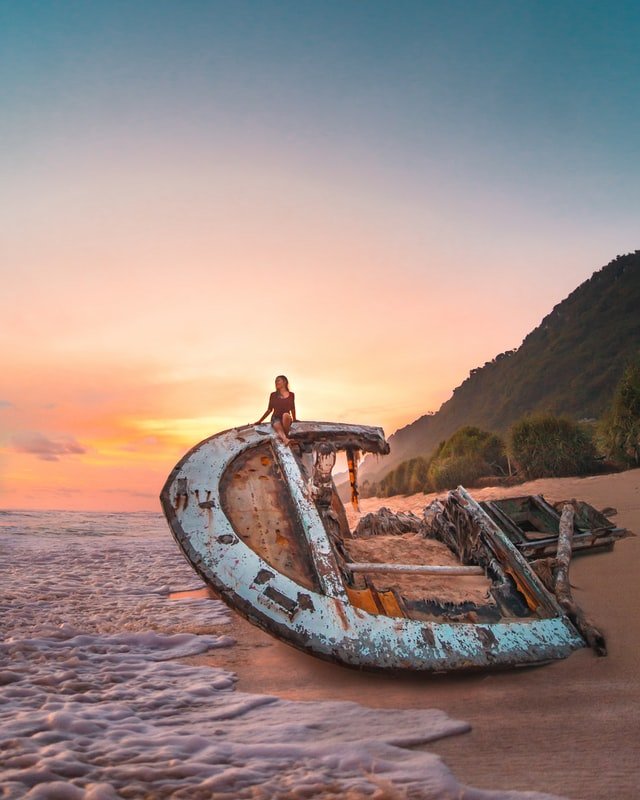 7. Hvar, Croatia
The town's beautifully preserved architecture will make any bride feel like royalty with its medieval castles, and coastal setting. Hvar's most iconic landmark is the 14th century St. Stephen's Cathedral, which overlooks a spectacular harbor and has been designated as a UNESCO World Heritage Site. It is an awesome option for someone who loves history and ancient architecture.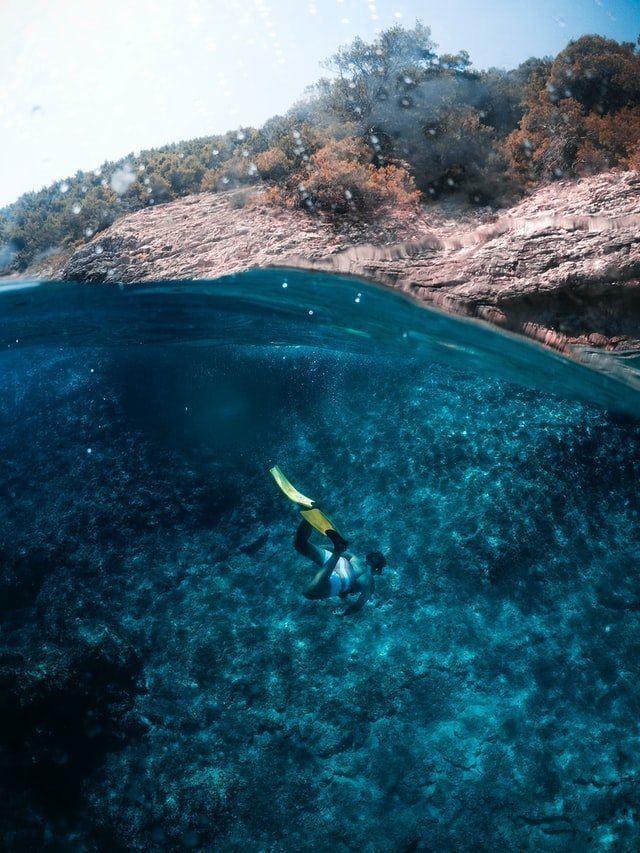 8. Koh Samui, Thailand
Thailand offers many beautiful beaches in addition to Koh Samui ıtself, but this island with its lush jungles and turquoise waters is a perennial favorite. Celebrate your big day in style at one of the many beachside resorts, or choose to get married right on the sand- either way you're sure to have an unforgettable experience with your friends and family by your side every step of the way.
9. Hua Hin Beach, Thailand
Situated along Thailand's Gulf Coast, this beach offers the most stunning views of the Andaman Sea and is one of Thailand's best-kept secrets. Hua Hin Beach has a laid-back vibe like no other, so don't be surprised if you find yourself lounging on sandy shores watching the sun go down as your toes dip in the water!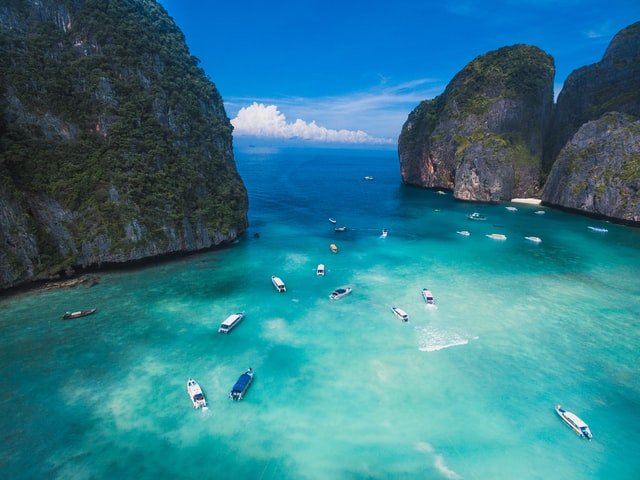 10. Adalar, Turkey
Also famous as princess island, is a lesser-known gem nestled in the Adriatic Sea. With its amazing views and Mediterranean vibe, this destination has it all! Choose to get married on one of the many private beaches or spend your time exploring with your loved ones before embarking on a once-in-a-lifetime experience that you'll never forget for as long as you live.
11. Oia, Greece
This is one of the most enchantingly beautiful destinations you'll ever encounter in your lifetime. With its rich history and captivating views, this Greek island will leave a lasting impression on anyone lucky enough to spend time here! You can tie the knot at sunset overlooking Oia's famous Cathedral or take advantage of the old ruins for a truly unique backdrop.
12. Tahiti, French Polynesia
This island is well known as one of the most beautiful destinations in the world. With its vast white sand beaches and crystal clear turquoise water, it's easy to see why Tahiti has become an icon for romance! Whether you're looking to say "I do" in a traditional Tahiti ceremony or in a beautiful themed wedding, you'll be sure to have the time of your life at this enchanting destination.
13. Luxor Temple, Egypt
The ancient temple is one of the most famous attractions in all of Egypt and it's easy to see why! This gorgeous site has been standing for over 3000 years and is one the most iconic places to get married. You won't believe your eyes when you see the breathtaking architecture of this ancient temple and it will give any bride goosebumps!
Wrapping Up
So, where should you go for your destination wedding? The answer is up to you. But if we had to pick a few destinations that have all the style and beauty of a tropical paradise with plenty of luxuries on hand, these would be our top picks! To complement the wedding setting and create an awesome and fabulous aisle, buy our trendiest and stylish rugs at Rugknots to complete all the decoration without leaving a single spot unpleasant.