In a striking nod to the festive season, Zara unveils a party collection that promises to elevate holiday wardrobes with a blend of classic allure and contemporary cool. Model Angelina Kendall fronts the trend guide, effortlessly embodying the versatile nature of the latest offerings.
The Zara party wear 2023 lookbook features a velvet blazer that exudes a deep blue sophistication, suggesting a confident ease. This piece, paired with matching pants, combines traditional tailoring with a modern, structured silhouette, creating a powerful and undeniably chic look.
Zara Party Wear 2023 Lookbook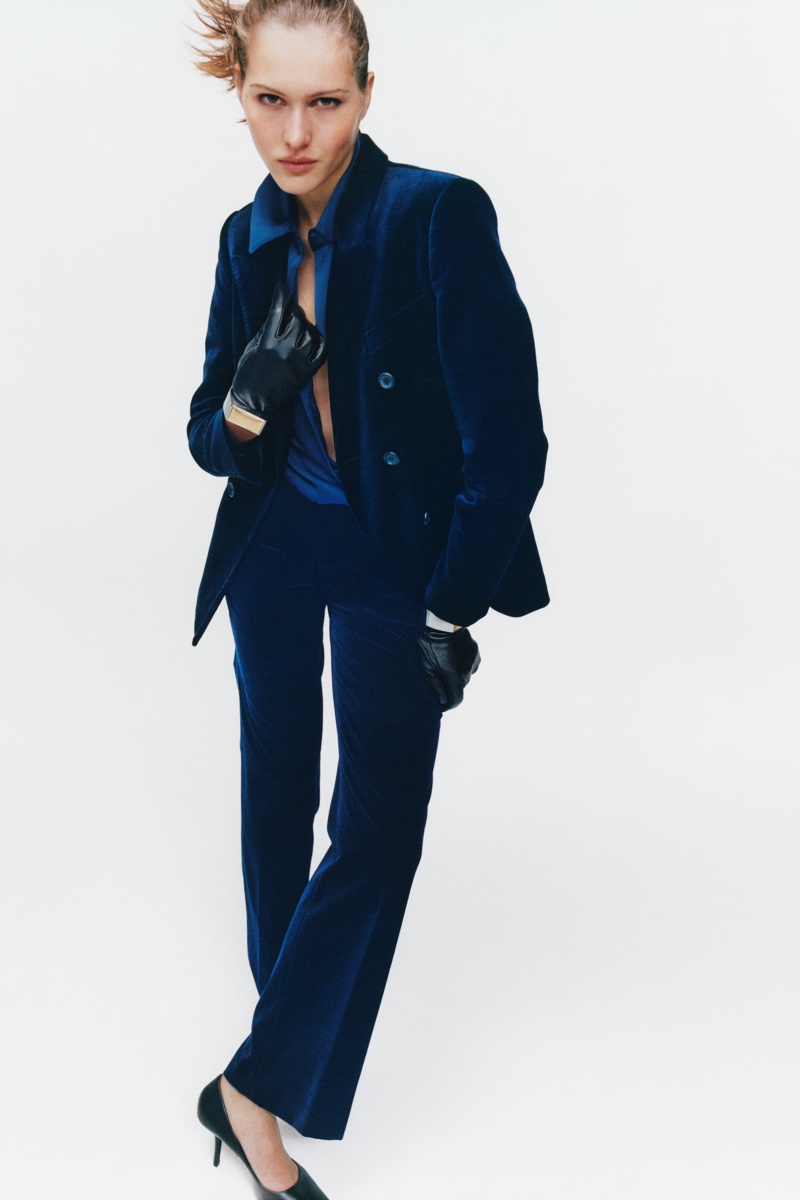 Then, the guide takes a turn toward the shimmering with holiday party dresses. A sequined dress captures the light with every movement, its dazzling effect perfect for those who want to stand out in a sea of partygoers.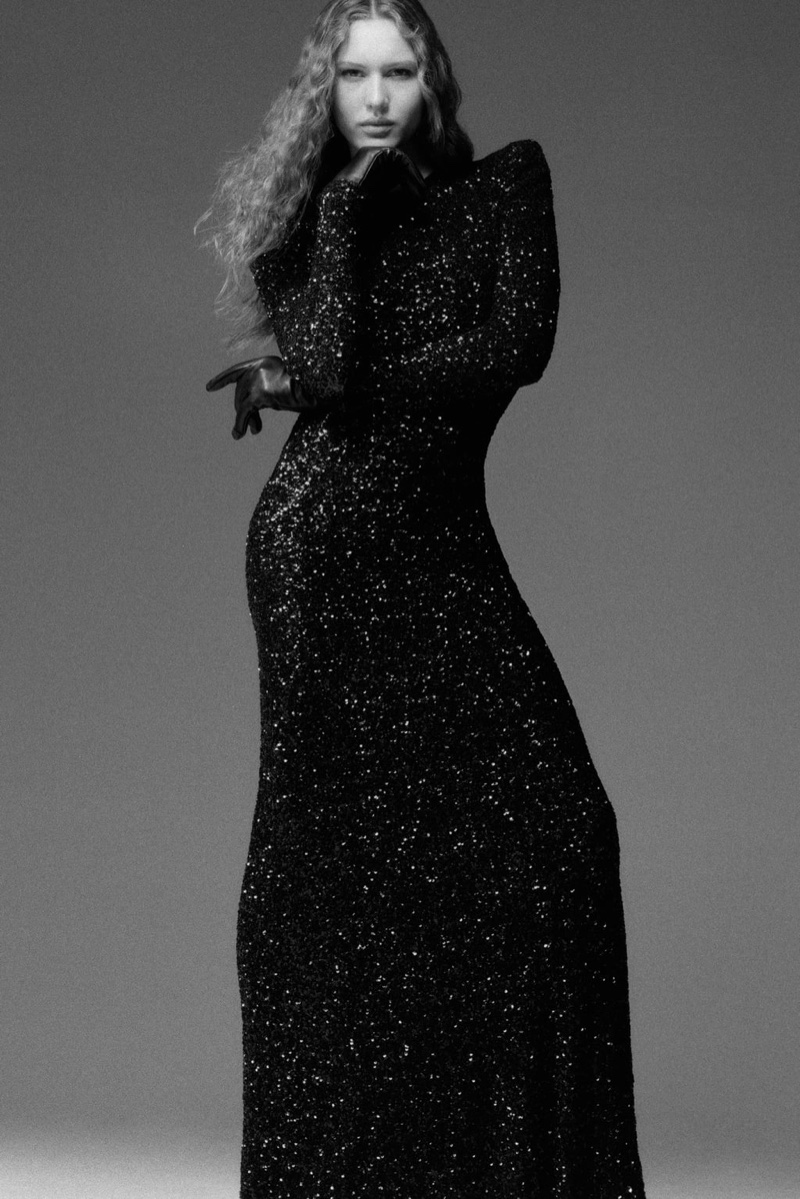 The fitted knit dress in stark black offers a counterpoint, presenting a more understated but equally impactful choice. Its form-fitting shape and textured material speak to Zara's commitment to combining comfort with fashion.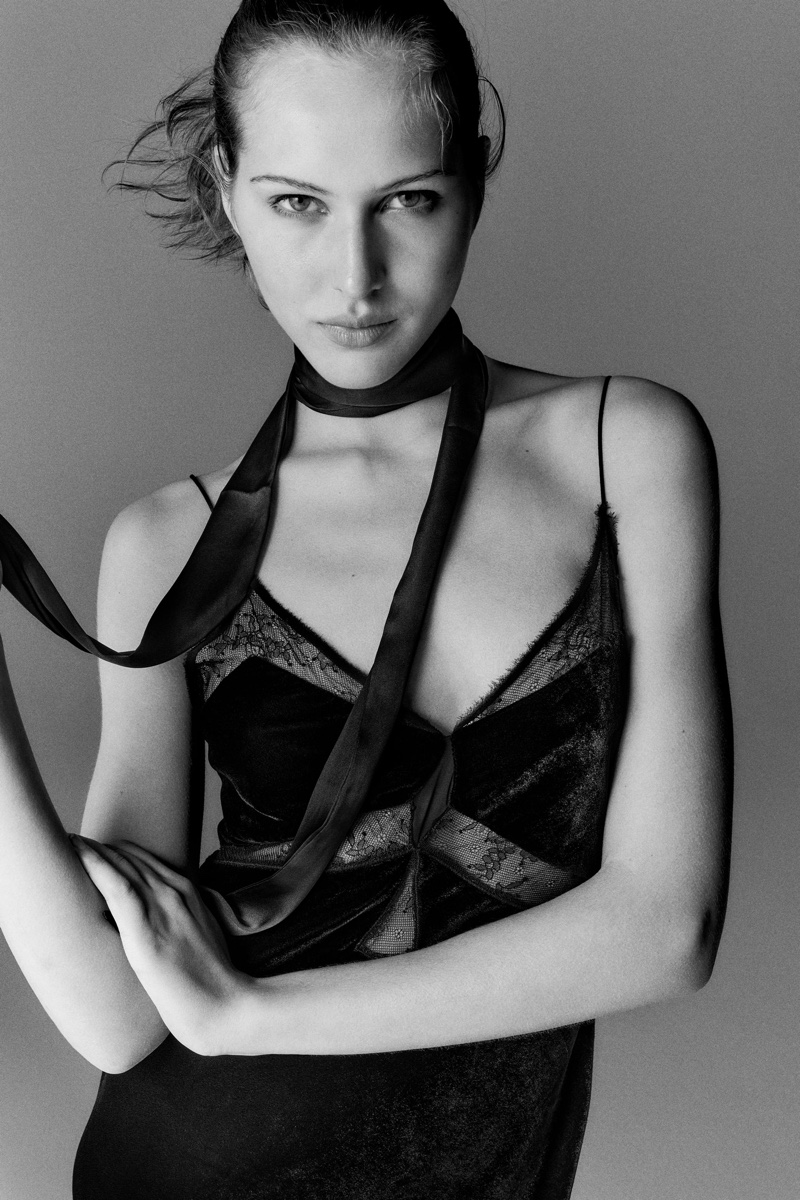 For those seeking an alternative route, a button-up shirt and beaded midi skirt provide an unexpected bohemian twist to the holiday attire. It's a look that combines casual with festive, ideal for intimate gatherings or a stylish night out.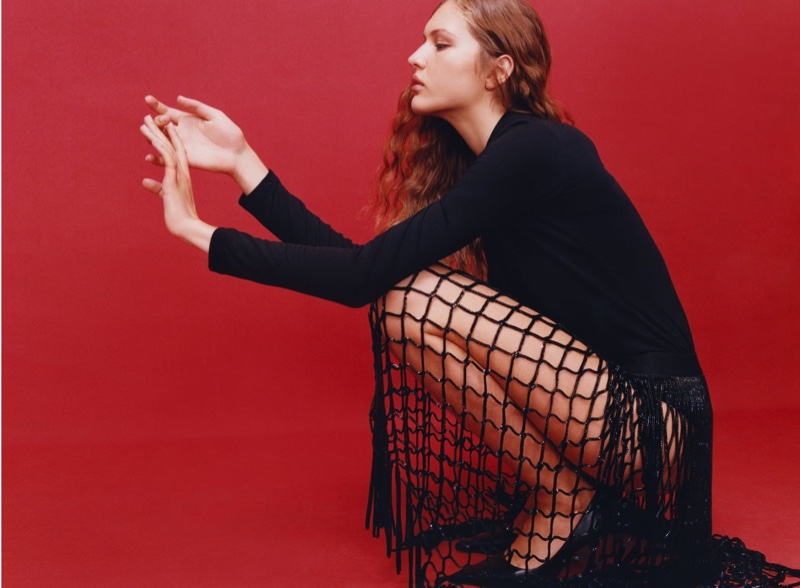 Gloves and kitten heels add a touch of vintage glamour, hinting at the timeless fashion icons of the past while maintaining a modern edge. When paired with leather shorts, the metallic thread bow top bridges the gap between whimsy and edginess, creating a playful and polished ensemble.
Beyond individual pieces, the collection as a whole offers a wealth of inspiration for upcoming holiday events. It speaks to the brand's evolution, highlighted by previous outings such as Harry Lambert's collaboration and the linen collection also modeled by Angelina.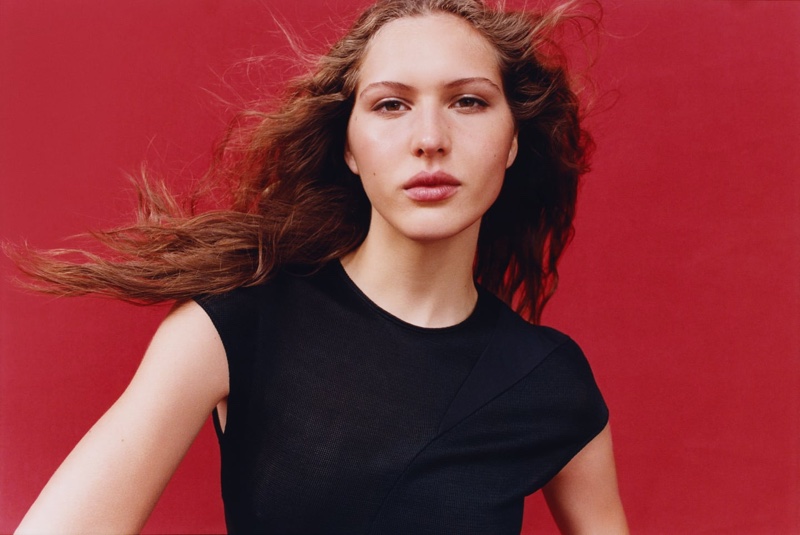 Source link