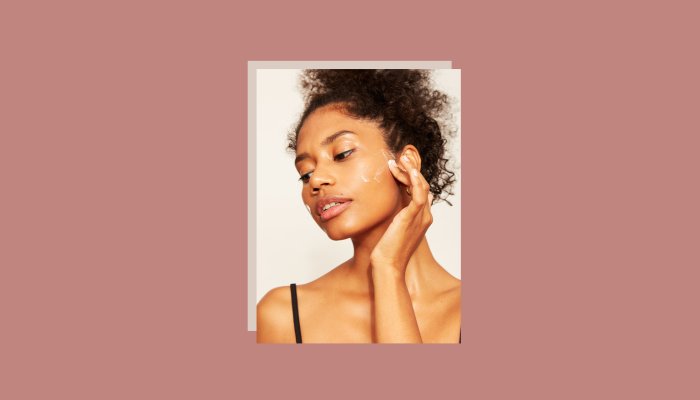 Is it just me or does skin care get more complicated by the day? With a lineup of cleansers, serums, exfoliators, moisturizers, and masks, it's tough to know what to reach for (and when).
An answer to my overwhelmed prayers, Youth To The People's Skin Cycling Bundle has everything you need to simplify your routine. Seriously, this kit is the blueprint for glowing skin—and it's currently an extra 25% off until November 11th, along with every bundle on the brand's site.
Board-certified dermatologist Whitney Bowe, M.D., FAAD, coined the term "skin cycling" to describe the rotation of active beauty products, like exfoliators and retinol.
While the cycle products and length can vary by person, the routine typically includes exfoliating skin on night one, applying retinol on night two, and moisturizing or "recovering" on night three (and potentially four).
The end goal of skin cycling? To not cause irritation by over-applying actives—hey we've all been there–while also allowing your skin to reap the benefits of multiple actives.
If you're still feeling confused, you can check out our full guide to skin cycling. Your other foolproof option is checking out the Youth To The People Skin Cycling kit, which comes with everything you need to start a skin cycling routine.