The secondhand market has been prospering constantly over the last few years. More people are now aware of the benefits of the secondhand market and the ways in which it helps in not harming our environment any further. The rise of 'thrift fashion' and the growing interest towards owning pre-loved items is a contributing factor towards the ever-growing popularity of the resale market.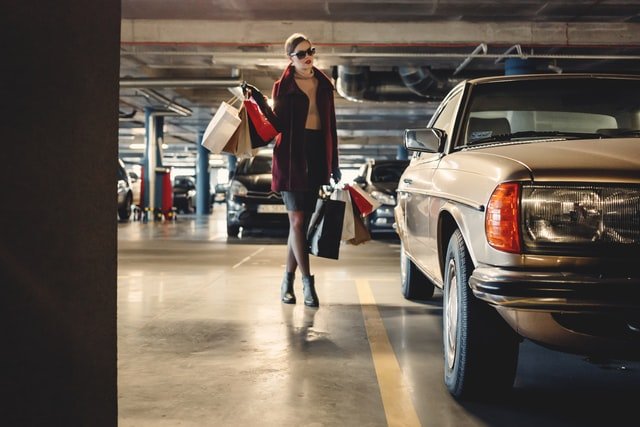 Wondering why people are more interested in buying pre-used items now?
Here's why:
Rare Items: The secondhand market is home to various rare finds. You might get lucky and get your hands on rare vintage luxury bags. The secondhand luxury market stocks up on various rare finds which might now have been discontinued by the brand. These items are generally available in single pieces and if you are lucky, you too might get your hands on them.
Sustainable: "Sustainable fashion" has been in trend ever since 2019. The secondhand market allows you to be fashionable and experiment with your fashion but not by harming the environment any further. Used Gucci bags or other luxury bags like Chanel, LV etc are investments and would last you years without contributing any further to the carbon footprint. Sustainable fashion is more about owning quality items rather than having multiples of bad quality things.
Value Increases with Time: The older the luxury bags are, the more popular they become. This in turn increases their value. Pre-used luxury bags behold more value than their primary products that are sold by the brand. Vintage items are more valuable and hence a lot of people prefer to invest in them.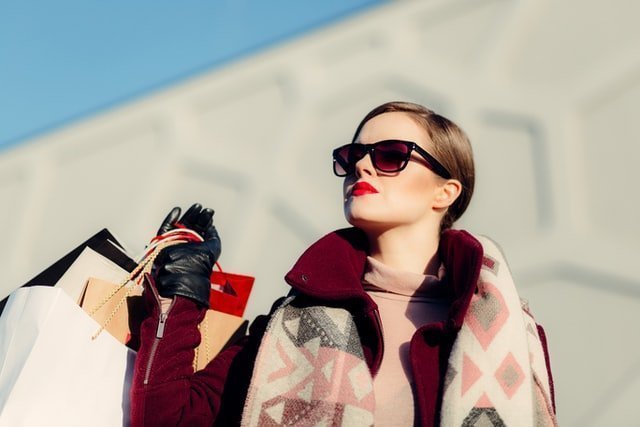 These are the reasons why more people are turning towards buying secondhand luxury bags. It is sustainable, valuable, and a friend of the environment. Get your hands on pre-loved designer bags today. Choose to be fashionable without harming the environment.