Toni Garrn takes the spotlight, showcasing Calzedonia's new sensual sheer collection of hosiery. This collection stands out with its use of rhinestones, lace, and beads, embodying a blend of delicate artistry and bold fashion statements. In one dynamic shot, Garrn is seen wearing a floral lace tights catsuit, complete with an alluring cutout.
Toni Garrn for Calzedonia Winter 2023 Collection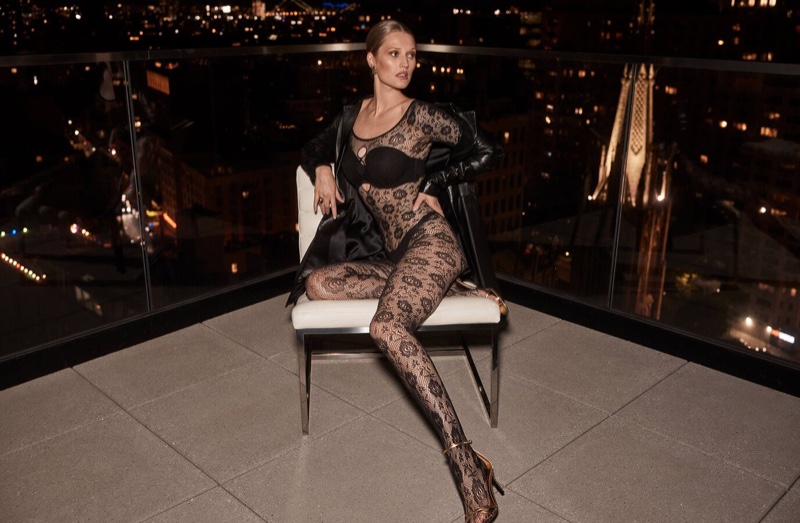 The campaign further explores the versatility of the collection through various ensembles. Garrn presents a black bodysuit paired effortlessly with a garter-style belt and stockings, showcasing the collection's ability to blend classic and contemporary styles.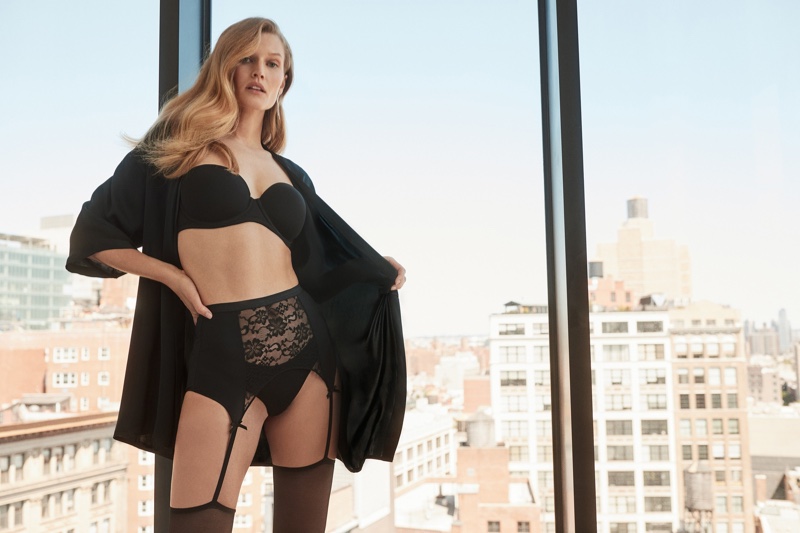 Another remarkable look features her in a sleek black blazer paired with tulle tights that boast a suspender effect. The accompanying video, which captures Garrn transitioning from day to night, adds a dynamic layer to the campaign.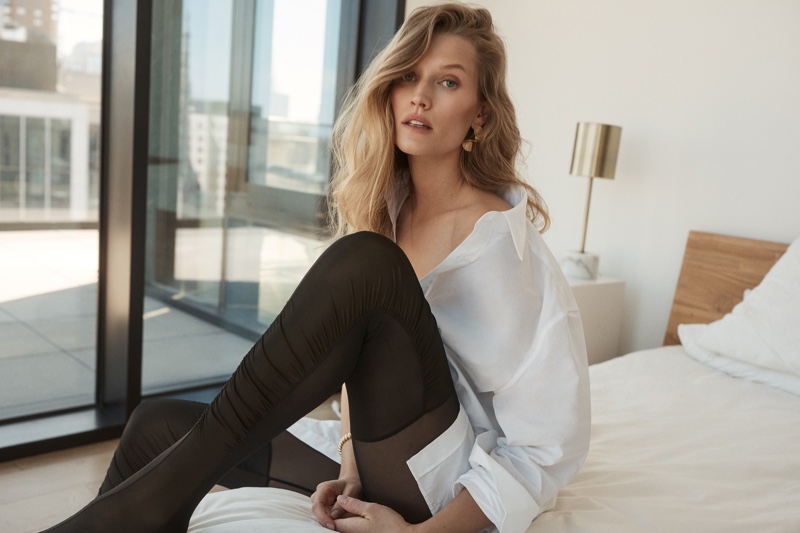 Earlier this year, Garrn's collaboration with About You brought forth a line of cool girl clothing. With Calzedonia, the blonde model unveils a more glamorous side. Her hair gets styled in a slicked-back updo in some looks, with loose waves in other shots. For accessories, she poses with statement earrings and open-toe heels.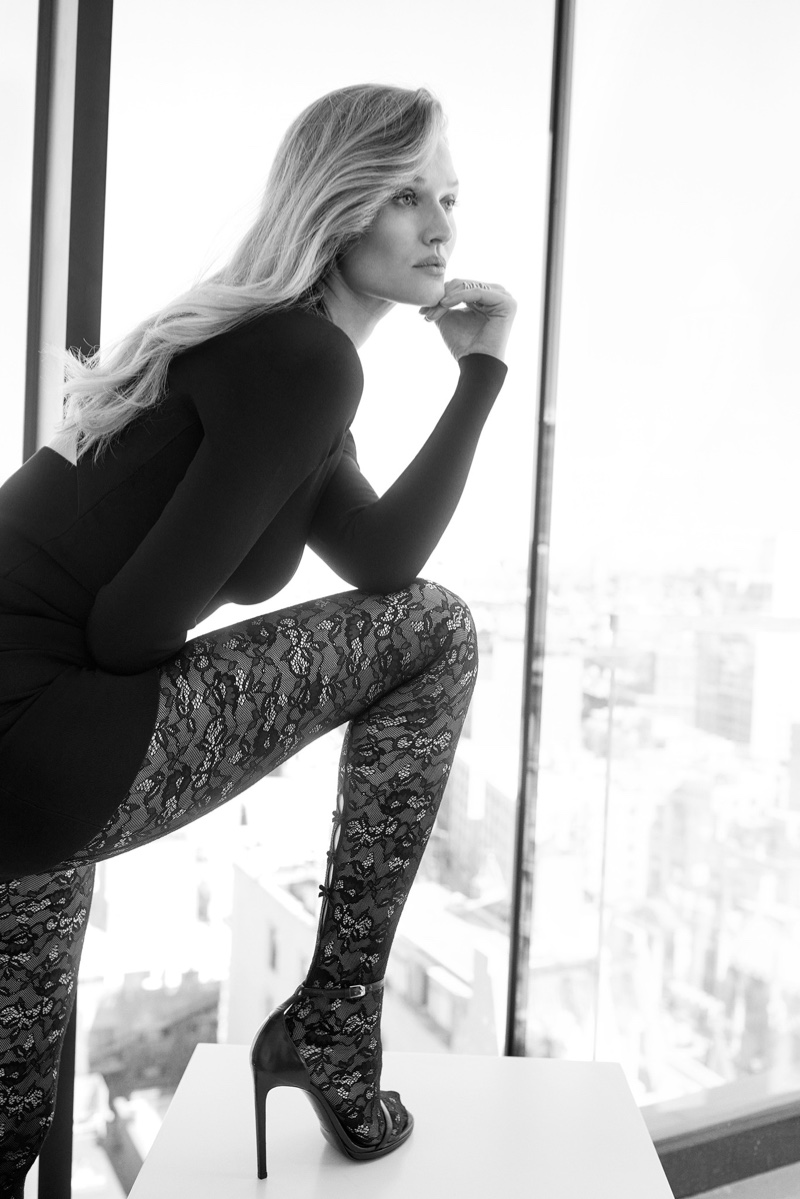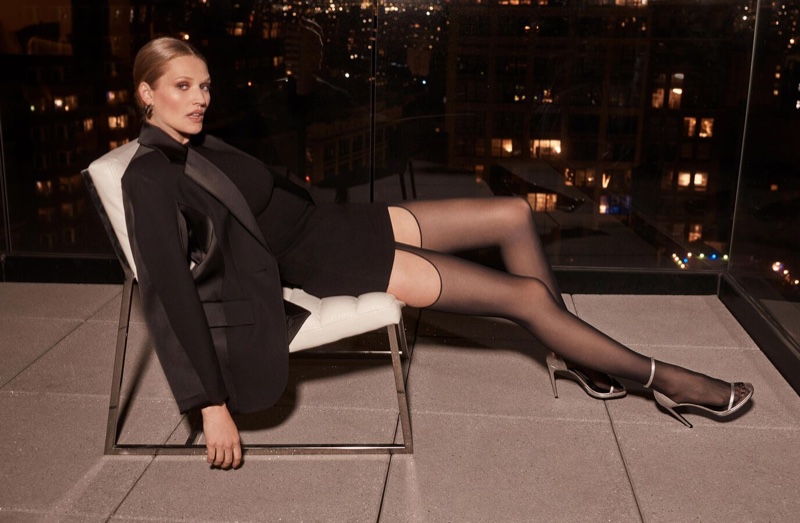 Source link