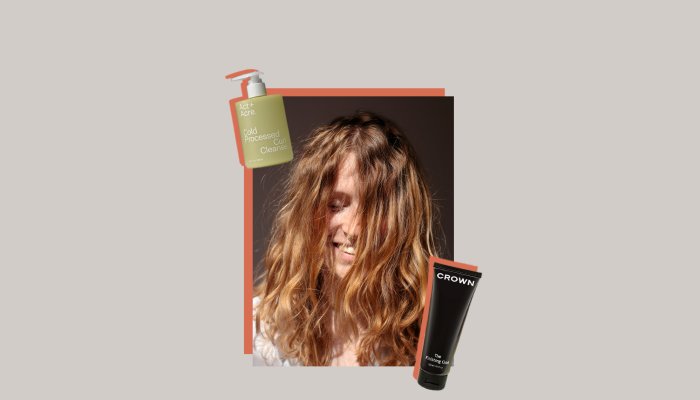 My waves and I have been through quite the journey. I was a gymnast growing up and have core memories of my mom yanking a comb through my tangles to style my hair for competitions. All I wanted in those moments was silky-straight hair—strands so smooth the brush would glide through it with ease. That desire led to years of frying my strands straight, believing it was the "easier" route to take. 
Now (after ample time nursing my strands back to health), I adore my natural texture. I love the wild twists and bends that give my mane its character. I'm grateful I can manipulate the waves to my liking—twirl the strands until they're smooth and defined or fluff them up and really lean into the frizz. 
But it took some effort to get to this place—namely, figuring out the best wavy hair products to enhance my natural strand pattern. Luckily I'm always in the mood for sharing, so I've listed them all below, plus some favorites from my fellow wavy-haired beauty editors.
Source link