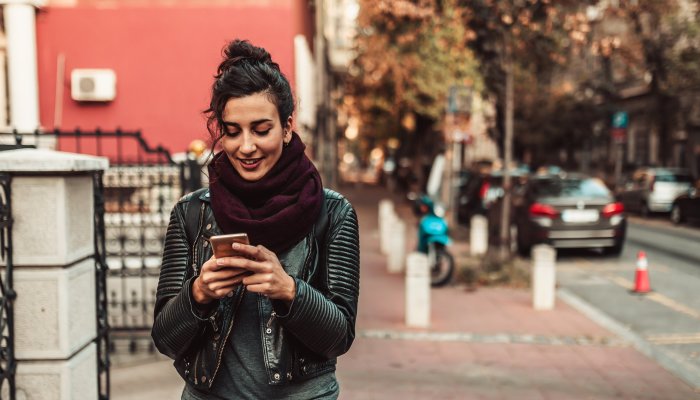 You just got a new match on Hinge, they're exactly your type, and you want to start a conversation. Now what? Breaking the ice on dating apps can be awkward, to be sure—but it doesn't have to be! Having a few go-to opening lines in your back pocket can be helpful for getting the conversation going, sparking interest, and hopefully, landing a date.
And according to relationship expert and therapist, Jaime Bronstein, LCSW, you don't want to just say "hey." As she tells mindbodygreen, "You want the person to know that you're interested, and writing one or two words will be perceived as if you don't care and have zero investment in actually making a connection." If you want a response, she says, "you need to put some effort into your opening line." 
So without further ado, here are 13 of the best opening lines to use the next time you've got a Hinge match.
Source link