Neiman Marcus unveils a glimpse of fashion's future while tipping a hat to its storied past in its fall 2023 campaign, New Frontiers. This effort marks a first for the retail powerhouse under the fresh stewardship of President Ryan Ross and Chief Brand Officer Nabil Aliffi.
Neiman Marcus Fall 2023 Campaign
The Neiman Marcus fall 2023 vision is captured through the lens of photographer Arnaud Lajeunie on location at Pier 59 studios. Here, the American landscape is unveiled as a silent character, its deserts and palm trees sharing the spotlight, enhancing the depths.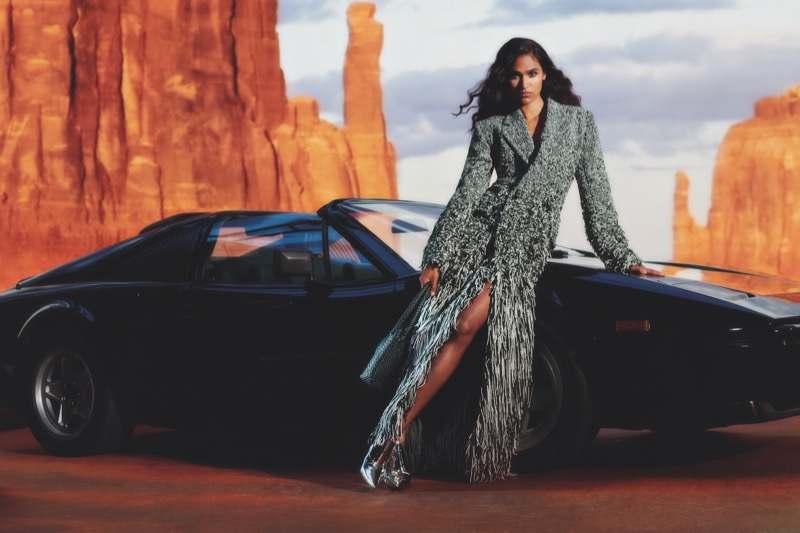 Models Hannah Wick, Emily Grace Hime, and Hujia Chen channel dreamlike visuals, clad as they are in chic outfits from top designer brands. The outfits, meticulously styled by Katie Brunett and Jocelyn Meinster, range from the warm embrace of a The Row coat to the eye-catching allure of a red Dolce & Gabbana dress, rounding off with the understated sophistication of Bottega Veneta.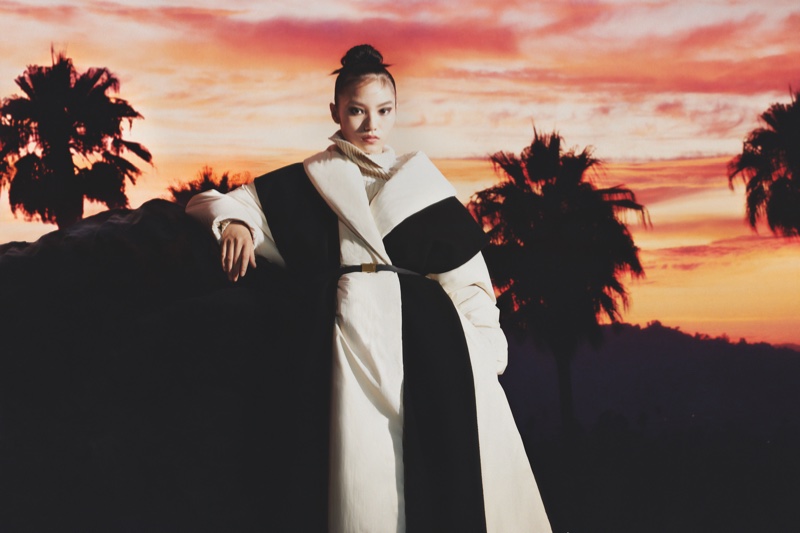 New Frontiers is Neiman Marcus's bold statement of integrated luxury, marrying tradition and forward-thinking. This campaign is a deep dive into an American vision of luxury, serving as a grand yet intimate welcome to the retailer's new era.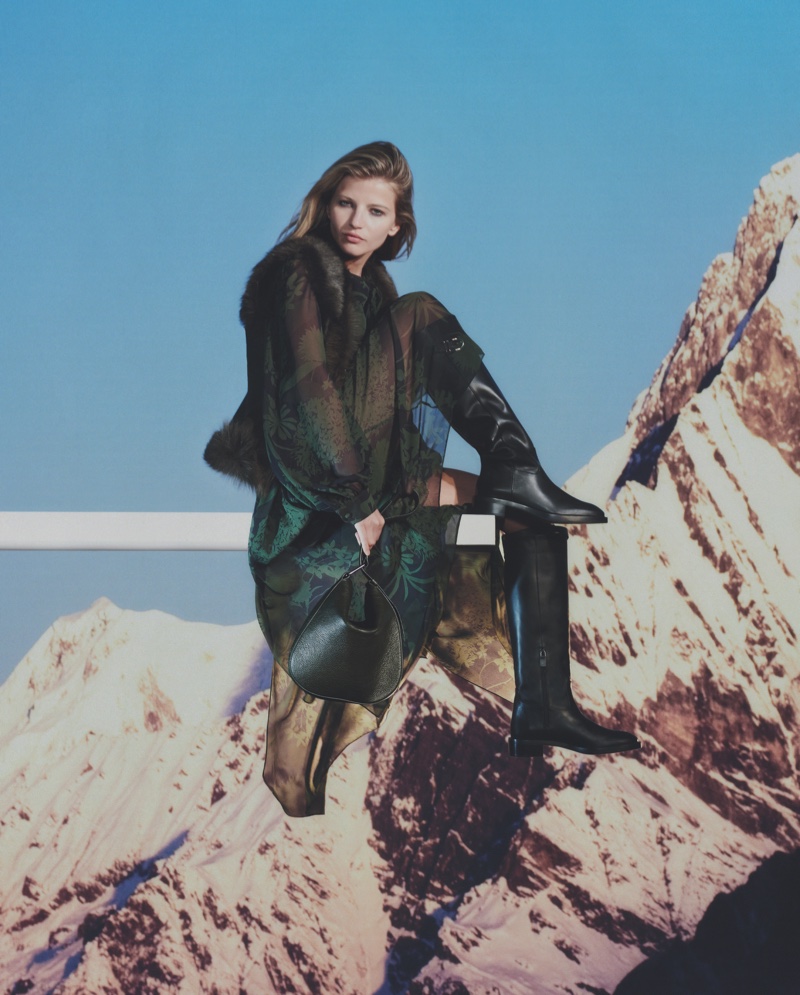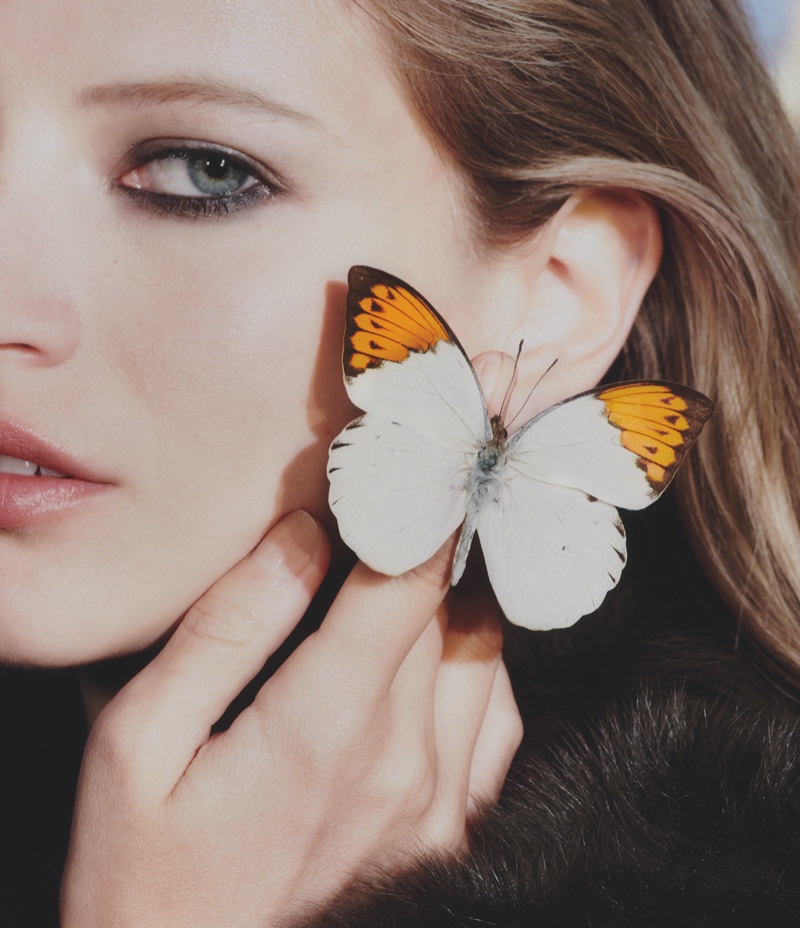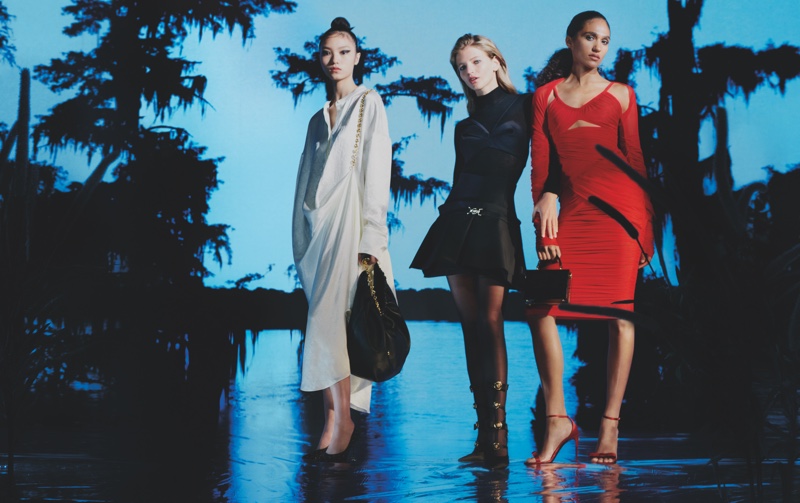 Source link