Maya Jama sizzles in the spotlight as the star of Dolce & Gabbana's fall-winter 2023 campaign. The transformation is as dramatic as it is stunning; out go her customary dark locks, and in comes an explosion of auburn curls. This fiery red mane isn't just a color change. It's a nod to the 1950s—a decade that oozed glamour and daring fashion choices.
Maya Jama for Dolce & Gabbana Fall 2023 Campaign
The Dolce & Gabbana fall 2023 campaign doesn't just stop at the Love Island host's hair. With the lens of famed photographer Steven Meisel capturing every move, Maya flaunts outfits that deliver a sultry attitude.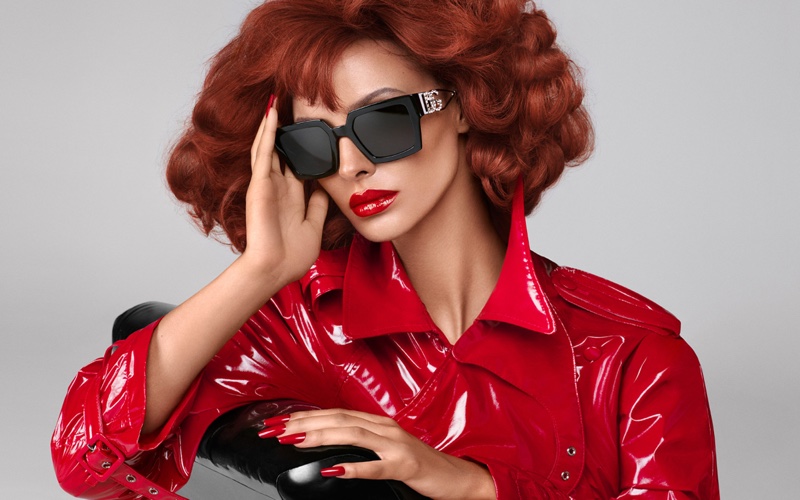 From the embrace of corset-like waists to the soft allure of lace bralettes, each look is designed to ignite the senses. And every element has been curated by stylist Karl Templer. Her red nails and glossy lips, expertly crafted by makeup artist Pat McGrath, complete a glamorous appearance.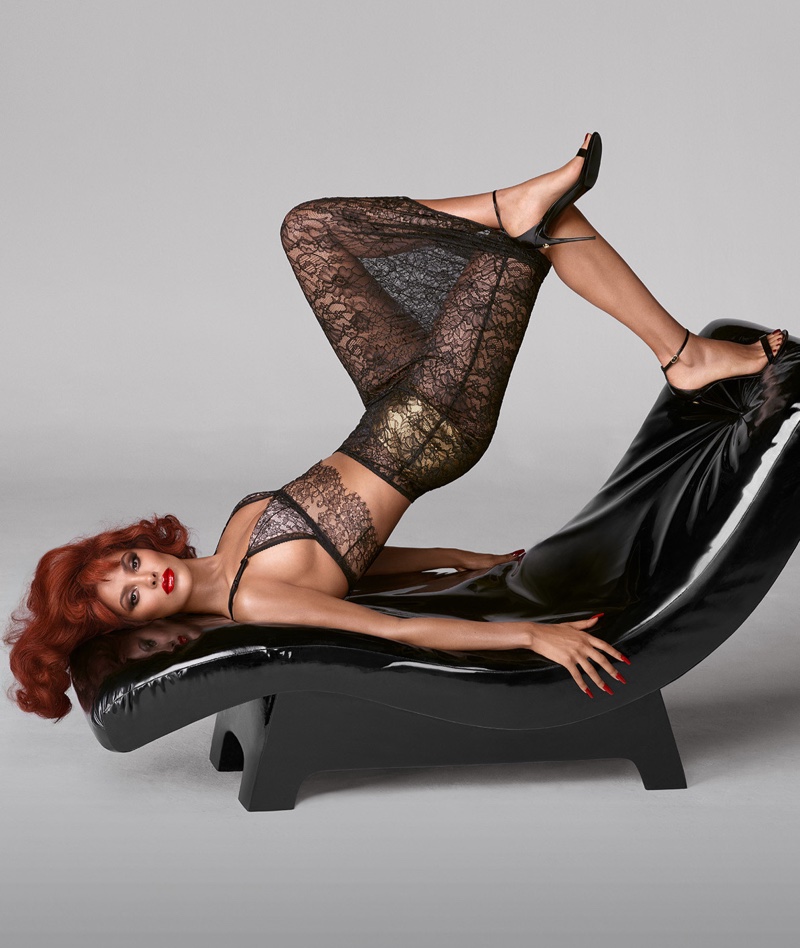 This isn't a campaign where the imagery lies dormant. Guided by the direction of Fabien Baron, a short film accompanies Maya's photographs. Set against the rock and roll soundtrack of "Ball and Biscuit" by The White Stripes, Maya shows off sensual moves.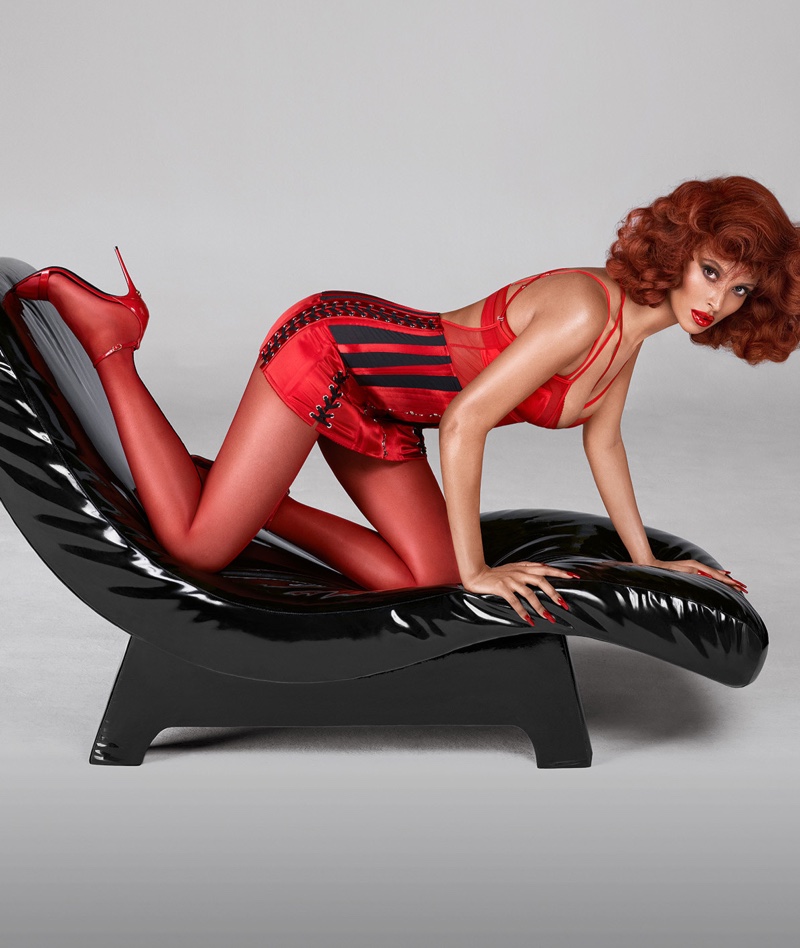 Maya Jama is no stranger to fashion, having previously fronted a photo shoot with British brand Self-Portrait. And now, her collaboration with Dolce & Gabbana has taken her into the international arena. As for Dolce & Gabbana, this is another chapter in their legacy, which already boasts collections like the Maiolica line.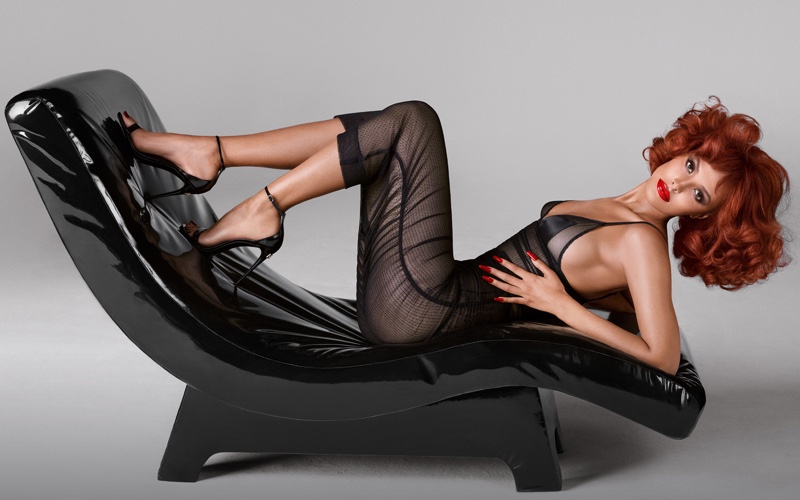 Source link