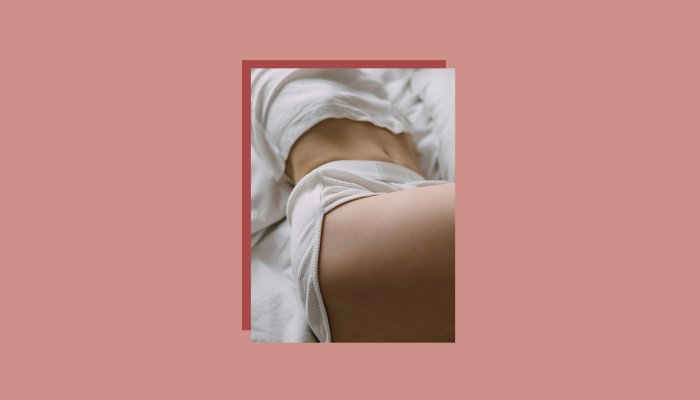 And it's not just designed for those of us with drawers full of sex toys either. Vibrator newbies love how intuitive this one is to use (and the discreet pouch the toy comes with). 
Operated through one single button, the Maude Vibe is easy to turn on, off, and cycle between its three speeds, all of which are surprisingly powerful. 
One reviewer who notes that this was their first vibrator ever writes, "the first time I used it, it felt like my soul was being ripped from my body. This thing has no trouble getting me where I wanna be."
Others (myself included) love the luxe, velvety soft silicone, and the fact that you can use the Vibe solo or with a partner.
Another reviewer adds, "It got me through a breakup during the covid lockdown, accompanied me on my newly single flings, and it is the go-to vibe that I use solo and with my now partner. With this vibe, I am guaranteed an orgasm, even while taking an SSRI [which can make it increasingly difficult to achieve an orgasm1]."
The minimalist design is truly a 10 out of 10. It literally looks like a work of modern art (fun fact: This vibrator is actually sold at the MoMA).
Source link