Massimo Dutti has thrown open the doors to modern elegance with its Limited Edition fall-winter 2023 collection. Unlike its previous forays into summer beach fashion, this collection is an ode to minimalism.
Massimo Dutti Limited Edition Fall/Winter 2023 Collection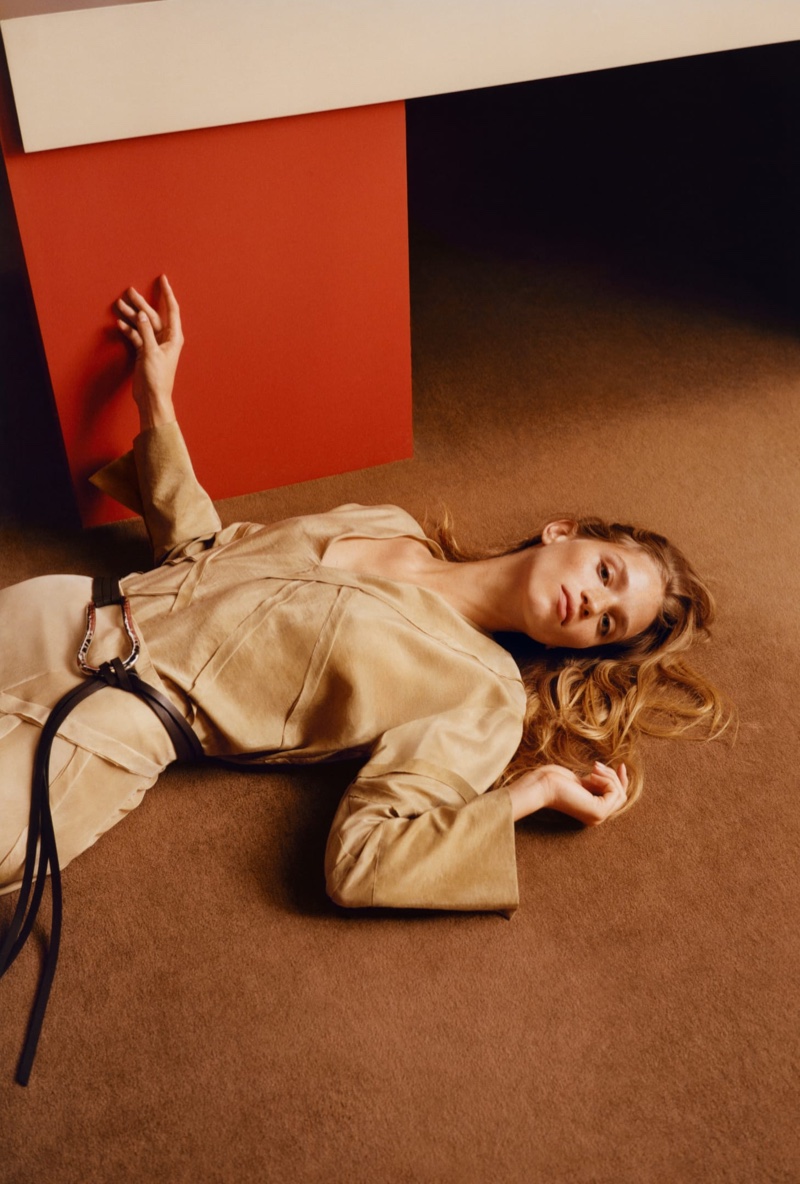 Employing a neutral color spectrum that dances between the earthy richness of chocolate brown and the ethereal touch of ivory white—punctuated with strokes of classic black—the Spanish fashion brand offers a visual feast of understated grandeur.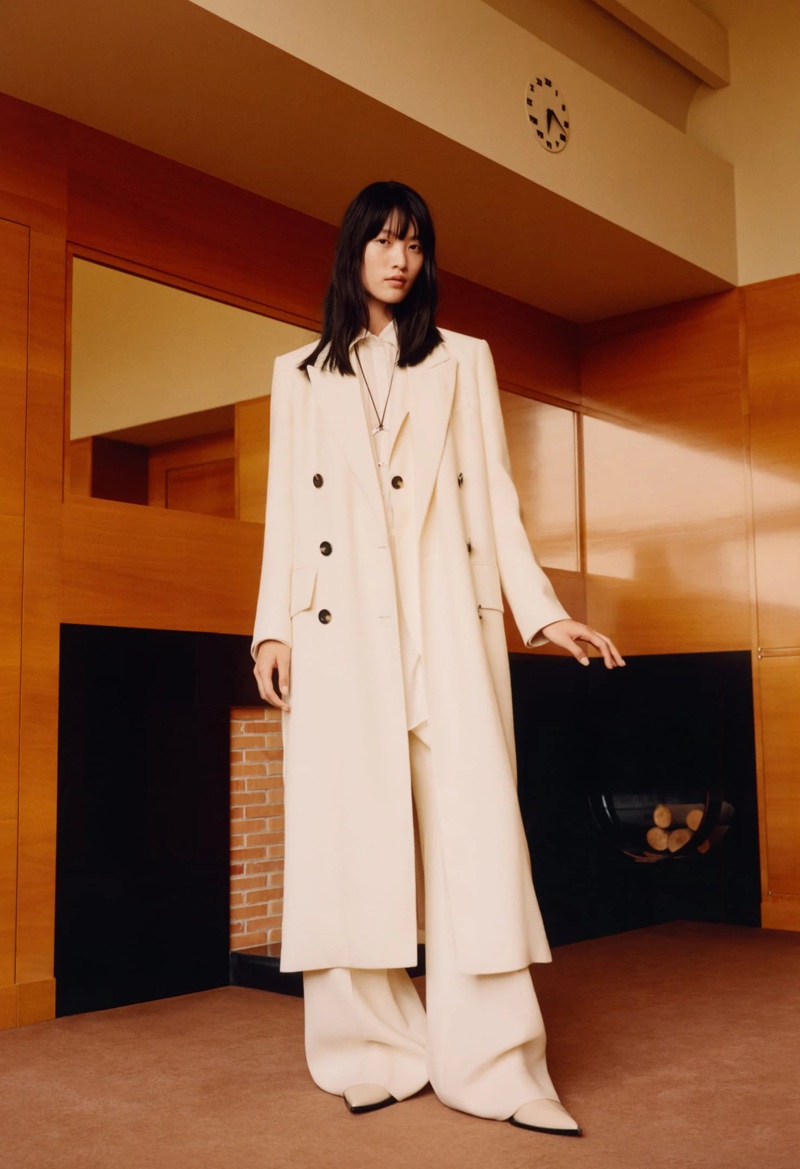 Captured through the lens of Colin Dodgson, Villa Cavrois serves as a backdrop for the Massimo Dutti Limited Edition fall 2023 collection. Models Rebecca Leigh Longendyke, Ji Shun, Ylang Messenguiral, and Cyrielle Lalande effortlessly inhabit this space, making every garment seem like a natural extension of their personalities.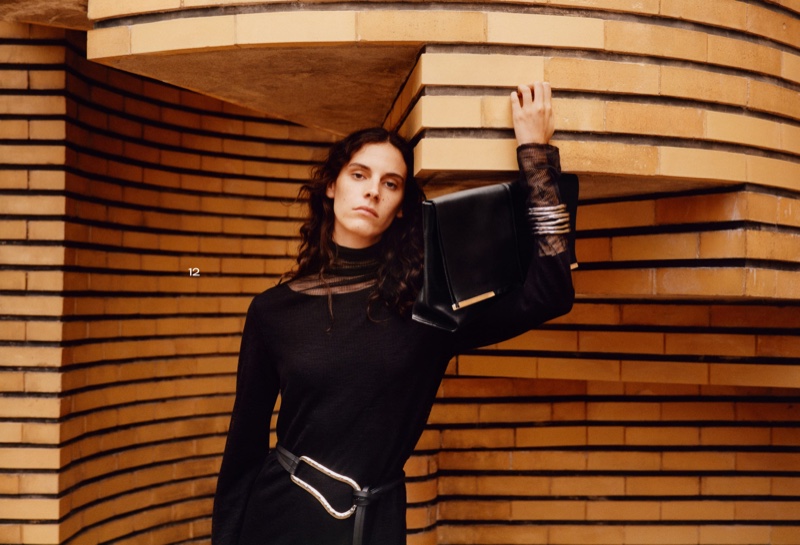 The lineup features an array of long double-breasted coats, cozy knitwear, wide-leg trousers, leather dresses, ballet flats, and pointed-toe boots. Each piece channels elegance without calling out for attention.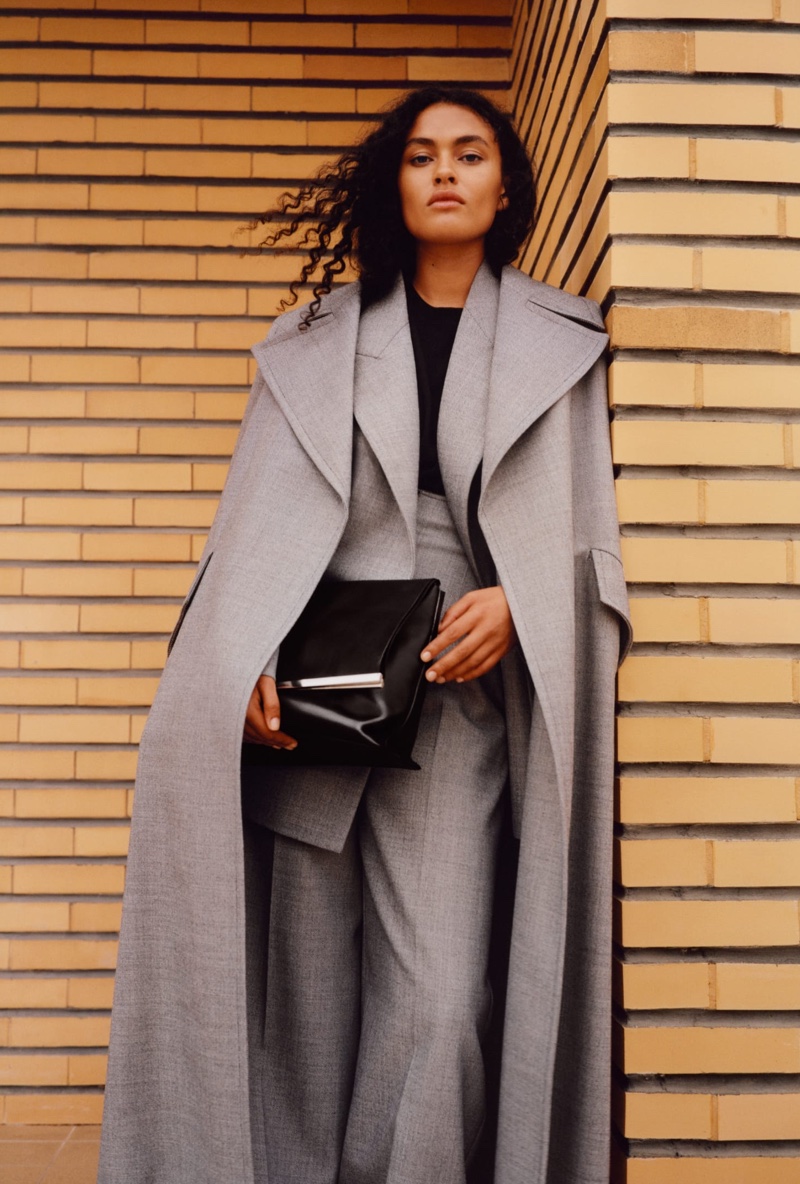 Stylist Elodie David weaves this collection together while Kalle Eklund's hairstyling and Petra Petrohilos's makeup artistry add the final flourishes. While the fashion world often clamors for what's bold and new, Massimo Dutti's fall-winter offering stands as a refined counterpoint, echoing the values of minimalistic luxury.