As the year winds down, the fashion world revs up, and Mango's latest Capsule Collection for holiday 2023 evokes the festive spirit. This collection, as the brand eloquently puts it, is "especially created to celebrate the last memorable nights of the year." It's a line that not only embraces but elevates the essence of festive wear.
Mango Capsule Holiday 2023 Collection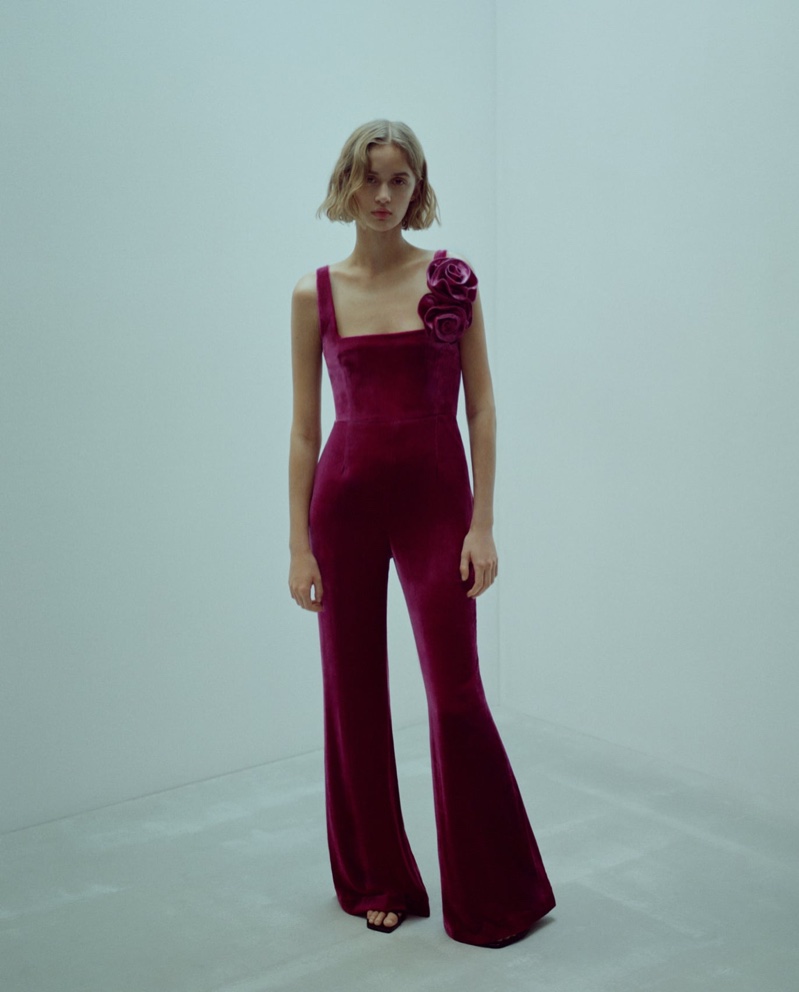 The lookbook, featuring model Quinn Mora, encapsulates the collection's core theme: a blend of sophistication and celebration. From New Year's Eve-ready sequin dresses to sumptuous velour jumpsuits, each piece is a story waiting to be told at year-end gatherings.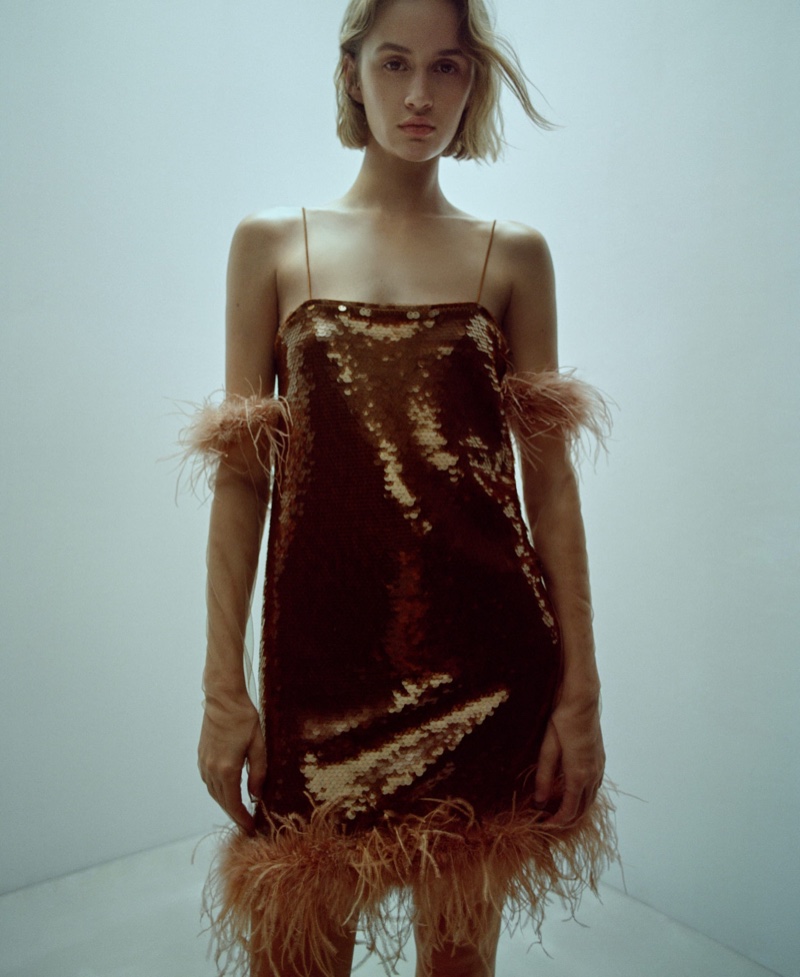 A central motif in this collection is the color black, a choice that Mango highlights as synonymous with "innate elegance." This is beautifully manifested in pieces like the halter-neck long dress adorned with ruffle details and an asymmetrical dress featuring a one-sleeve design and a daring side slit.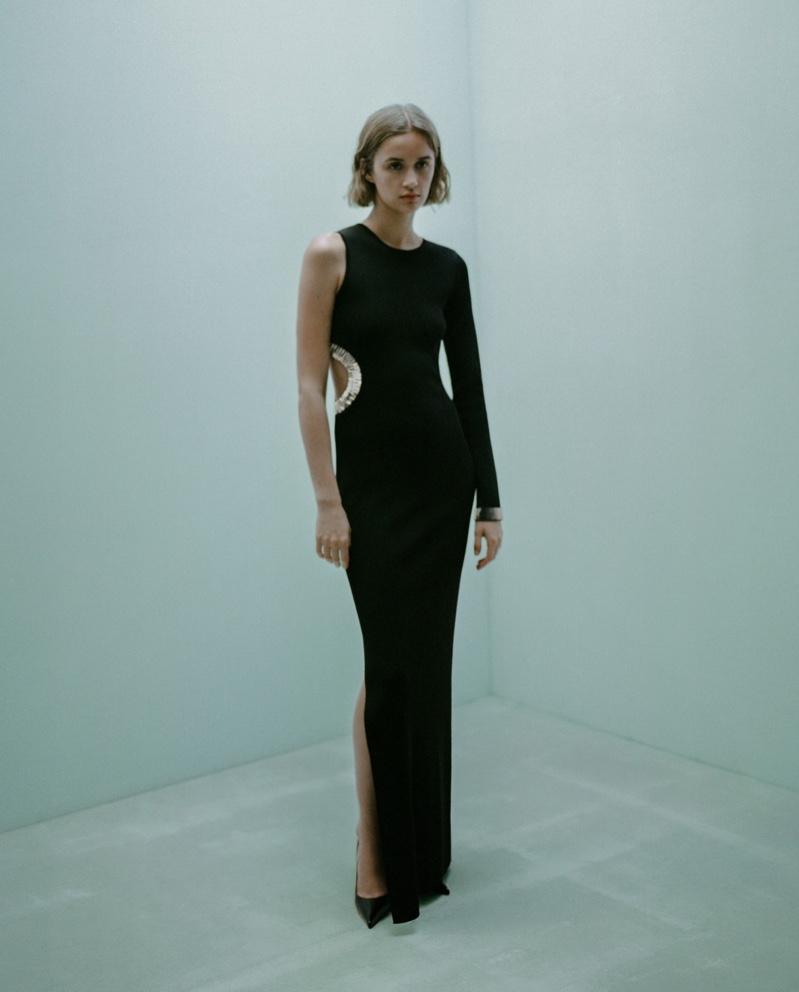 The strapless dress with flower detail and a sweetheart neckline offers a softer yet equally striking contrast to the dominant black theme. It's a reminder of Mango's ability to balance boldness with classic beauty.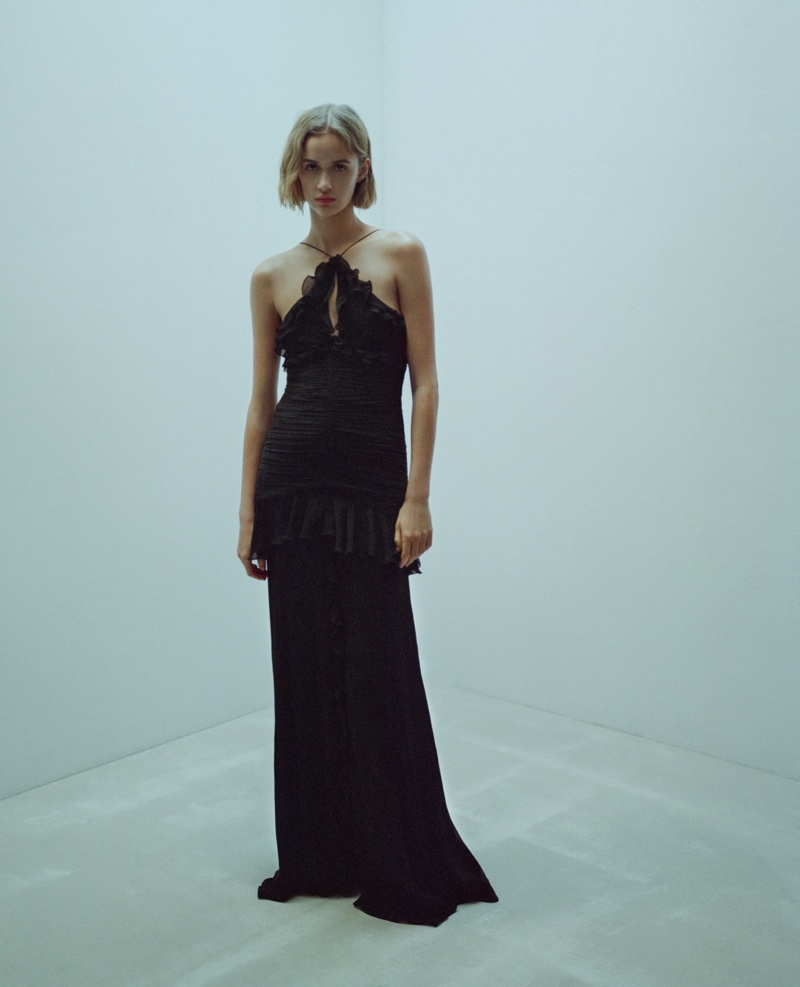 This collection follows the successful summer Capsule and the fall's Living Legends line, showcasing Mango's versatility and understanding of seasonal nuances. Each piece in the Mango Capsule holiday 2023 collection is a tribute to the celebratory moments that define the end of the year.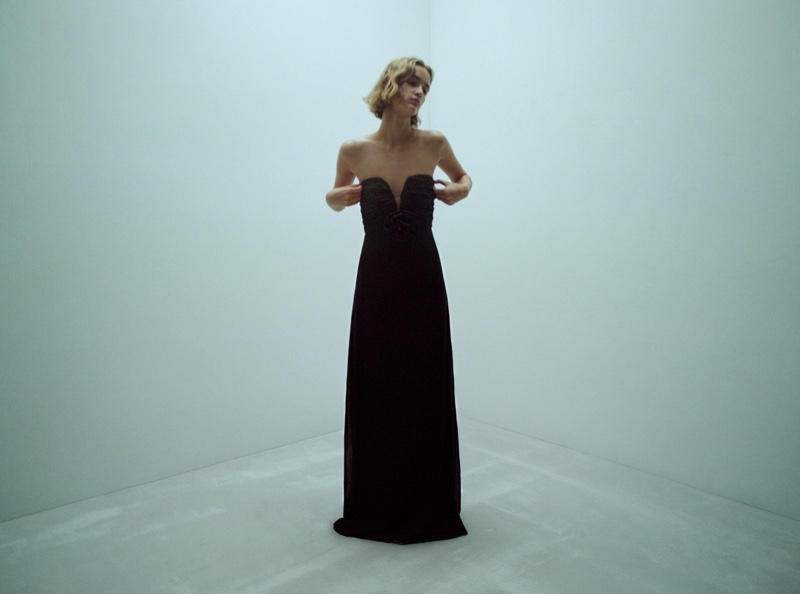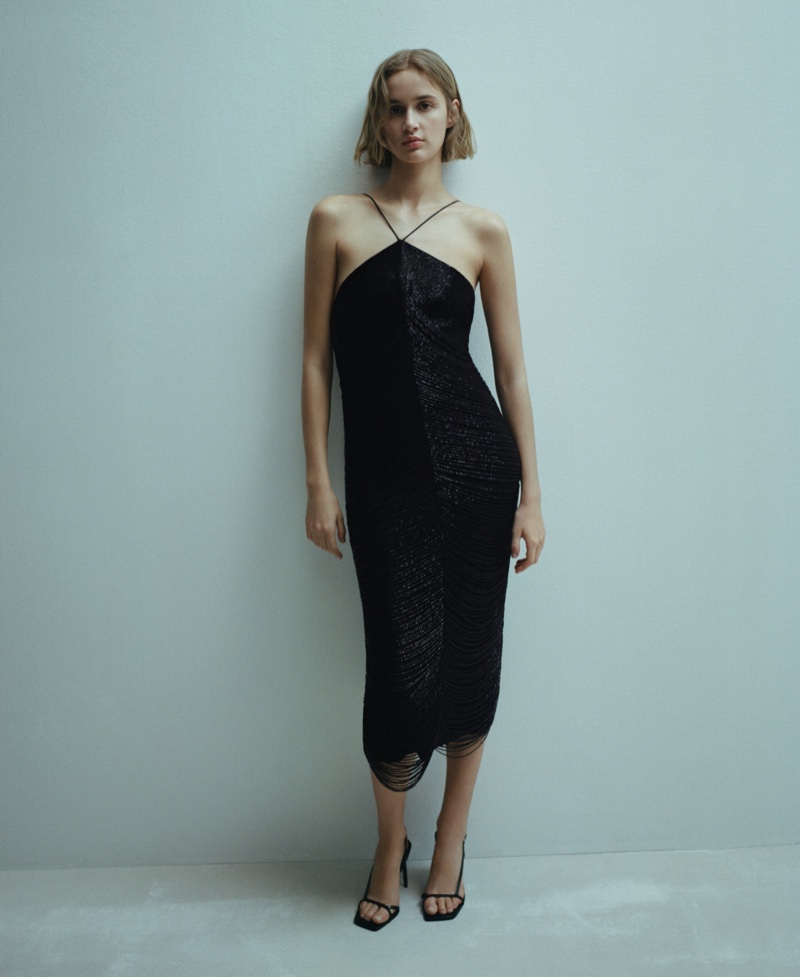 Source link