Desigual, a brand known for its vibrant embrace of diversity and individuality, defied the norms again with its fall-winter 2023 campaign. The advertisements star actress Hari Nef as well as model Georgia Palmer.
Desigual Fall/Winter 2023 Campaign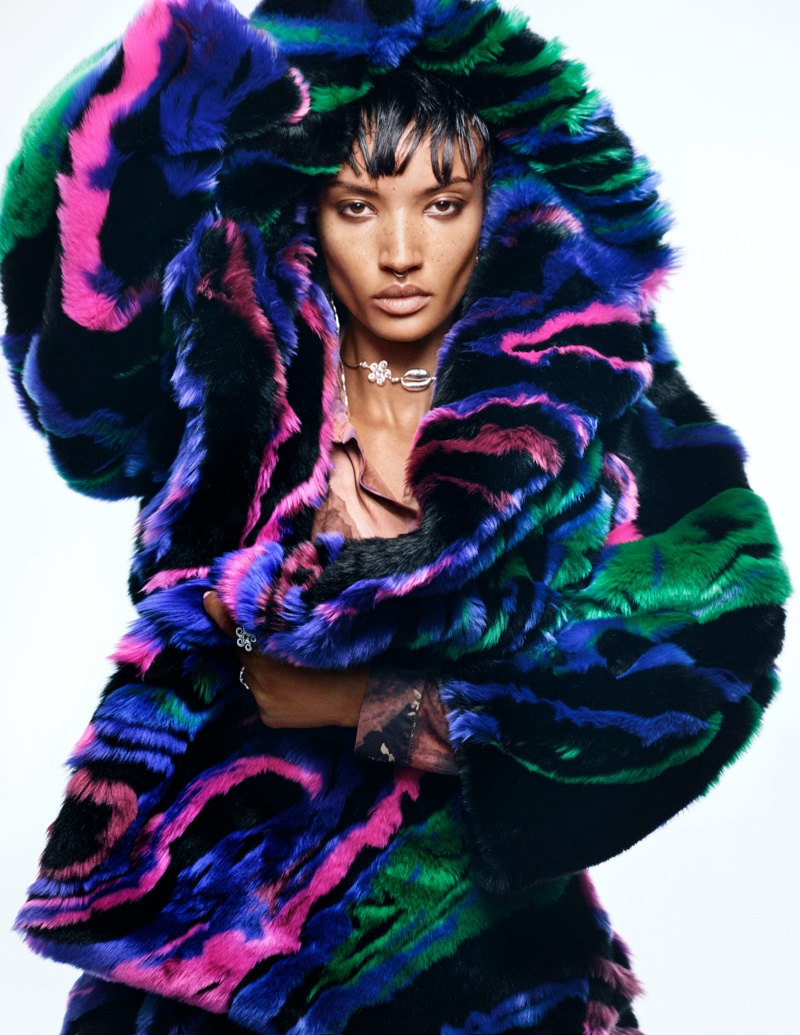 This season, Desigual underscores its longstanding philosophy dating back to 1984: a rebellion against uniformity and a daring embrace of difference. Aptly channeling this spirit is the campaign's mantra. The fall outfits go beyond ordinary to extraordinary.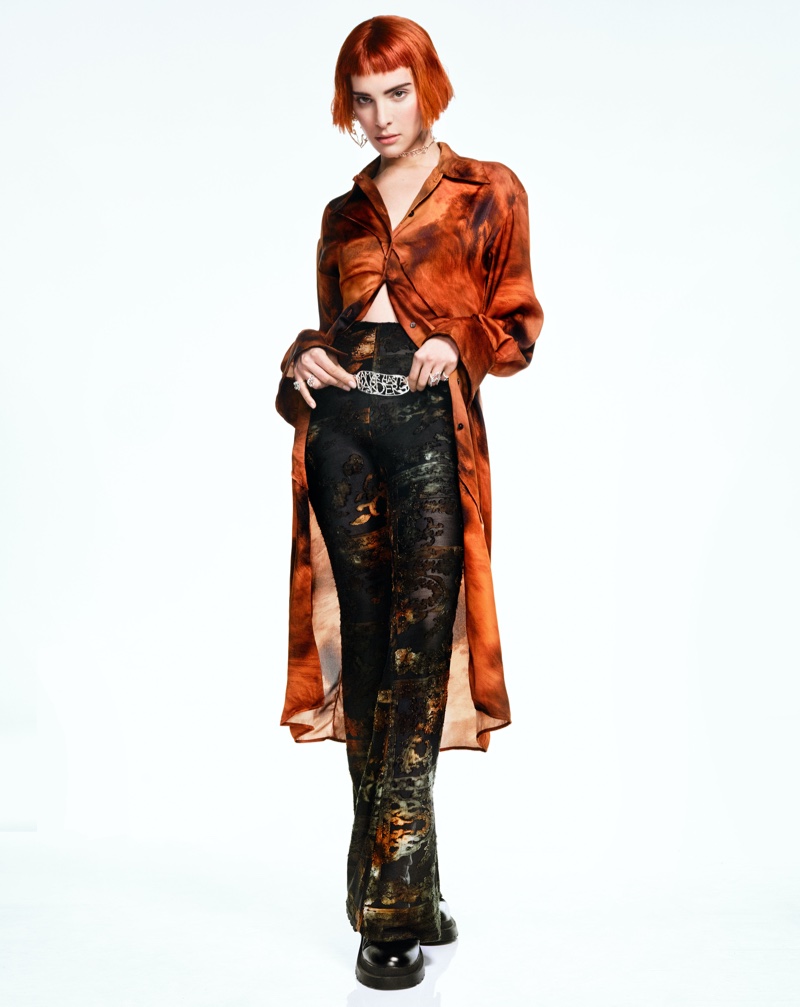 The Desigual fall 2023 collection is a visual feast of bold prints, textures, and an eclectic palette combining emerald, rust, light blue, pink, and essential tones of black, terracotta, and khaki.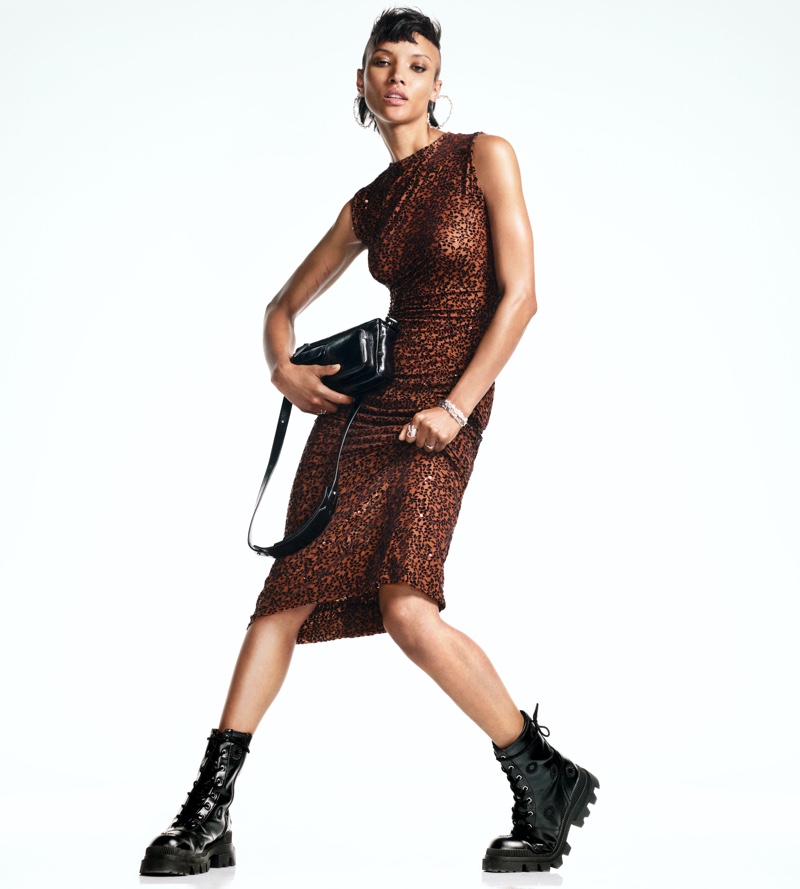 The collection's focal points are its statement pieces, including eye-catching coats, puffers, trenches, and signature accessories like boots, jewelry from the Desigual x Zalio collection, and versatile multi-pocket bags. The materials range from certified leather to sustainable fibers, demonstrating Desigual's commitment to eco-conscious fashion.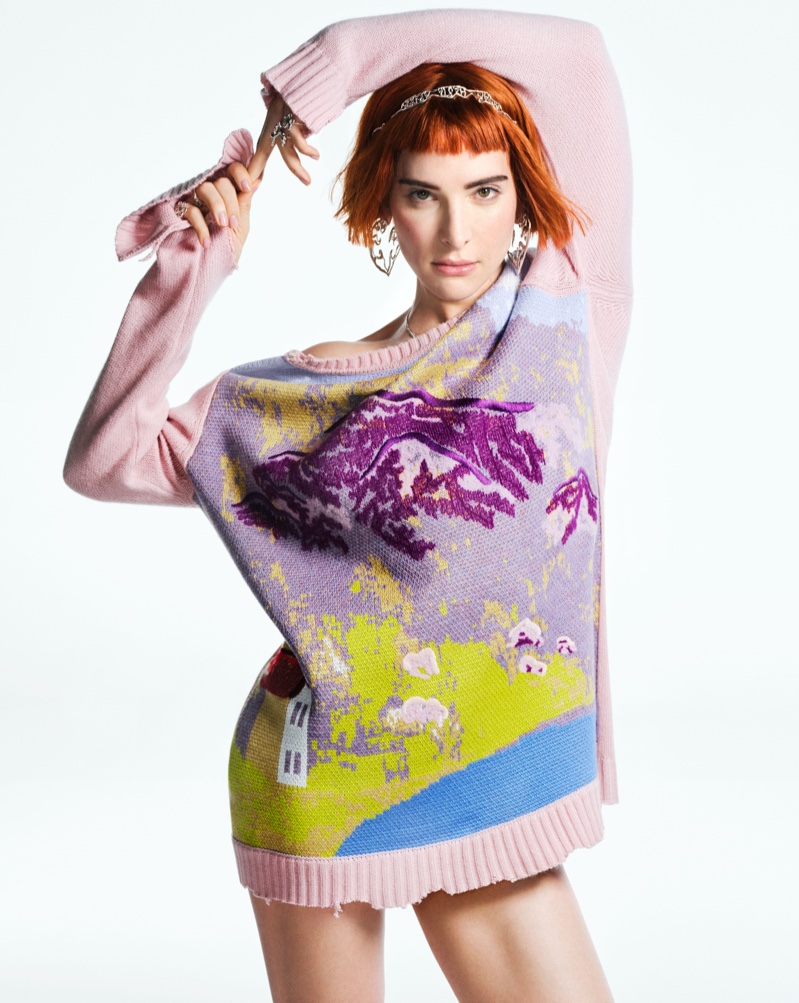 Hari Nef, a model and actress of growing renown, brings her dynamic versatility to the Desigual fall 2023 campaign. With a burgeoning acting career, including a role in Greta Gerwig's Barbie movie and an appearance in the HBO series The Idol, Nef's collaboration with Desigual is a testament to her creative range and alignment with the brand's ethos.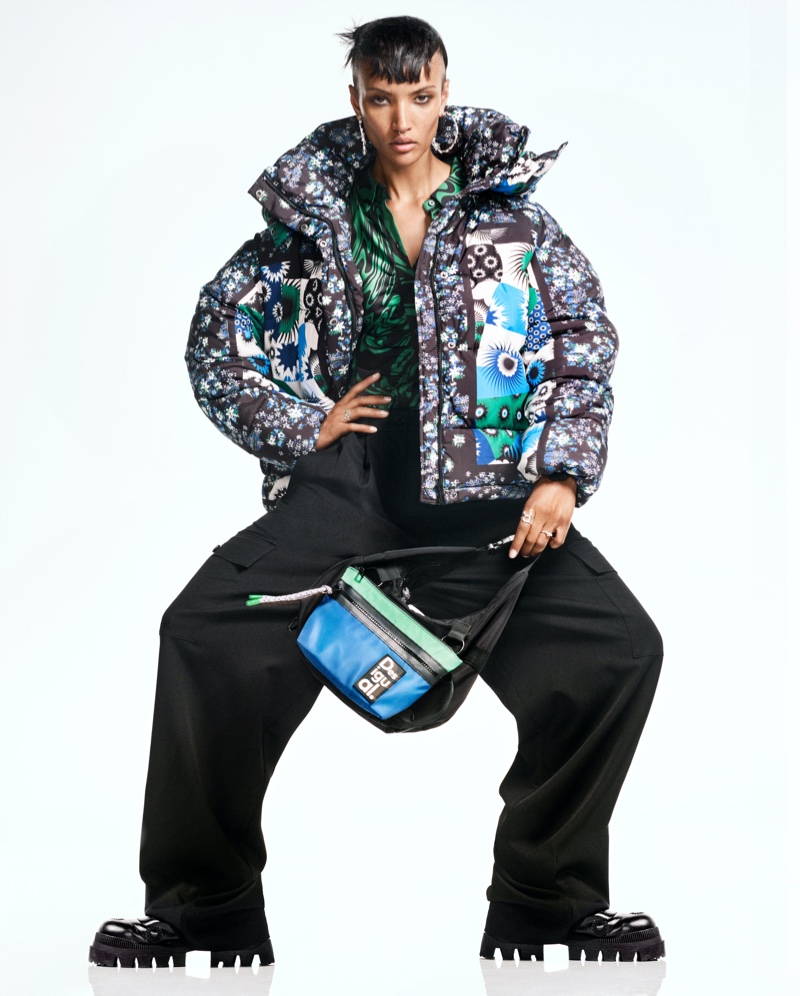 Georgia Palmer, renowned in the fashion world as a model and DJ, complements the campaign with her exceptional presence. Her work with prestigious brands and presence at exclusive fashion events make her a vital voice in the industry.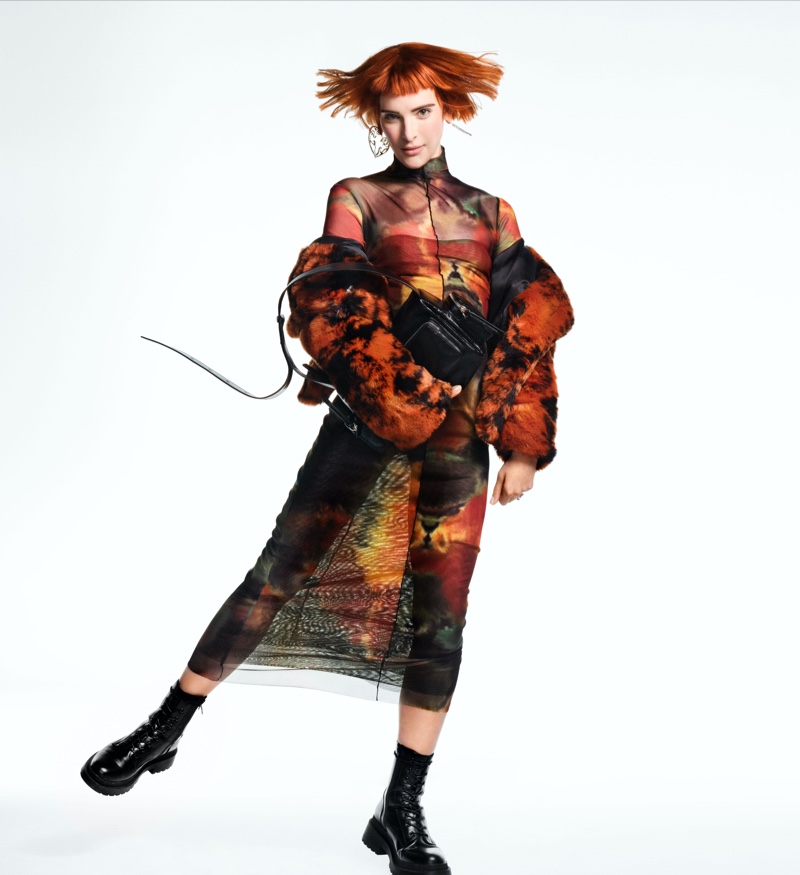 Source link