When it comes to fashion, Blackpink's Jisoo knows how to make an entrance. Recently, the K-pop star and Dior ambassador flaunted two standout looks from Maria Grazia Chiuri that span continents and styles.
Her role as a Dior ambassador has unfolded in impressive chapters, from a radiant Marie Claire Korea cover to fronting the Dior Le Baume campaign. Let's dive into her recent outfits.
Jisoo at Blackpink Concert (September 2023)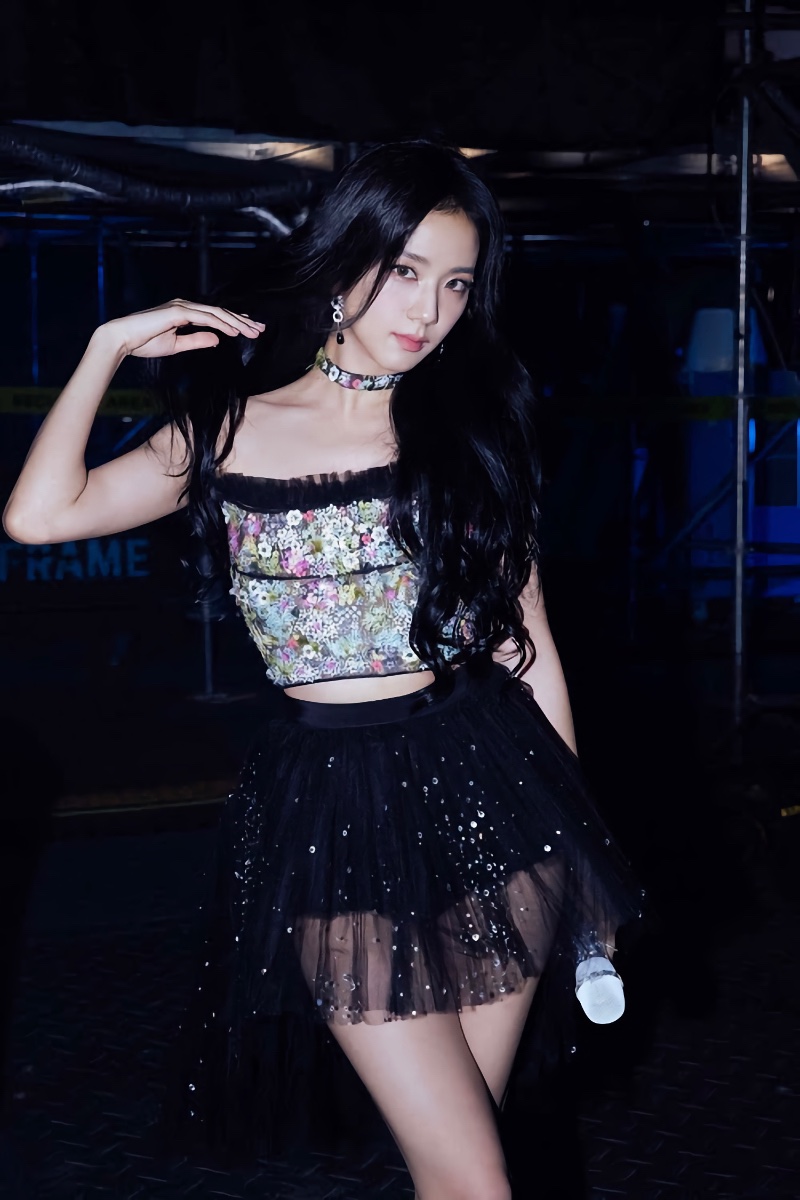 At her Blackpink concert on September 16th in Seoul, Jisoo showed her style prowess in Dior. Her top, a riot of embellished flowers, seemed like a garden in full bloom. As if swaying in an imaginary breeze, her black tulle skirt glimmered with flecks of glitter.
The ensemble balanced the maison's rich heritage with modern pop aesthetics. Jisoo's outfit, designed by Maria Grazia Chiuri, was accessorized with a choker necklace and drop earrings.
Jisoo at Dior Spring 2024 Runway Show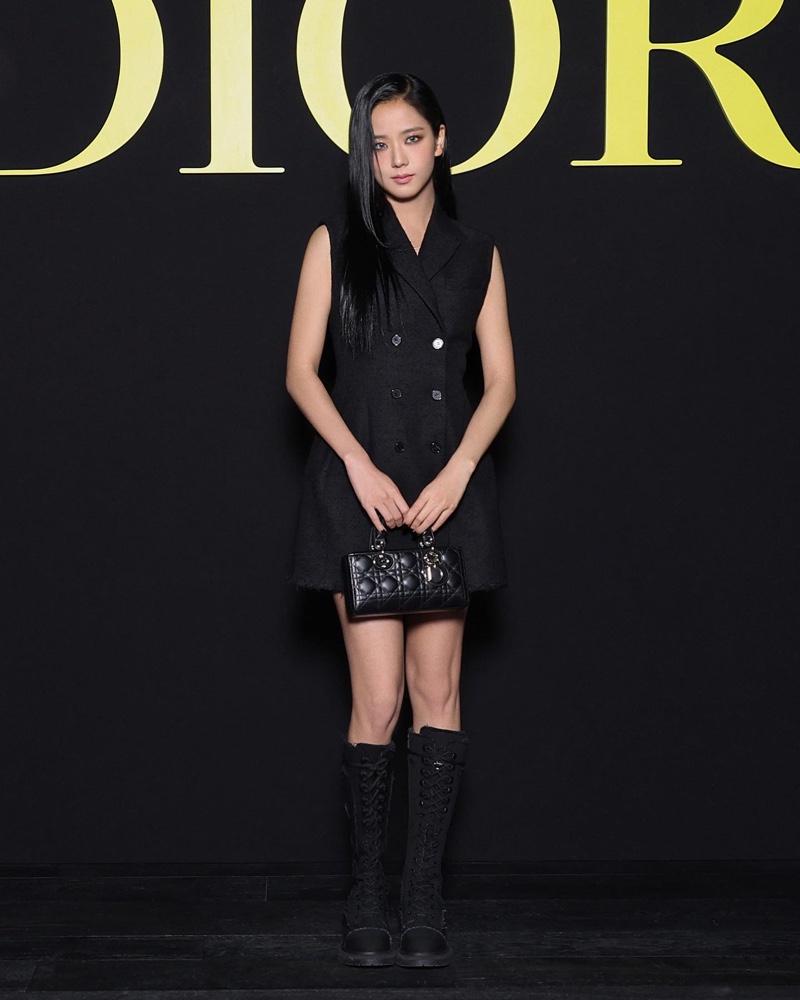 Just ten days later, Jisoo switched gears and landed in Paris for the Dior Spring-Summer 2024 show on September 26th. Leaving whimsy for sophistication, she arrived in a black wool suit dress that embodied timeless Parisian chic.
The Dior bag and lace-up boots she wore lent to the overall elegance of the look. Her look carried a straightforward elegance, a quiet tribute to Dior's enduring legacy in the world of high fashion.
Whether she's igniting the stage in Seoul or walking the who's who of fashion in Paris, Jisoo continues to redefine what it means to be a global fashion icon. It's not just about the clothes she wears; it's the stories she tells through them, stories penned
Source link