COS debuts its fall-winter 2023 campaign, a beautiful blend of timeless style and modern sophistication. Emphasizing the brand's craftsmanship, fine detail, and minimalist modern tailoring, this season's collection is a tribute to strong, confident fashion statements. Characterized by strong shoulders, long coats, and structured blazers, the collection contrasts with spring 2023's bold colors.
The COS fall 2023 campaign features an impressive cast, including actor Havana Rose Liu, known for her role in the film "No Exit," singer-songwriter Kelela, famous for her dance hits, and models Selena Forrest, América González, and Vika Evseeva. Photographed by Daniel Jackson in studio images, each individual's unique energy is captured, bringing the collection to life.
Havana Rose Liu for COS Fall/Winter 2023 Campaign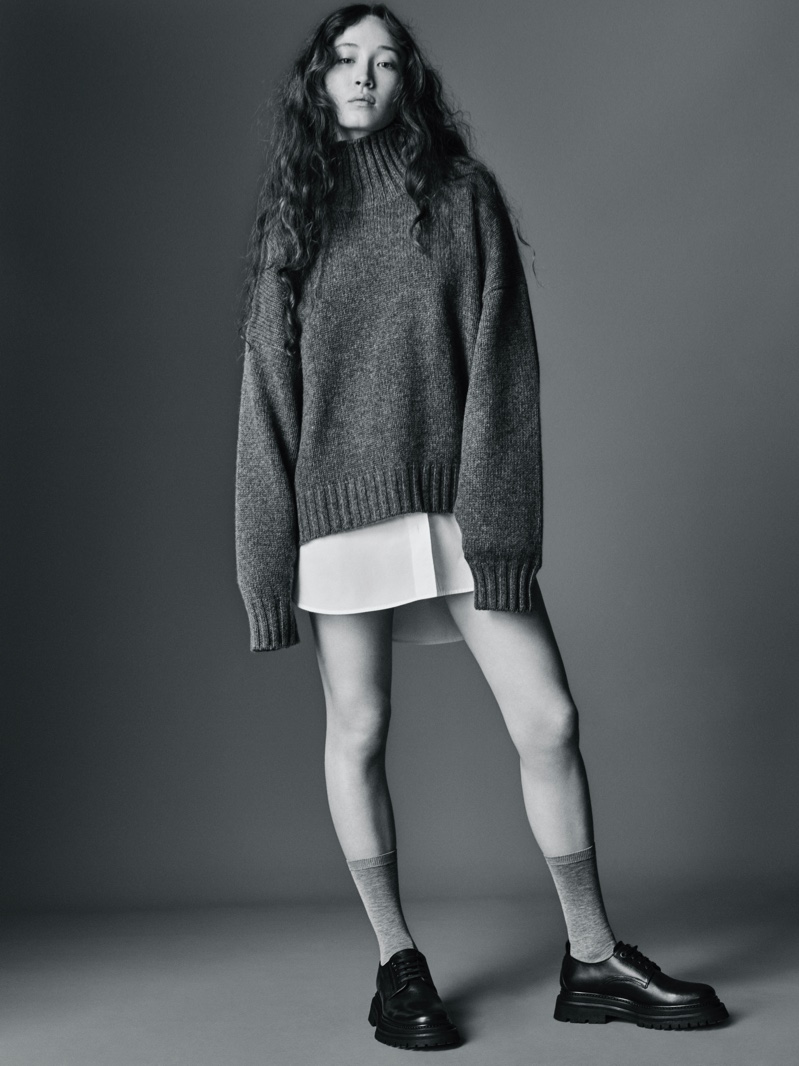 Havana Rose Liu's elegance shines through in the COS fall-winter 2023 images as she models a turtleneck sweater, button-up shirt, and chunky brogues with socks. Another image accentuates her flair in a suit jacket and pants, with a belt artfully cinching her waist.
Kelela for COS Fall/Winter 2023 Campaign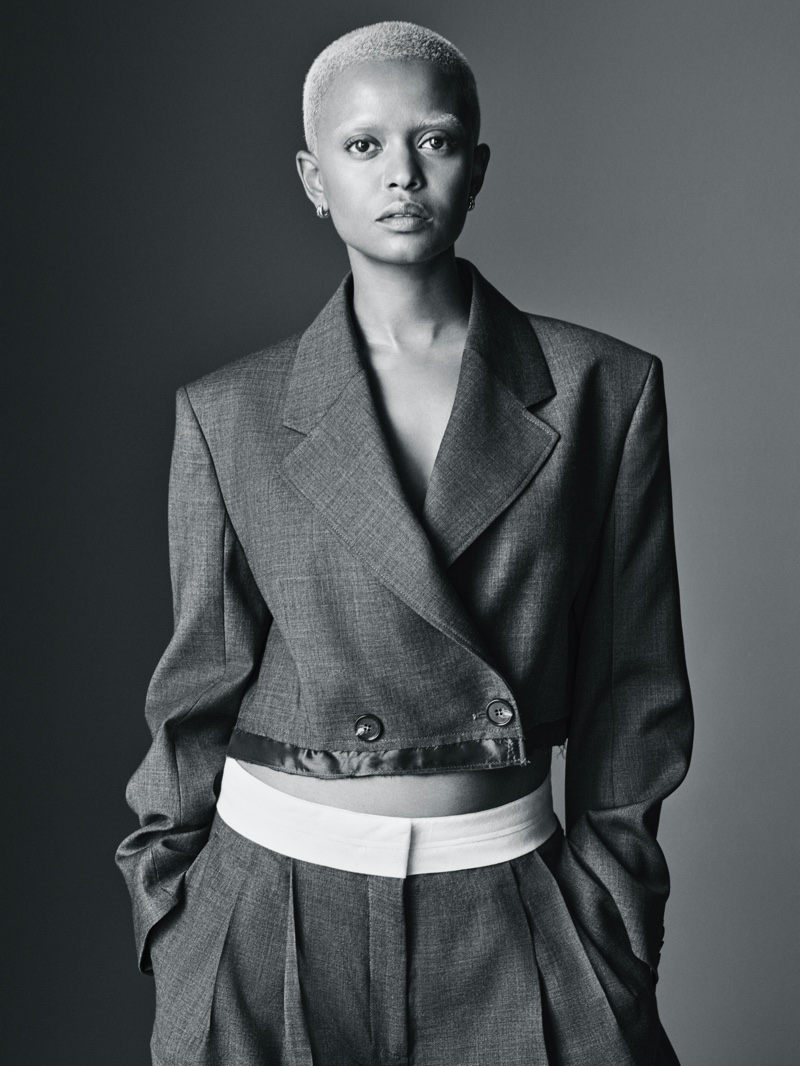 Kelela, a figure of style herself, flaunts a cropped jacket and pants look for the COS fall-winter 2023 campaign. Bleached brows and a matching hairstyle complement the outfits. Her fashion-forward beauty looks are adorned with a turtleneck dress and chunky bracelets, adding an edge to her appearance.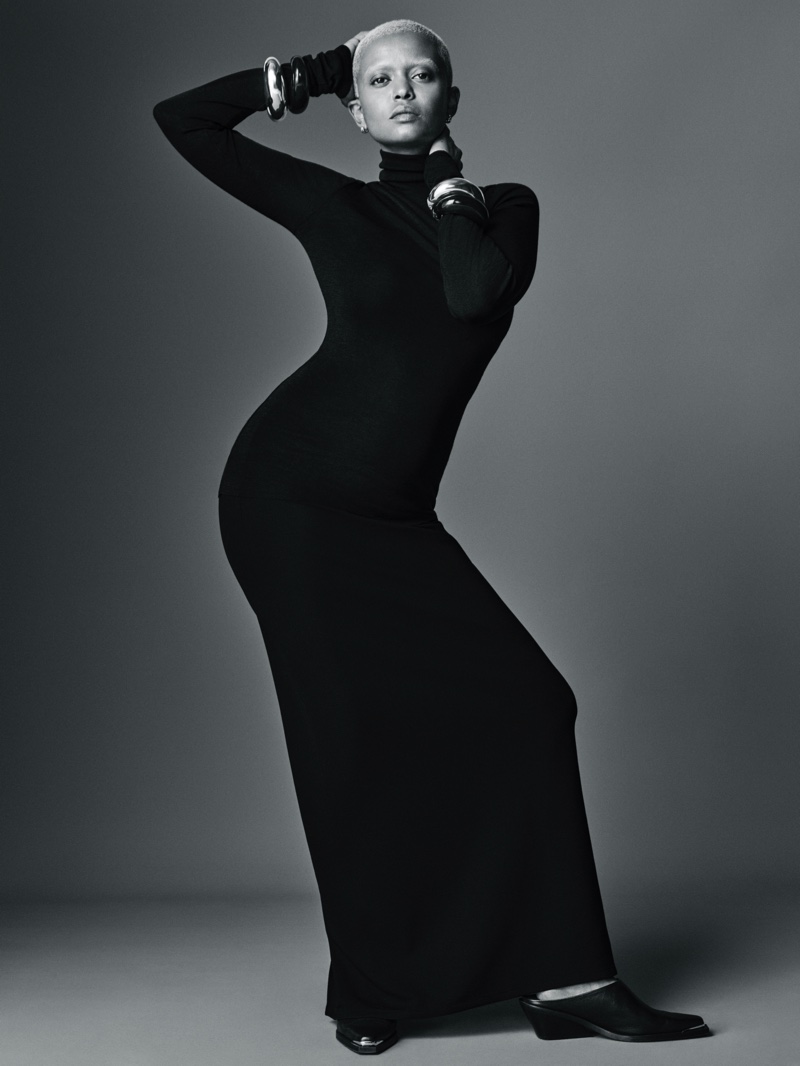 COS Fall 2023 Campaign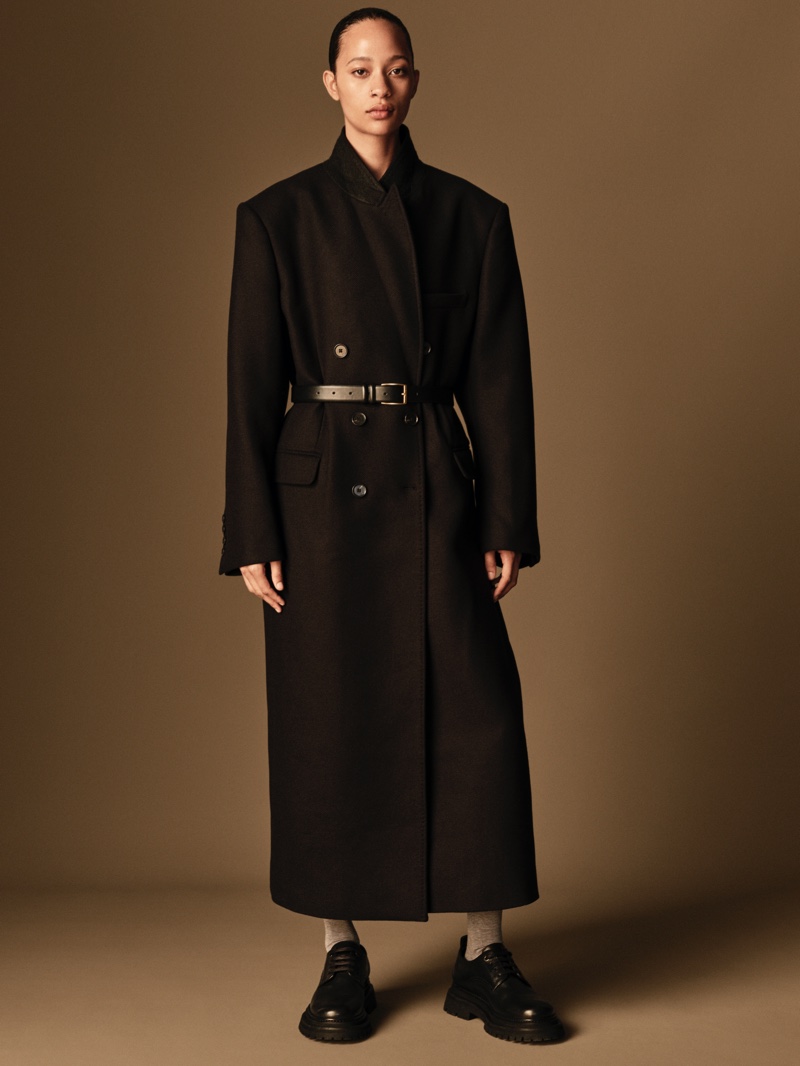 The fall season's color palette is masterfully curated, focusing on soothing neutrals styled by Jane How. Enhancing the look, Shon Hyungsun Ju and Petros Pethrohilos crafted the hair and makeup, creating a cohesive visual appeal. COS's new campaign is not just about clothes; it's a celebration of creativity, talent, and the art of expressing individuality through fashion.