Stepping into the limelight for Narcisse Magazine's Fall-Winter 2023 issue, singer Charlotte Lawrence poses for the lens of Jason Kim. The pop chanteuse is the embodiment of chic in an all-black Saint Laurent ensemble that skilfully blends the timeless elegance of a blazer with the edgy allure of glossy pumps and stockings.
Charlotte Lawrence by Jason Kim for Narcisse Magazine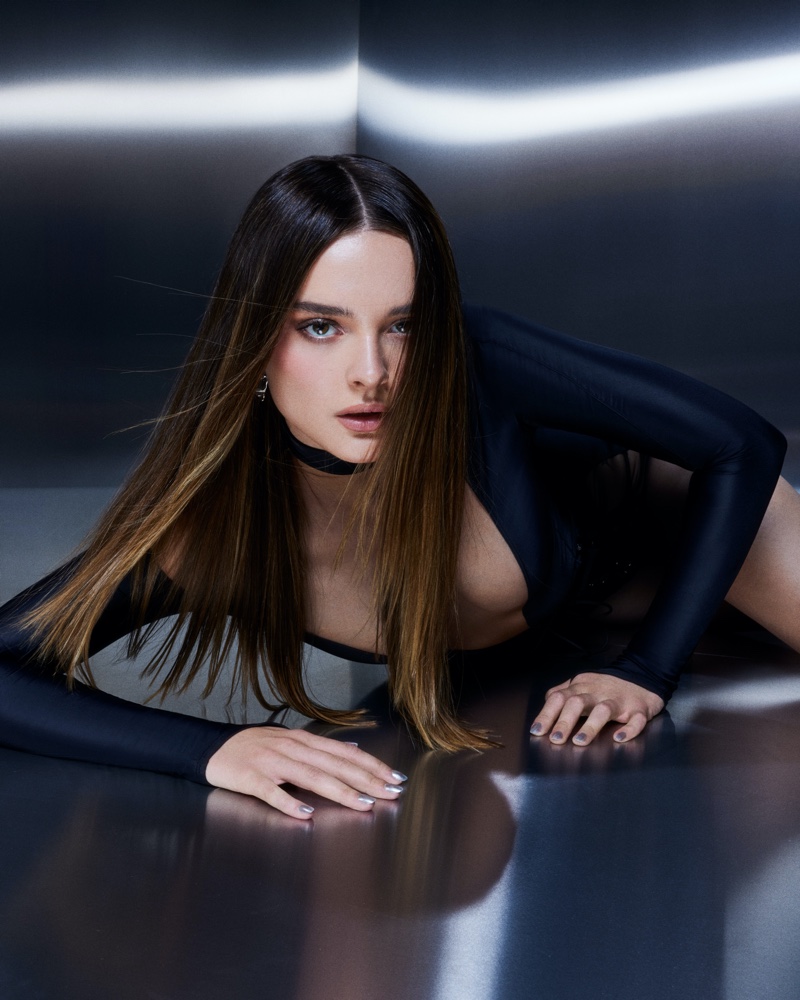 The cover exudes a dark glamour, spotlighting Lawrence as she commands attention against a retro car. In the additional images styled by Marta Del Rio, we witness a versatile display of fashion that's both attainable and aspirational.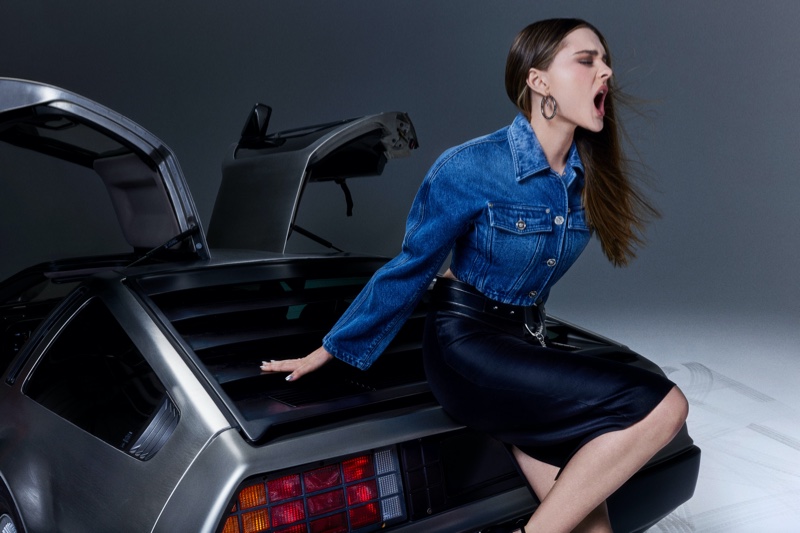 Baggy jeans offer a nod to the relaxed confidence of the '90s, while crop tops infuse a modern, flirtatious edge. Lawrence's figure is sculpted within sleek bodysuits, showcasing the body's form in motion, reminiscent of the fluidity of contemporary trends.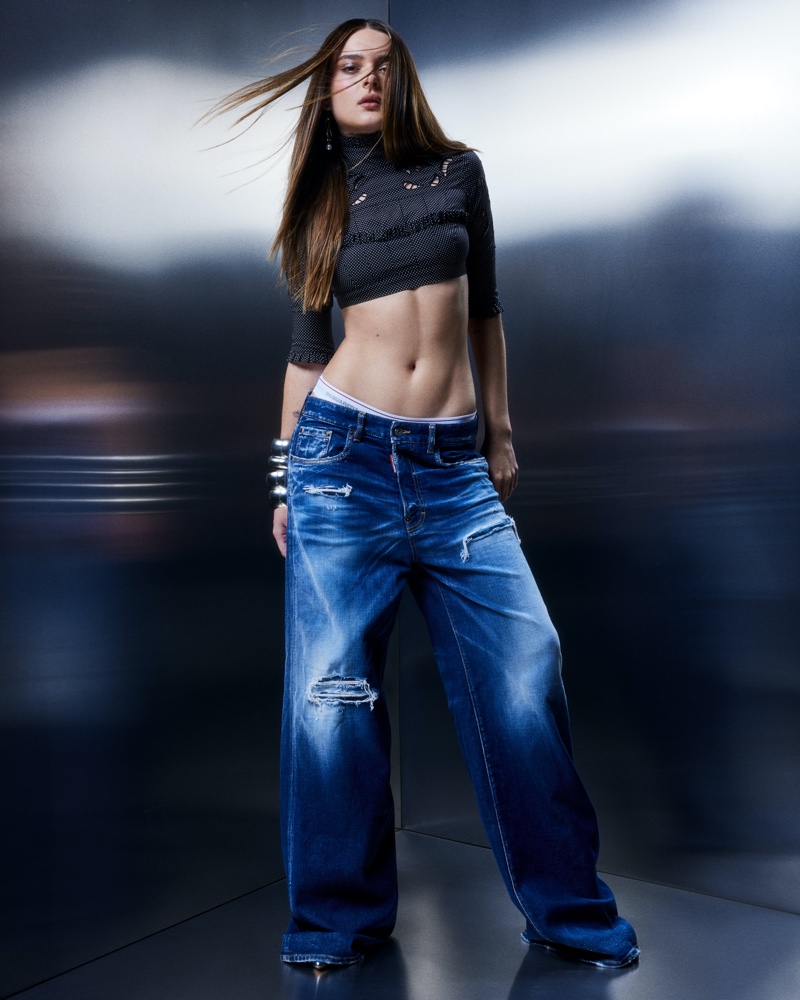 Creative direction by Narcisse's founder, Azadeh Zoraghi, punctuates the shoot, while makeup artist Loftjet delivers a flawless complexion complemented by straight, highlighted tresses courtesy of hairstylist Nikki Providence.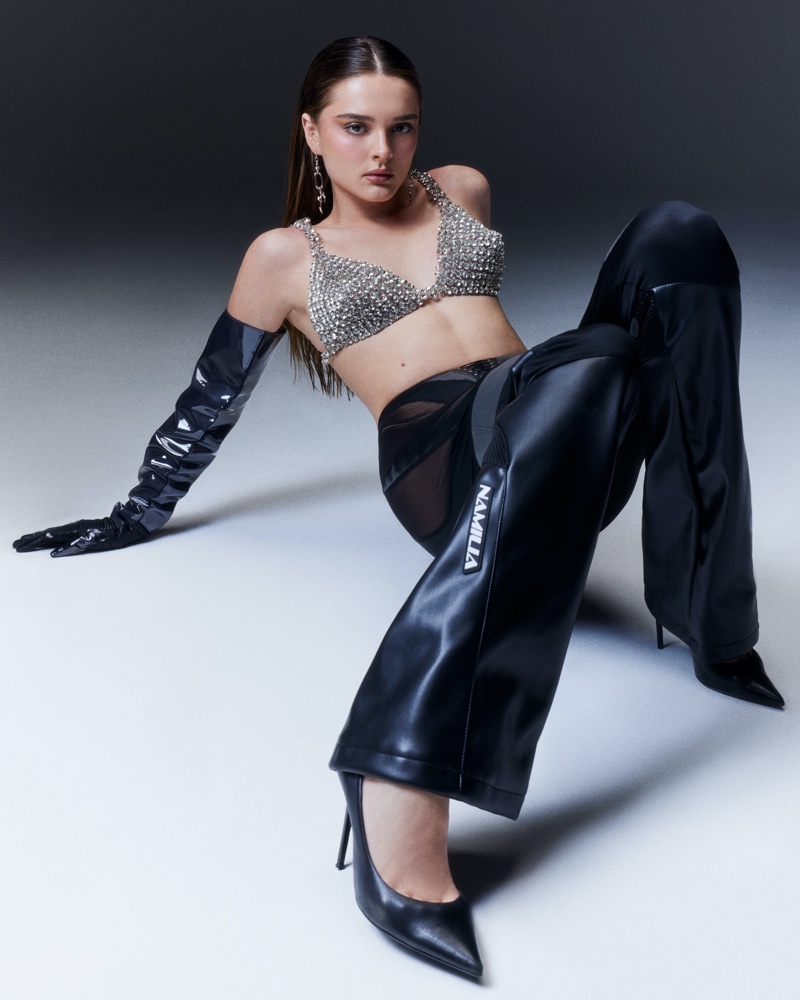 The casting by C.M. Casting and the avant-garde set design by Cody Rogers round out the collaborative effort, making every shot a testament to the synergetic power of a team. For more of Kim's work, see his cover story for Stylist with Winnie Harlow.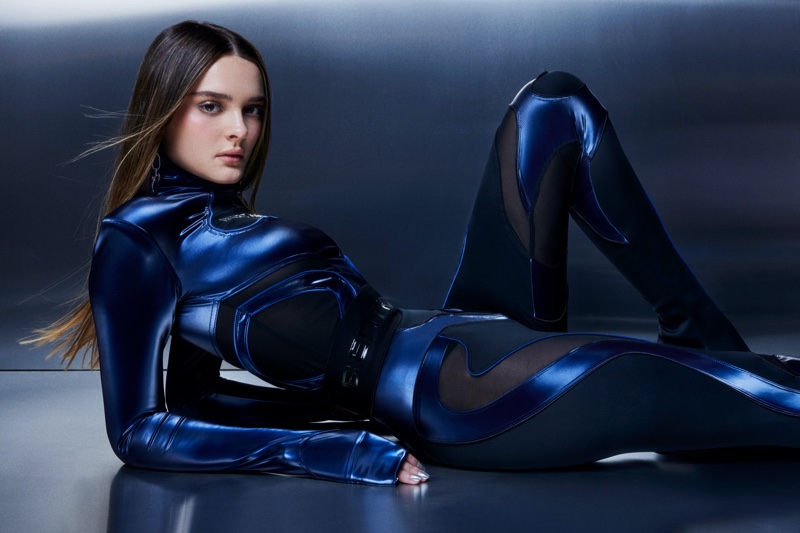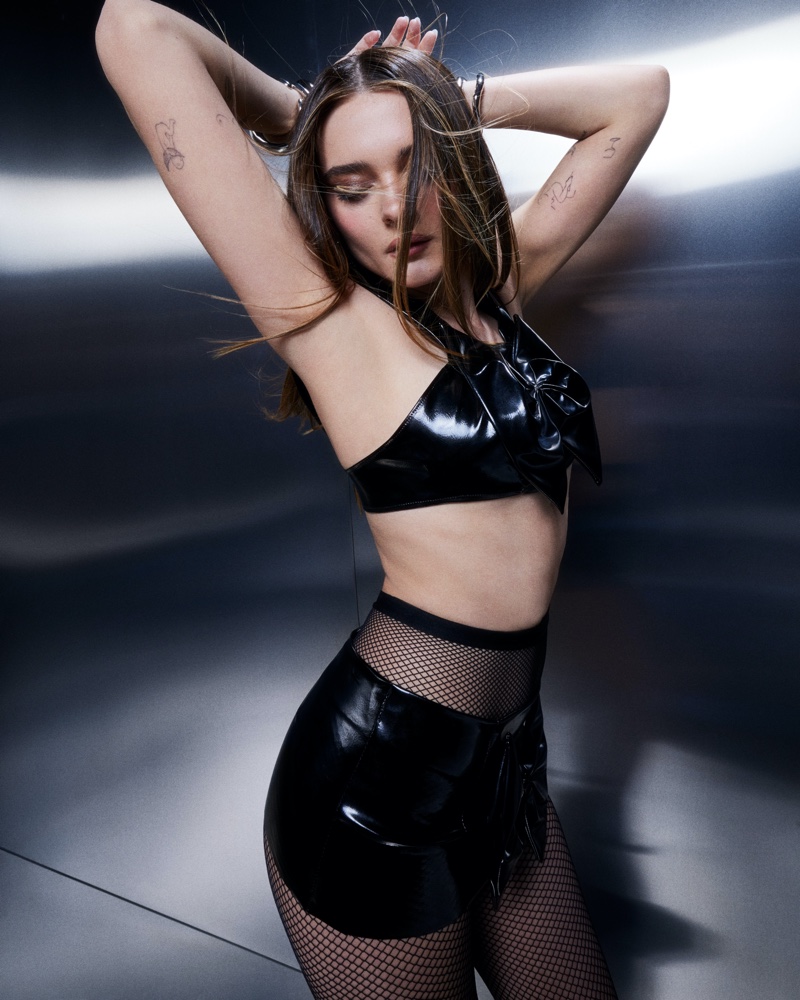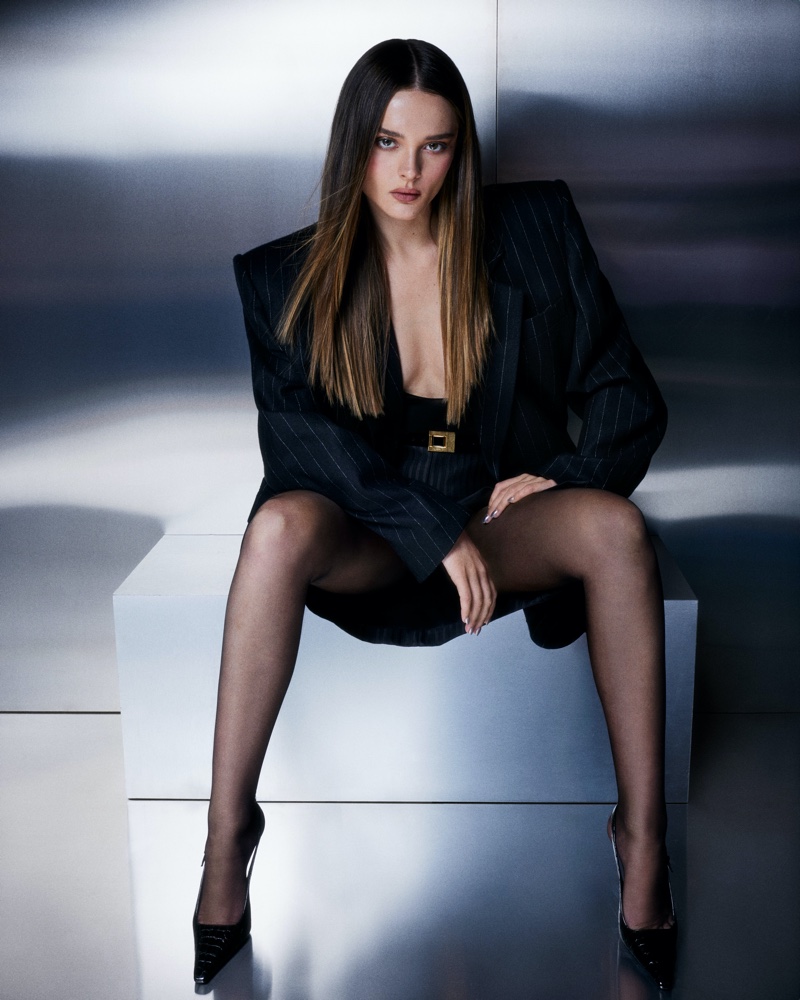 Source link