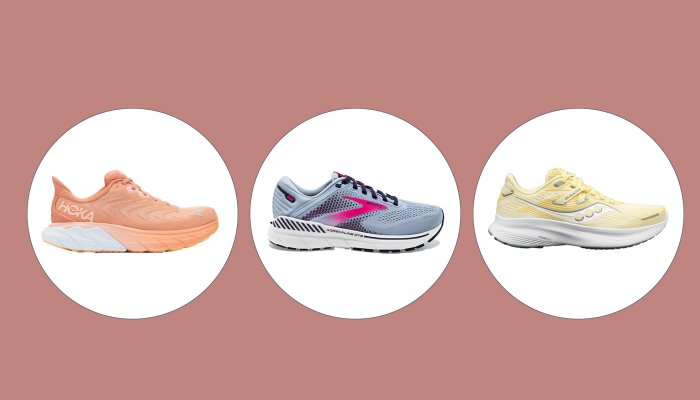 Brenner recommends this shoe to those needing a stability shoe that's moderately cushioned. It's the latest entry in the Fresh Foam series, delivering the pinnacle cushioning experience with a supportive medial post to provide essential stability.
Designed for reliability over the long haul and sustained comfort over all distances, the 860 is great for all terrains and running distances.
And, since we're always on the hunt for a sustainable running shoe, we appreciate the brand's efforts. This shoe's upper is made of 50% or more recycled content, and at least one midsole/outsole material contains a minimum of 3% bio-based or 5% recycled content.
Source link