With the year coming to a close, Anne Hathaway once again dazzles as the face of Bulgari's holiday 2023 advertising campaign. Known for her timeless elegance and captivating screen presence, the iconic brunette star embodies the luxurious essence of Bulgari, bringing a touch of cinematic magic to the holiday season.
Anne Hathaway for Bulgari Holiday 2023 Campaign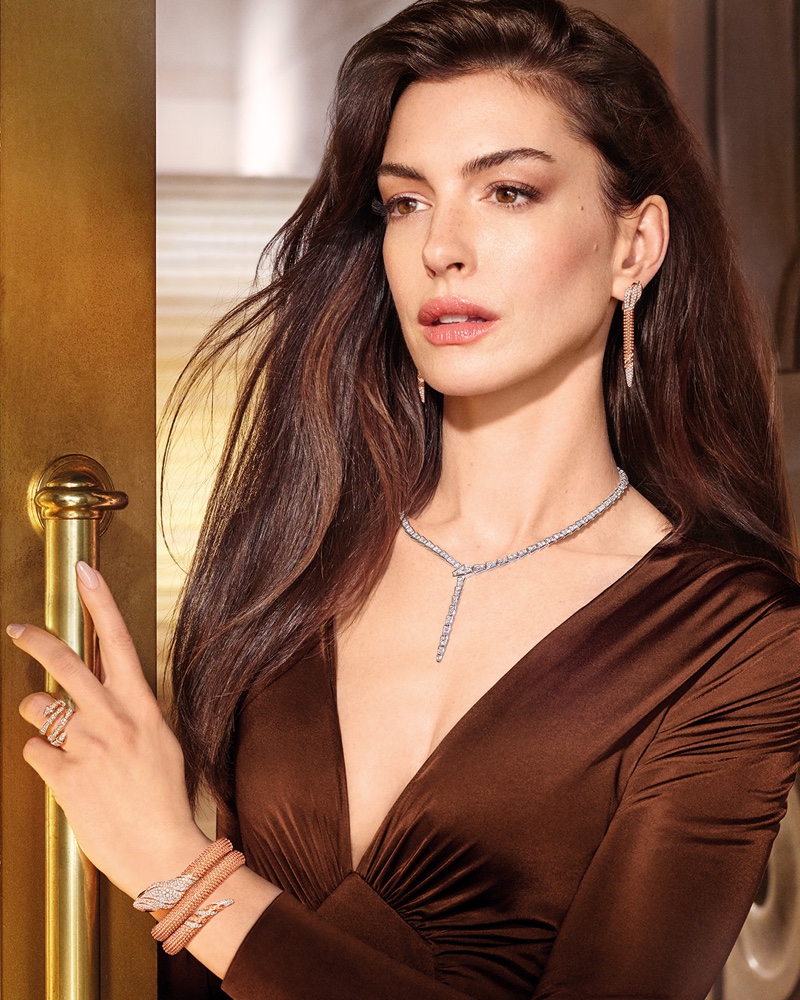 Hathaway's association with Bulgari is not new. Having previously fronted the brand's fall accessories campaign and appeared alongside Zendaya in the "Magnificence Never Ends" campaign, she has become an emblem of the brand's evolving yet enduring charm.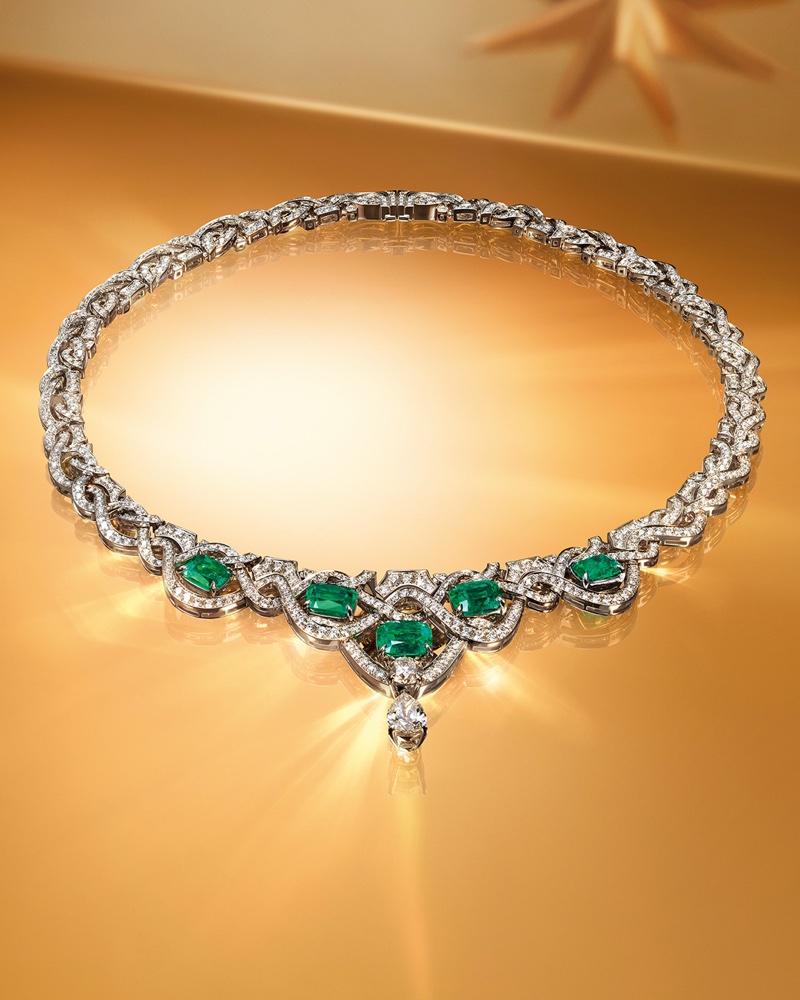 In the campaign, Hathaway showcases Bulgari's High Jewelry collection with grace. One particularly striking image features her in a dazzling necklace paired with statement earrings, epitomizing the glamour Bulgari is famed for.
Another shot reveals Hathaway adorned with pieces from the Serpenti collection, including a necklace, bracelet, rings, and earrings.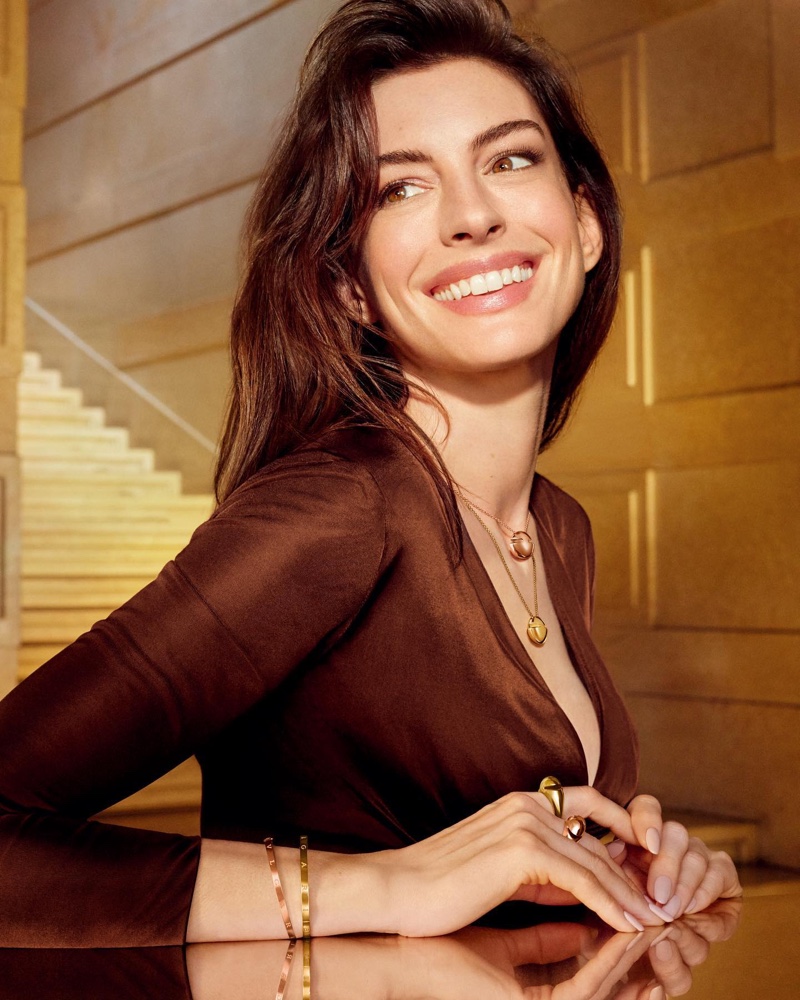 Photographed by Floria Sigismondi and styled by Erin Walsh, Hathaway is a vision in a chocolate brown maxi dress. The dress, characterized by its plunging neckline, harmonizes sophistication with daring charm, a perfect match for the jeweler's glamorous aesthetics.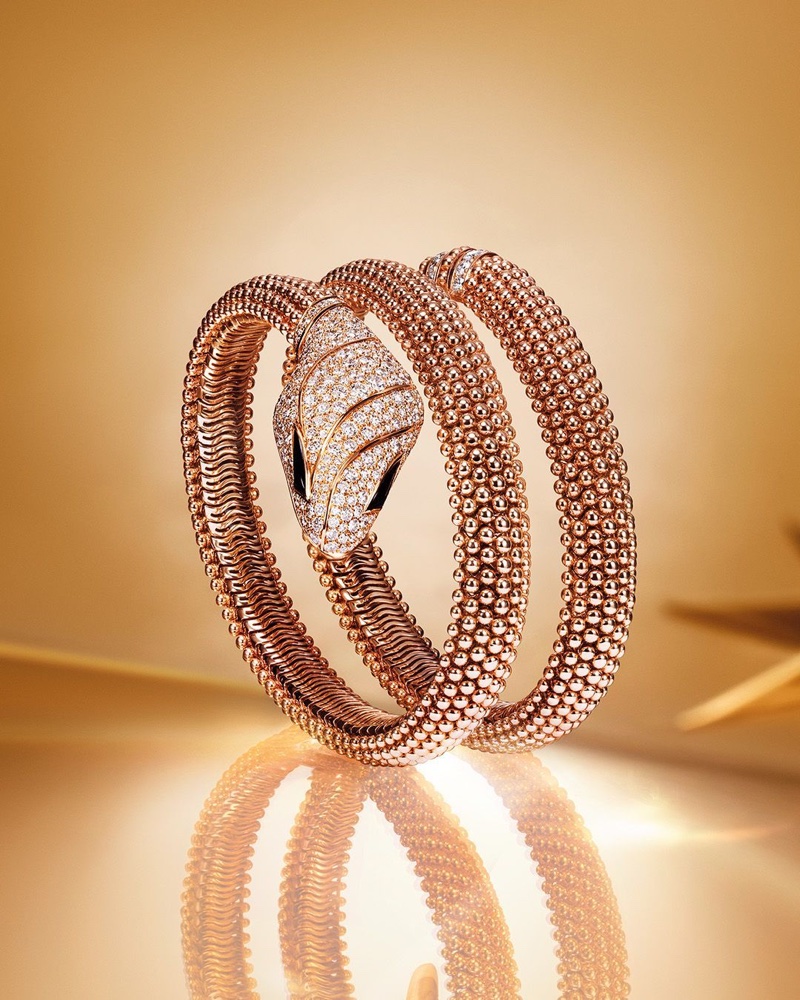 The campaign unfolds against an opulent setting inspired by the architectural marvels of Rome. This choice of backdrop is a nod to Bulgari's rich heritage and a celebration of art and history. The elements of eight-pointed stars and the iconic Serpenti motif add a layer of mystical allure to the visuals, reminiscent of Rome's enchanting evenings.