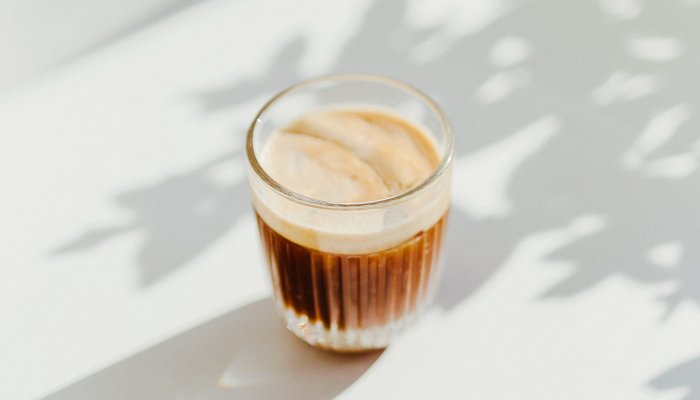 There are few habits as buzzy or widely debated in the health space as a morning cup of coffee. But when it comes to gut health specifically, the evidence leans pro-coffee. Research shows that regular coffee drinkers have higher concentrations of Bifidobacterium and Lactobacillus, two beneficial bacteria, in their gut. Coffee consumption has also been linked to lower levels of harmful bacteria like Clostridium and Escherichia coli. Of course, how you take your coffee makes a big difference.
For gut support, few coffee mix-ins can compete with collagen.* The most abundant protein in the human body, collagen is found in your skin, bones, cartilage, and muscle. It's rich in L-glutamate, an amino acid that helps neutralize oxidative stress and support intestinal health.* And its gut benefits can be felt. In a 2022 clinical trial that examined the effects of daily collagen consumption, 93% of women reported better digestion.*
So if you're looking for a delicious way to incorporate collagen and upgrade the gut benefits of your coffee, look no further. This chocolate-collagen shaken espresso delivers on all fronts.
Source link