Jennifer Lawrence, the dazzling Longines brand ambassador, returns to the spotlight for something more than just her acting chops. The blonde screen star is the face of Longines' new Mini DolceVita watch, and if you thought she radiated elegance before, just wait until you see her now.
Jennifer Lawrence for Longines Mini DolceVita Watch Campaign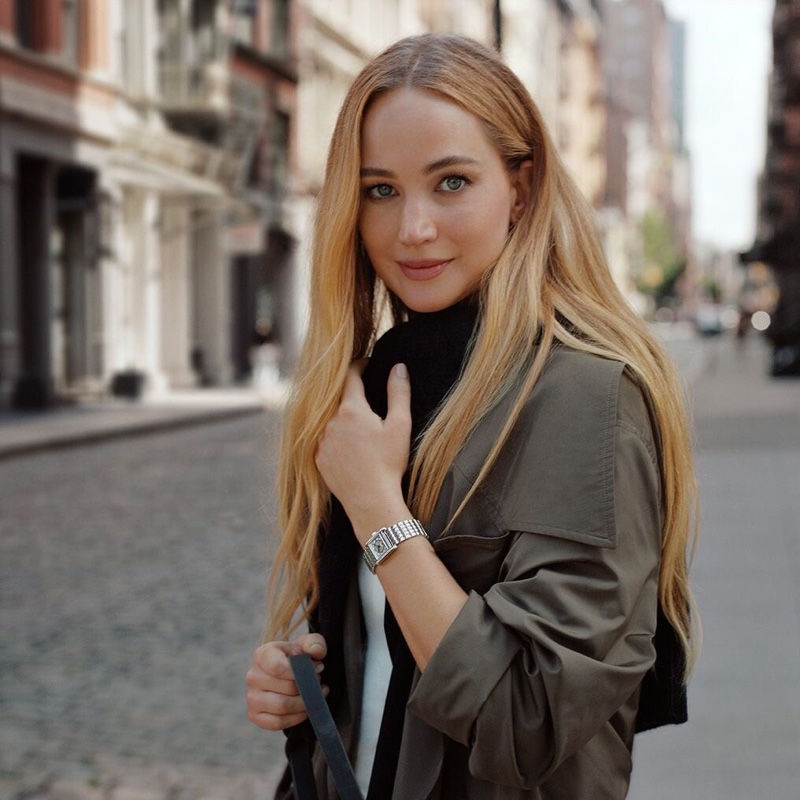 After her memorable appearance in the original DolceVita ads, Lawrence takes a second turn, now embodying a wristwatch that Longines describes as "as trendy as it is elegant." Navigating city streets by day and gracing glamorous evening events by night, the campaign photos capture Lawrence in multiple settings that resonate with the Mini DolceVita's duality.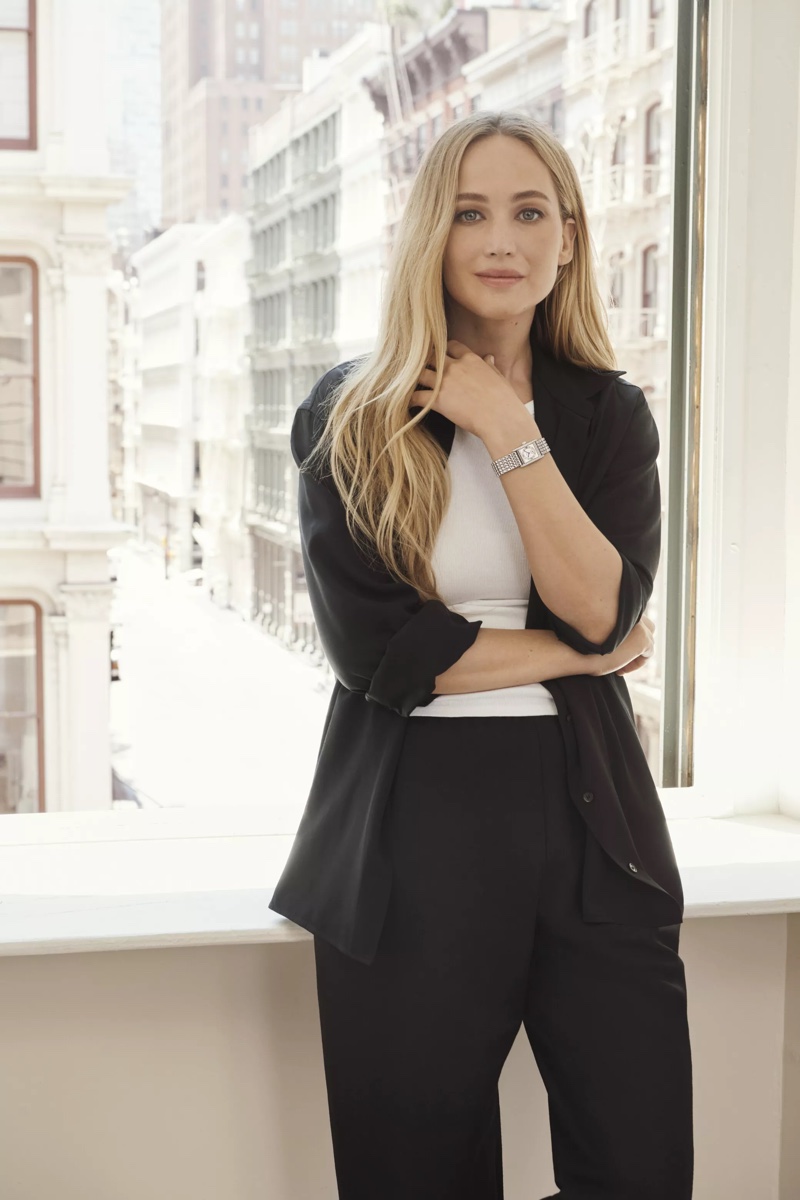 According to the watch brand, the timepiece "exquisitely expresses, in equal parts, Longines' quiet luxury and contemporary elegance." Its discreet profile and softened lines bring a sense of understated sophistication.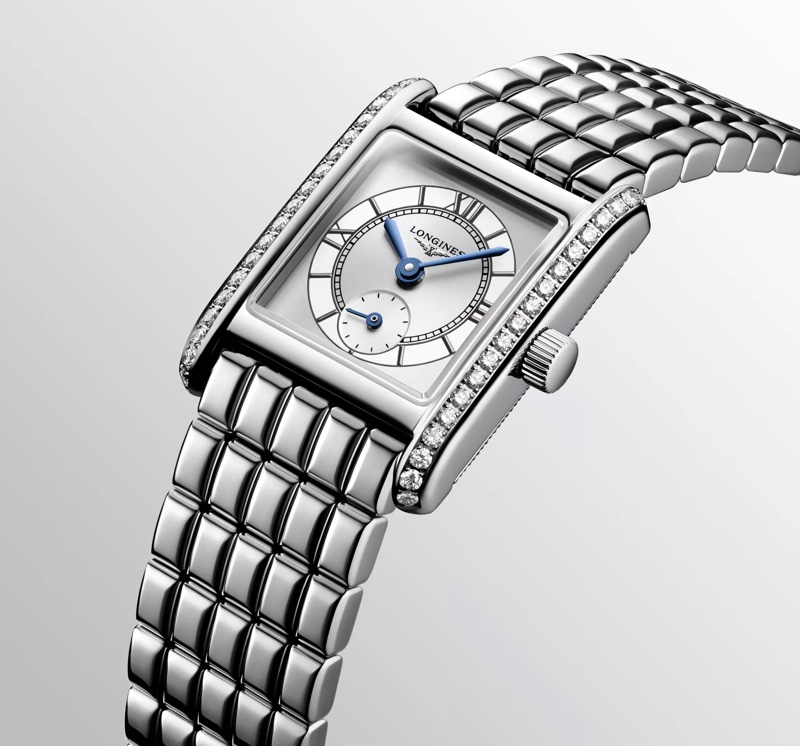 But Jennifer Lawrence is no stranger to the limelight or high fashion. While she's catching our eyes in the Longines Mini DolceVita, she's also turning heads on the red carpet. Earlier this year, the star made waves at the premiere of her film "No Hard Feelings," where she looked stunning in a white Dior look. As a brand ambassador for Longines and a red-carpet regular, Lawrence is a master at balancing both worlds.
Source link